The MCi Kicker is a mechanical grain dockage tester used to determine dockage and foreign material. It is designed to provide a fast, accurate and consistent way of removing broken kernels, splits, shrunken and broken grains and other inferior particles.
Once separated out, these inconsistencies can be weighed and calculated to provide correct dockage. The MCi Kicker's reliable, comparable results save processing time, improve throughput and eliminate questions about calculations.
Other features include:
Quiet operation
Mess-free
Easy access to all collection pans
Compact footprint
Ball cleaning sieves help eliminate removal and cleaning of the screens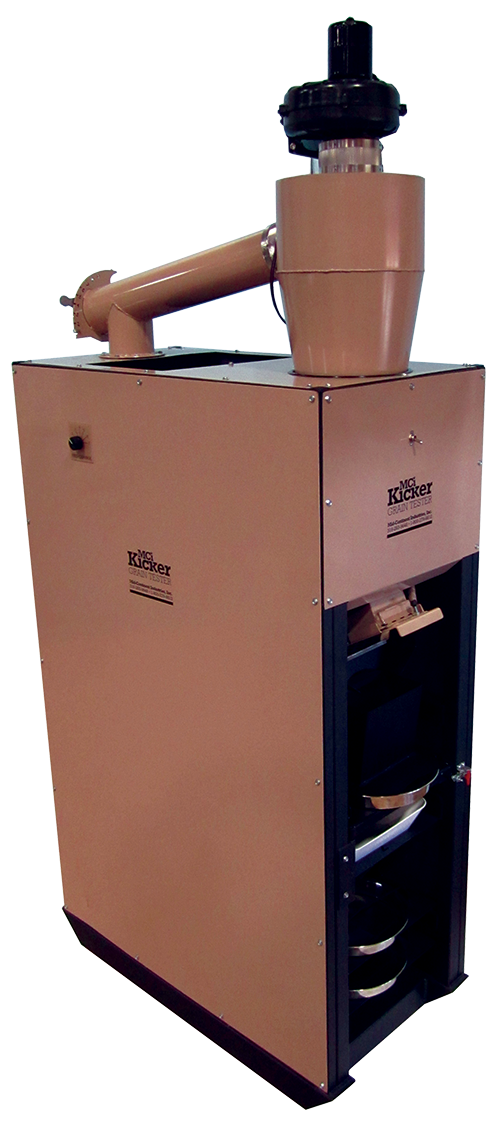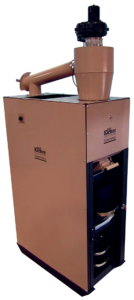 See how our precision measurement team can help improve quality, increase efficiency, and reduce risk.
Cross is an authorized distributor for MCi – Mid Continent Industries, Inc. for dockage testers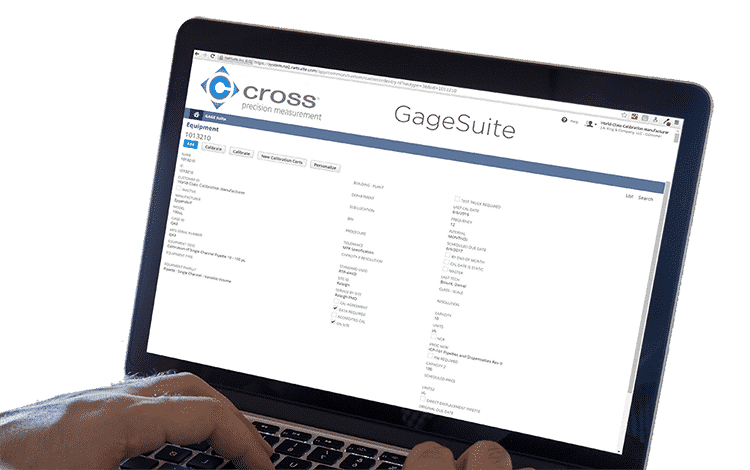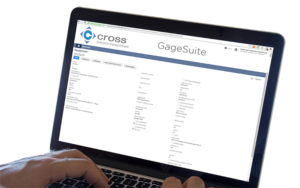 See why customers love GageSuite, our award winning cloud based calibration management system.