Cross works with Canada's Superior Technologies to provide single and dual scale bulk load-out systems. These are ideal wherever bulk weighing is required, including grain elevators, feed mills and seed plants. They are legal-for-trade and capable of operating in excess of 1,500 tons per hour within 99.9% accuracy. All bulk weigh structures are custom designed and fabricated to fit the customer's specific application and capacity.
For more information about bulk weigh systems and how one can be implemented into your process, fill out our contact form  to work with a Cross team member today!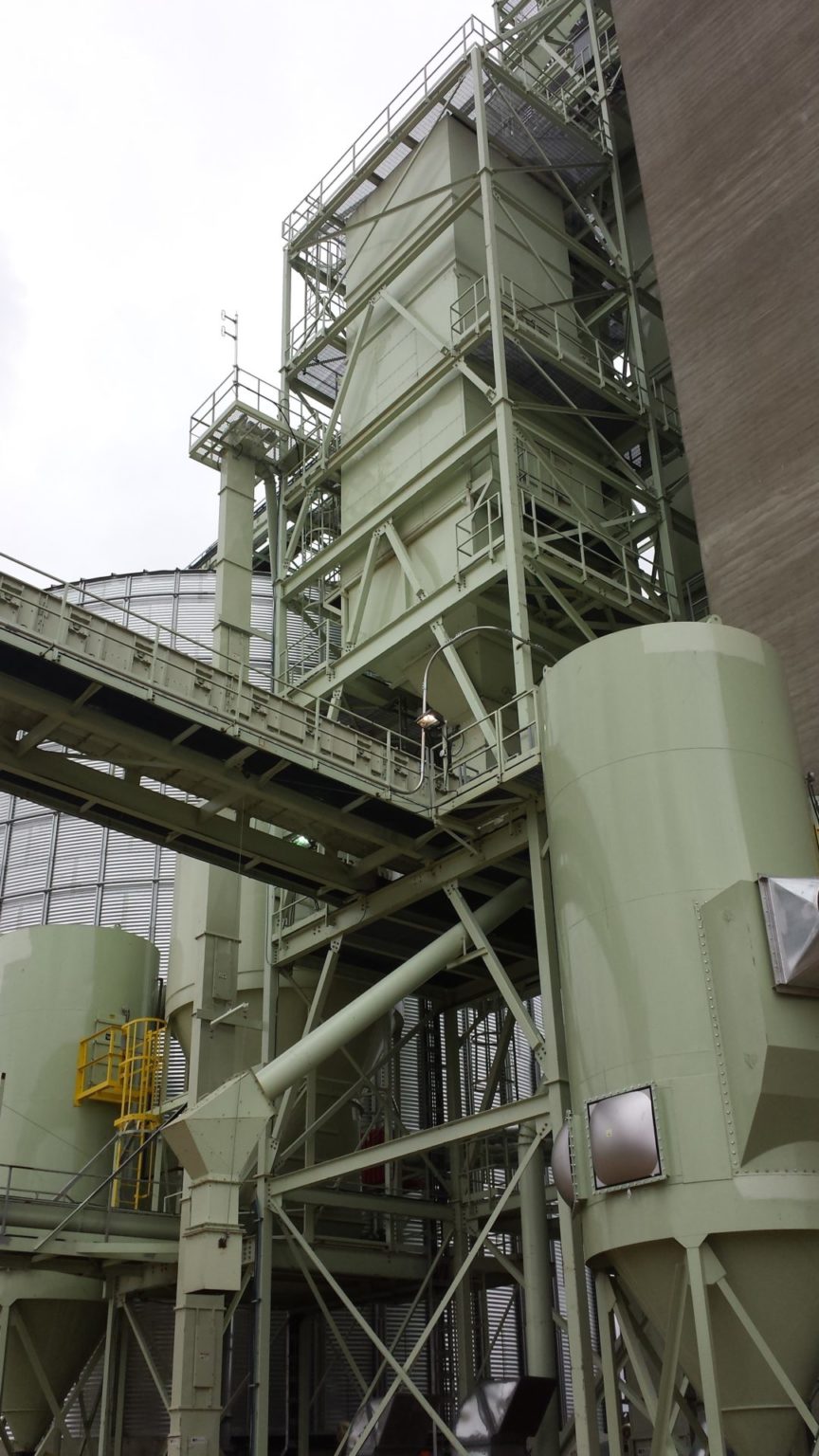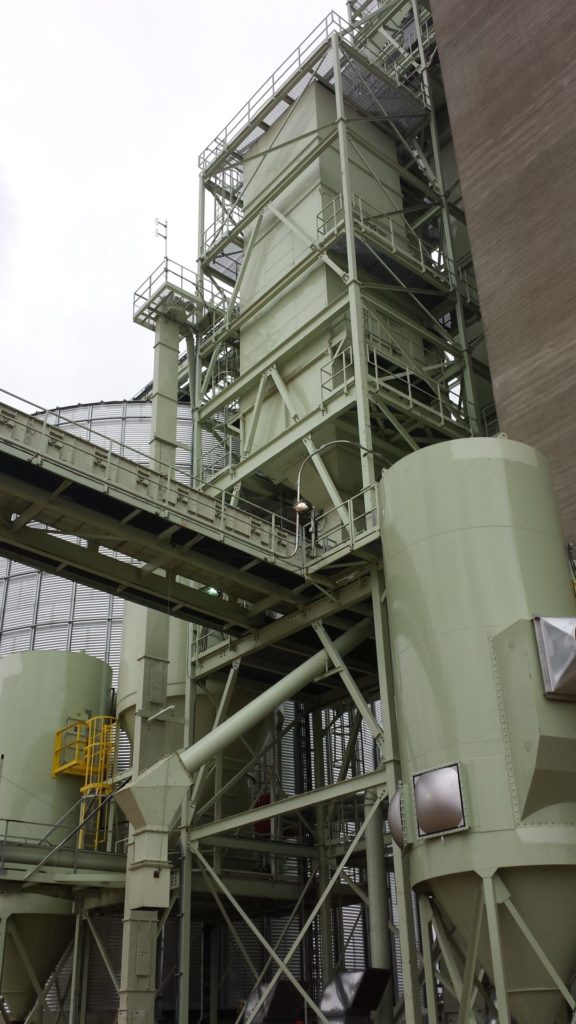 See how our precision measurement team can help improve quality, increase efficiency, and reduce risk.
Bulk Weigher Equipment Provider
Cross is a partner with Superior Technologies for bulk weigh systems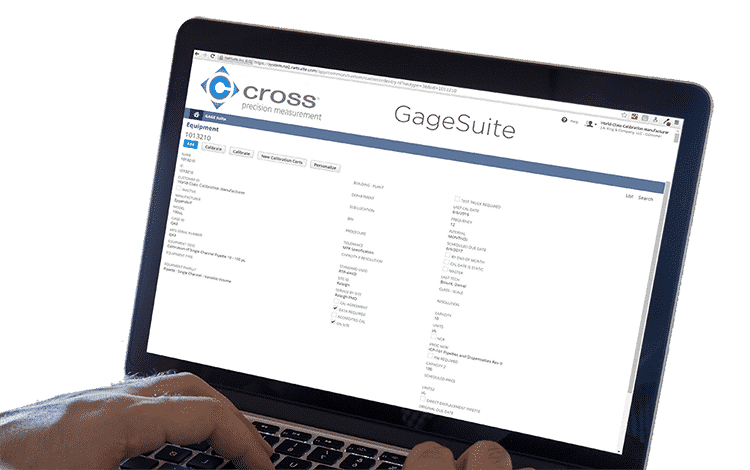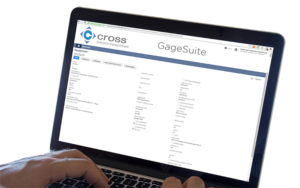 See why customers love GageSuite, our award winning cloud based calibration management system.