Grain and Seed Protein Analyzers
The German-made Agricheck protein analyzer is a cost effective solution for grain and seed analysis. This grain protein tester is incredibly robust, with only a single moving part, and uses a single channel, double beam mode of measurement to ensure precision performing whole grain and seed analysis on wheat, rice, soy, canola, oats and more.
Key features include:
Fixed pathlength cell (22mm) is capable of measuring a wide range of grains
Patented sample feed insures accurate measurements
Dynamic Range Extender extends sample coverage with fixed pathlength
Optional reflectance mode for bakery products and powders
~40 second analysis time with 10 subsamples
Fully transferable calibrations between instruments
Options for the Agricheck include:
Reflectance – The top mounted reflectance port allows for measurement of fine powers such as flour, tea, coffee, spices, and other powders.
Grain density – This integrates with the instrument to automatically provide grain density which is incorporated into the report
Temperature – Measures the temperature of the grain which is incorporated into the report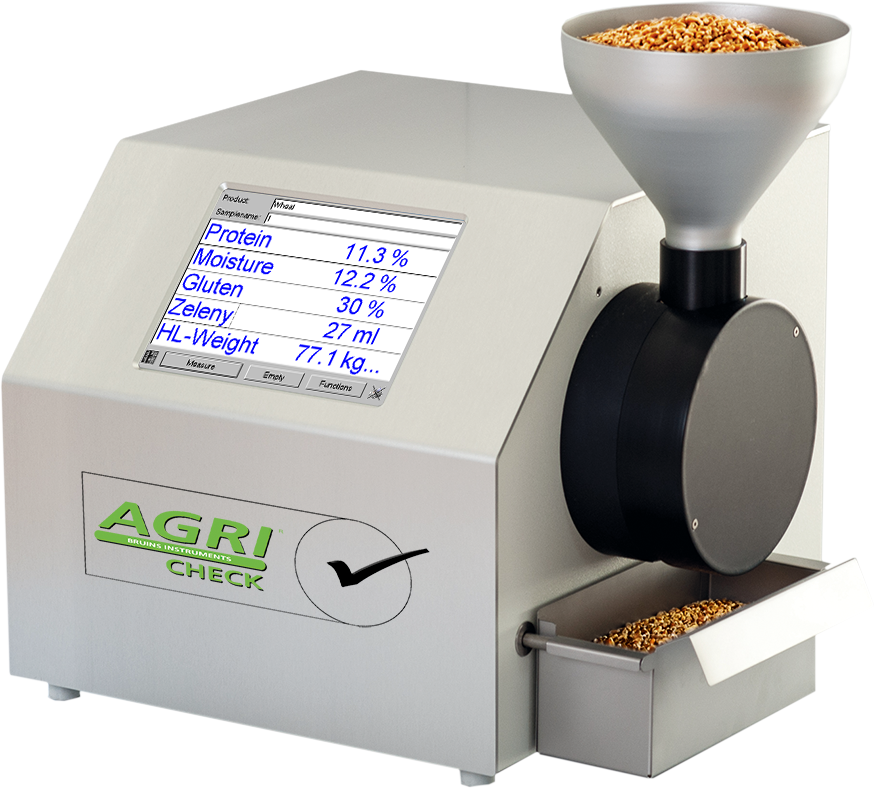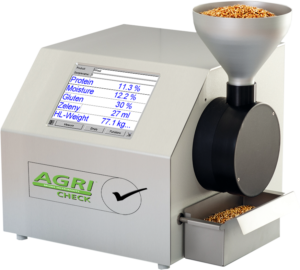 See how our precision measurement team can help improve quality, increase efficiency, and reduce risk.
Grain and Seed Protein Analyzer Provider
Cross is an authorized distributor for Bruins Instruments for grain and seed protein analyzers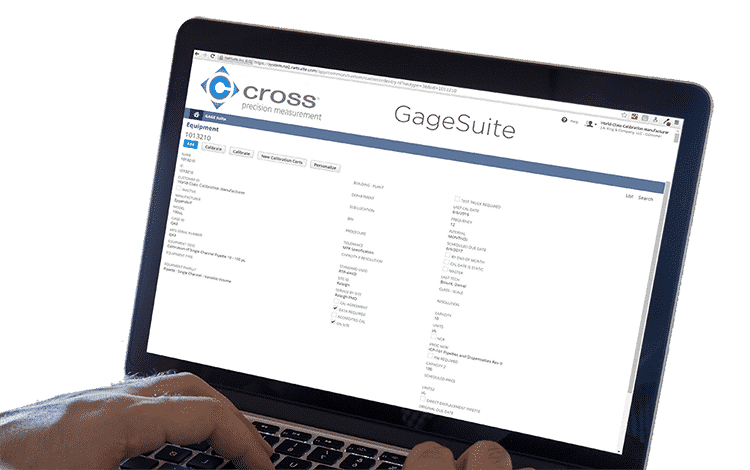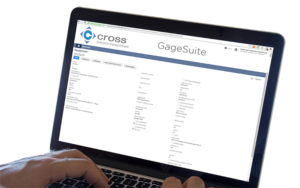 See why customers love GageSuite, our award winning cloud based calibration management system.