Cross partners with Proceres, a Cultura Technologies company, to offer the oneWeigh grain handling software software. This easy to use grain management software features quick lists, commodity accounting, and Agris V9 integration, inventory integration and more. Cultura Technologies is at the leading edge of agriculture software, and Cross is proud to offer integrated systems utilizing this technology.
For more information about Proceres and oneWeigh grain handling software and how it can be implemented into a solution for your process, fill out our contact form  to work with a Cross team member today!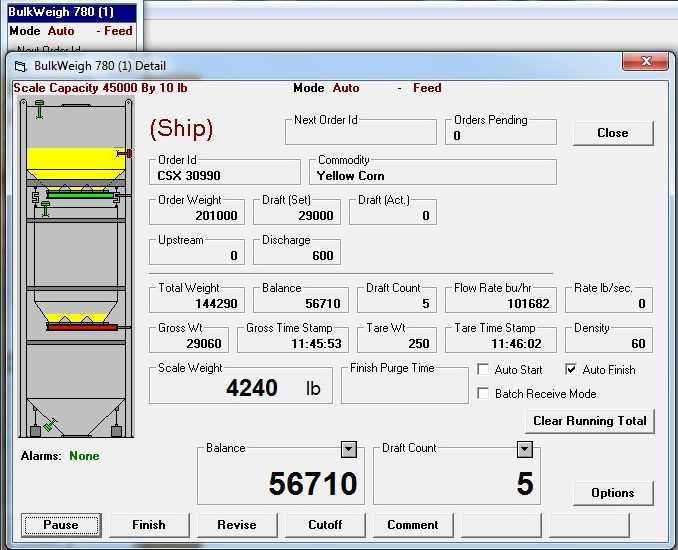 See how our precision measurement team can help improve quality, increase efficiency, and reduce risk.
Grain Handling Software Provider
Cross is an partner with Proceres, a Cultura comany for grain handling software