Lightweight & Compact Sensors for EOAT Requirements
When designing EOAT for robotic applications, size and weight are key considerations. The overall weight of the tooling reduces the effective payload capacity of the robot. In some applications, it is important to utilize compact and lightweight sensors for EOAT requirements.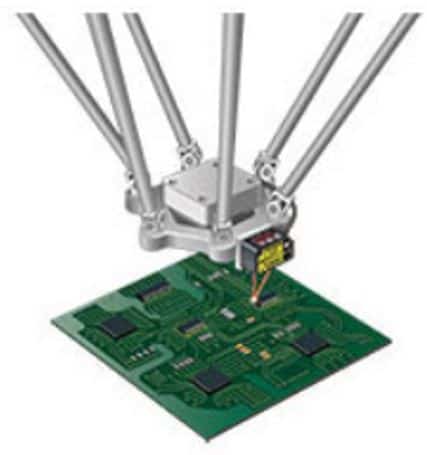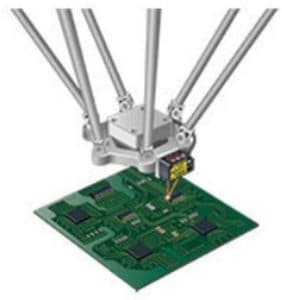 An example of a sensor that helps meet the special requirements for this type of application is a Micro Laser Distance Sensor. This sensor is self-contained, and is just 20mm wide x 44 mm tall x 25mm deep. This is very small for a laser measurement sensor such as this. And just as important, the total weight of the sensor is 85g (3 ounces, or 0.2lb) including cable. 
An application that often requires this type of measurement sensor is for robotic stacking and destacking. In this type of application, the sensor is used to allow the robot to move to a precise position above a stack of parts. The robot can then complete the move of adding a part to the stack, or removing a part from the stack with the accurate positioning feedback provided with the Micro Laser Distance Sensor. 
Watch Grady Turner Demo a Universal Robot with its Stack & Destack Module