FLEXIM Webinar - Thermal Energy Measurement
As large campuses start to put more focus on sustainable energy, BTU metering is becoming more important year after year. Reducing or maintaining energy consumption by either streamlining or improving efficiency in processes, is the first step. But how can you do that? FLEXIM is an industry leader in ultrasonic flow metering technologies and offers several equipment packages designed exclusively for this application.   
This webinar, hosted by FLEXIM and sponsored by the International District Energy Association (IDEA) shares a background into smart BTU metering, and why it can be challenging. Host Izzy Rivera from FLEXIM aims to answer questions such as these;
Why are BTU meters inaccurate?
How do I know if my BTU meter is accurate?
Are there any standards governing accuracy for BTU meters?
Cross Company is an exclusive FLEXIM distributor in Maryland, Virginia, the Washington DC area, and now North Carolina and South Carolina. We'd like to invite our customers to tune into this webinar to learn more about the application and see what solutions FLEXIM offers. Learn more about the FLEXIM products offered by Cross Company and see how our team can help you find the right products to improve processes for large campus operations.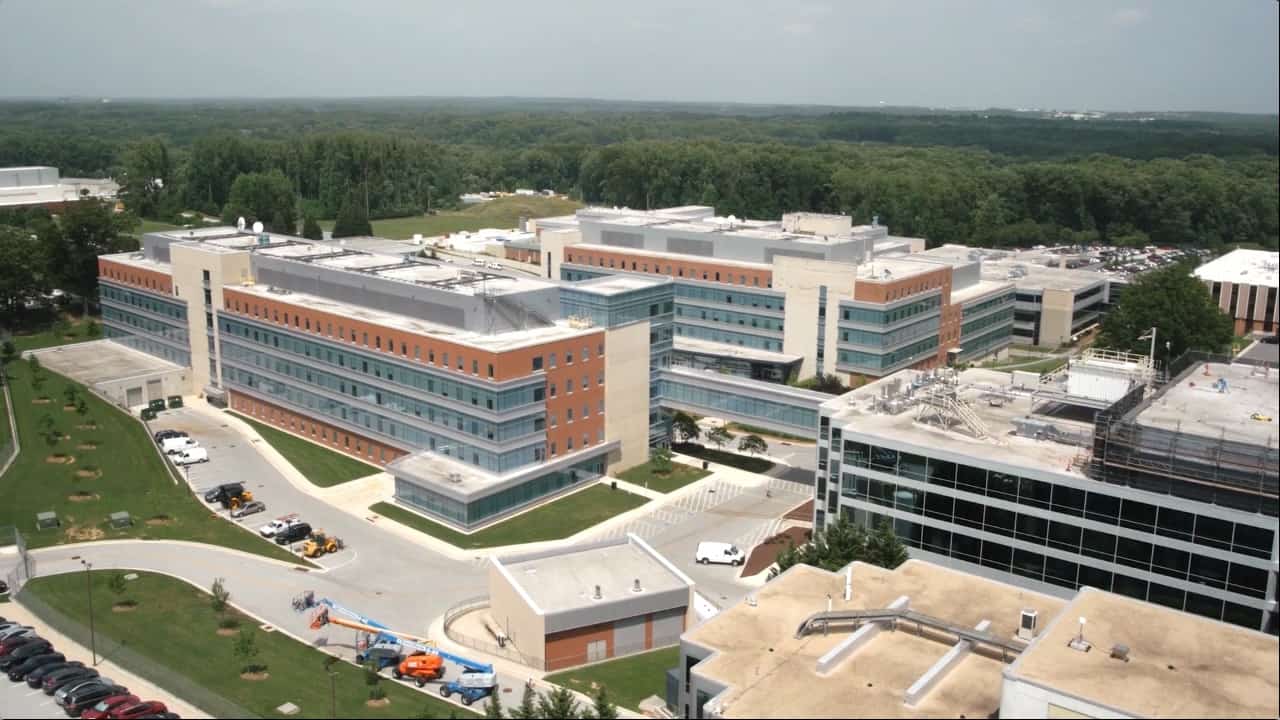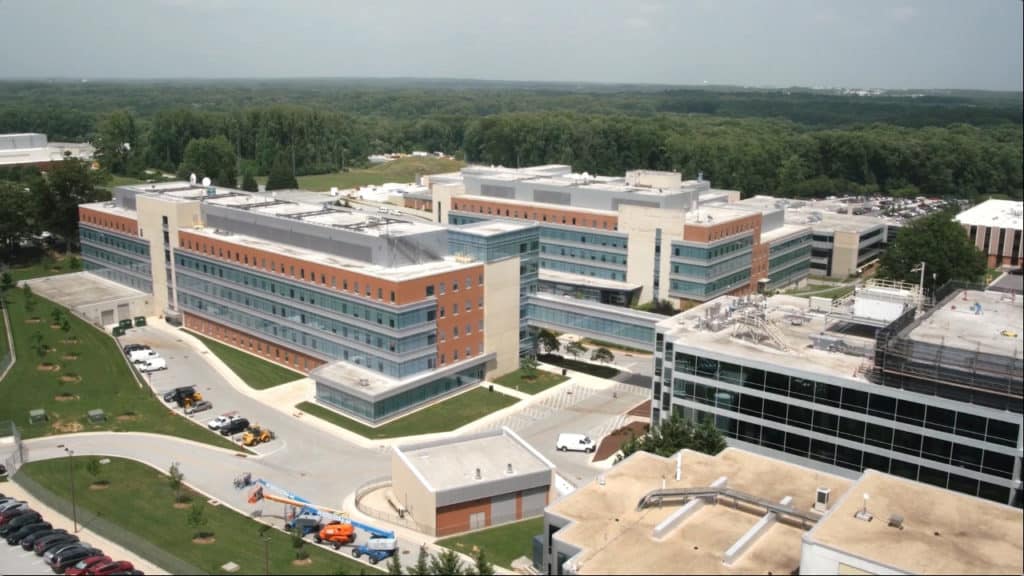 Register for the webinar today to learn more about BTU Metering from FLEXIM