March 5th, 2018
One of the challenges for a hose user is how to identify the fitting on the end of your hydraulic hose. This particular style of fitting is referred to as a Flange Head Style Fitting. The most common sizes range from 1/2 " (8) to 2 ½ " (40). The most common styles are SAE Code 61, 62, Caterpillar and Komatsu. The three fittings illustrated in Figure 1 – A below are all size 1" (16).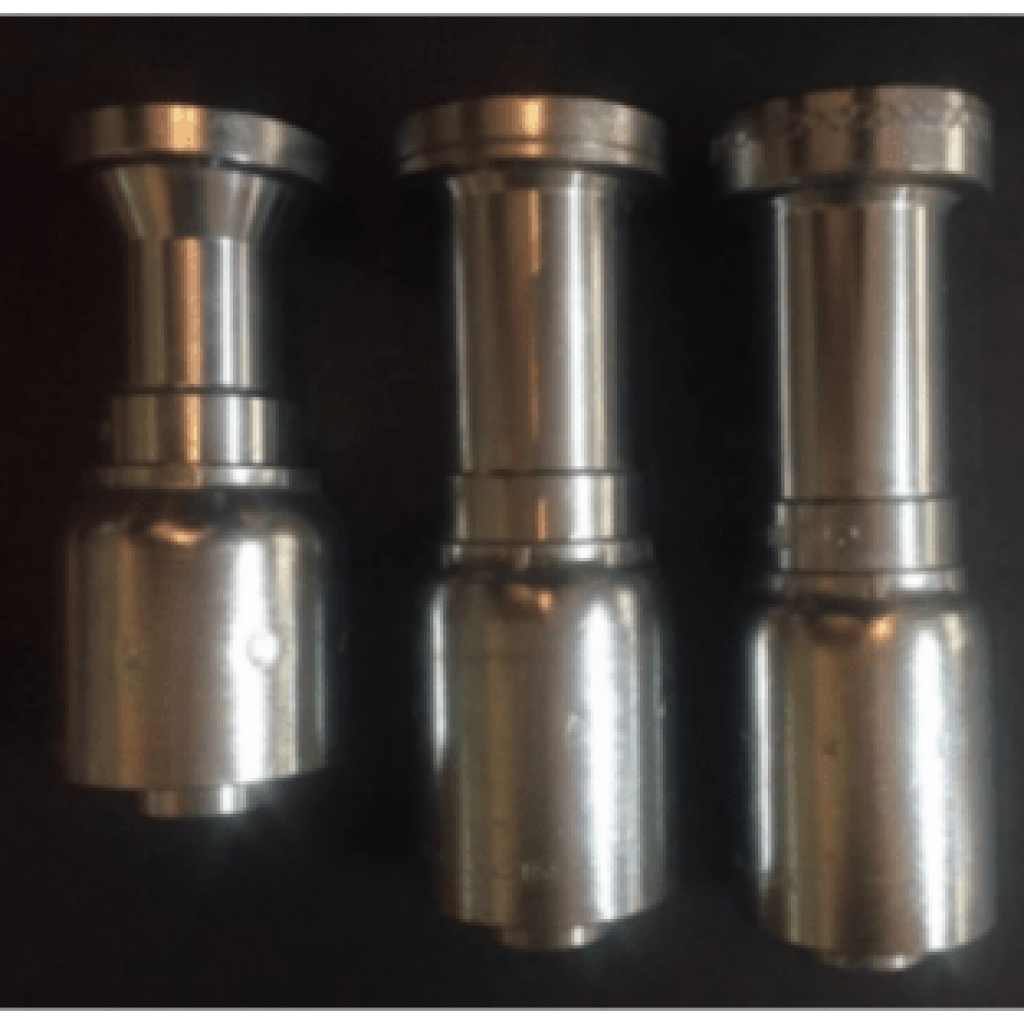 As you can see, what stands out most clearly is dimension C, or thickness, of the flange head. This is the easiest way to determine if you have one of the most commonly used flange fittings.
How to Identify Flange Fittings
Once you have removed the hose assembly from the piece of equipment, use a set of calipers to accurately measure dimension F (diameter, as shown on the chart 2- A below) to identify both the size and style. Dimension C (thickness) will help you to verify your findings.
Standard or Code 61 Flanges have a pressure range that varies from 3,000 to 5,000 PSI maximum working pressure depending on the size.
½, ¾ & 1 inch – 5,000 maximum psi working pressure.
1 ¼" – 4,000 maximum psi working pressure.
1 ½ & 2" – 3,000 maximum psi working pressure.
High pressure or Code 62 Flanges are all rated for 6,000 psi maximum working pressure. Caterpillar style flanges are designed and used only on Caterpillar equipment. Caterpillar Flanges are identical to Code 62 dimensionally except it has a thicker dimension C.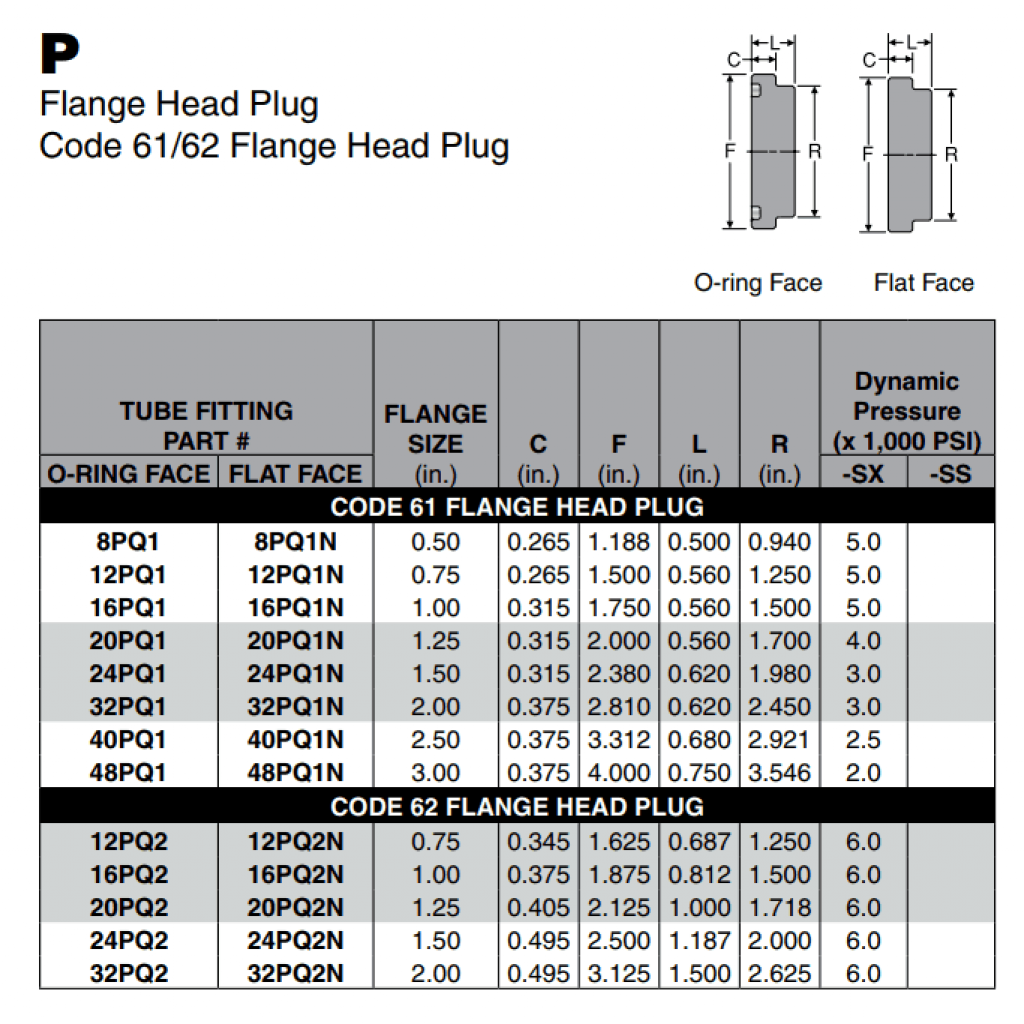 If trying to identify the fittings while the hose is still attached to equipment, refer to the figures shown below 3A, 3B, 3C, 3D, 3E and 4. Again, you will need a set of calipers to measure your center-to-center dimensions on the head of your bolts as illustrated in the pictures below. Both dimensions C & D are crucial. As you can see, measuring the rise on the Split Flange and using the chart will be a significant help in determining Code 61 or Code 62.
Visual Step-by-Step Guide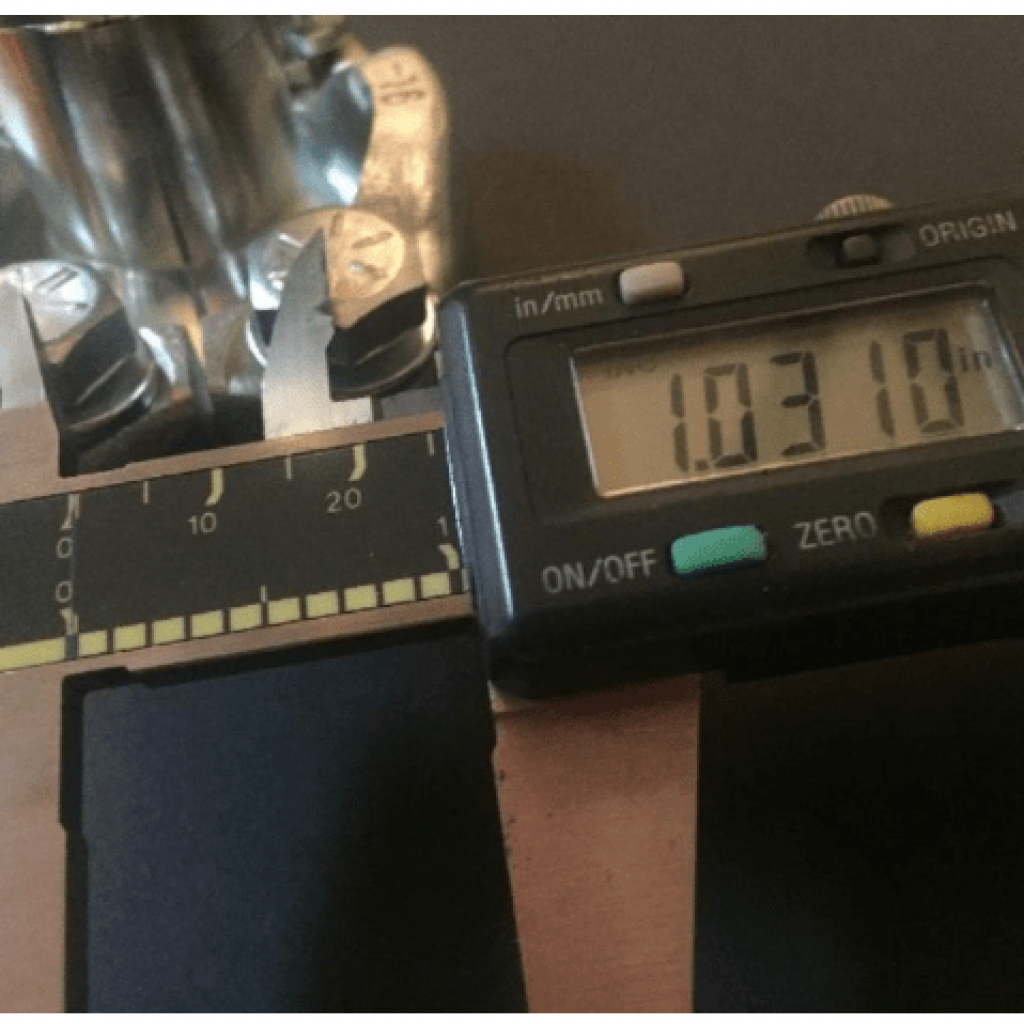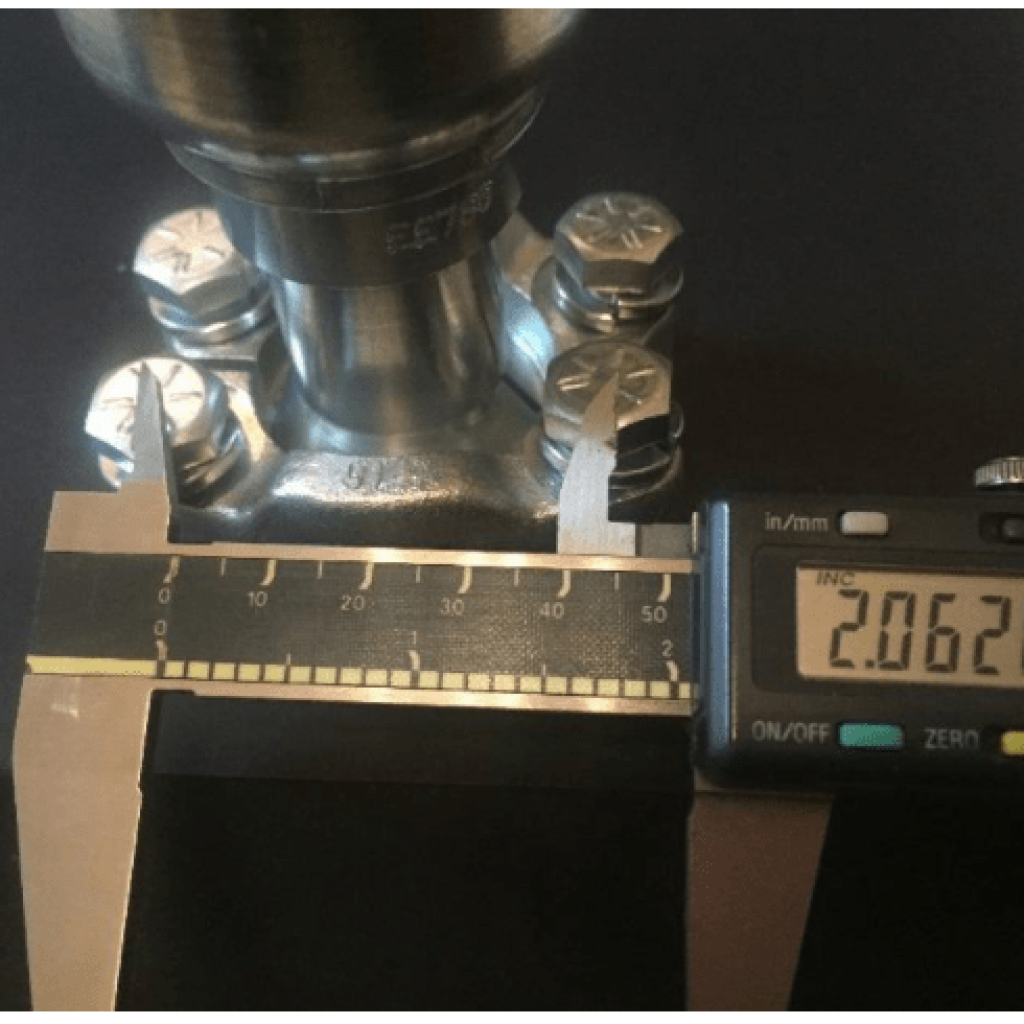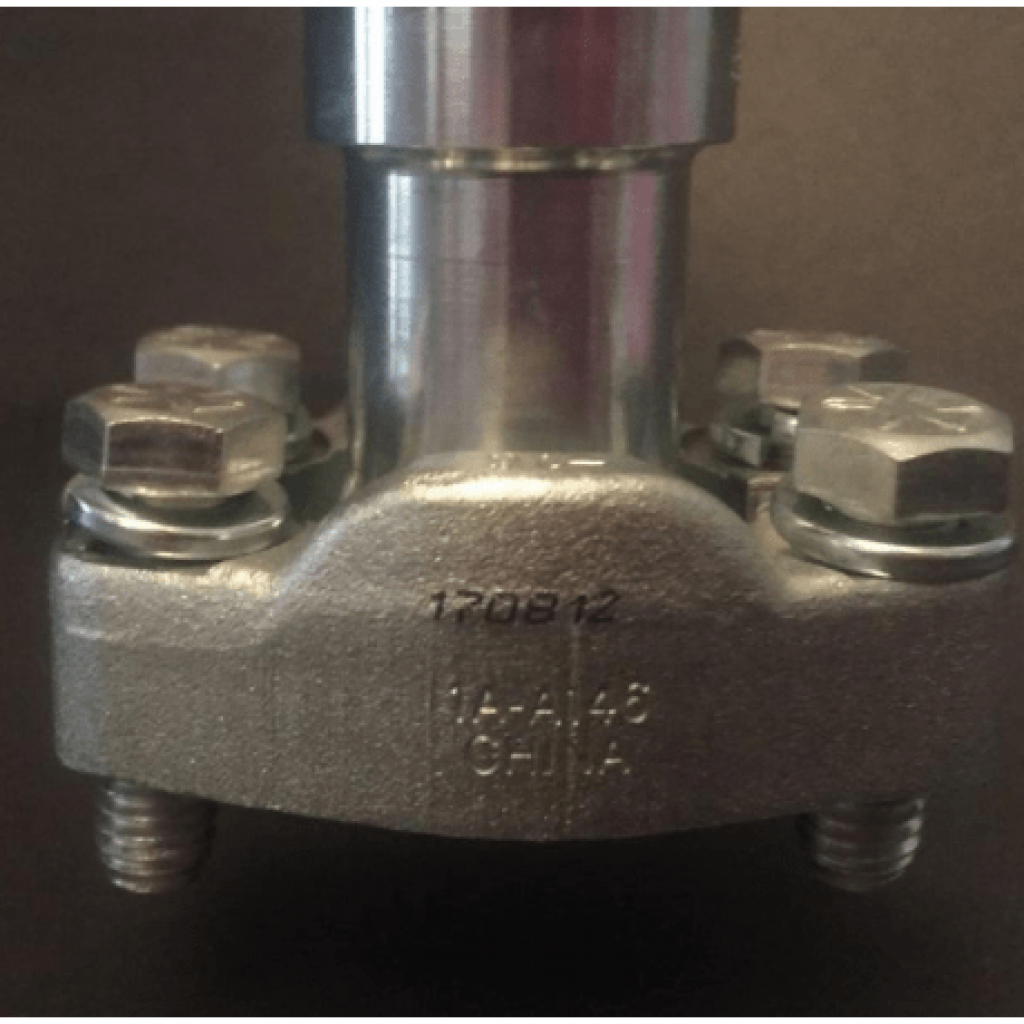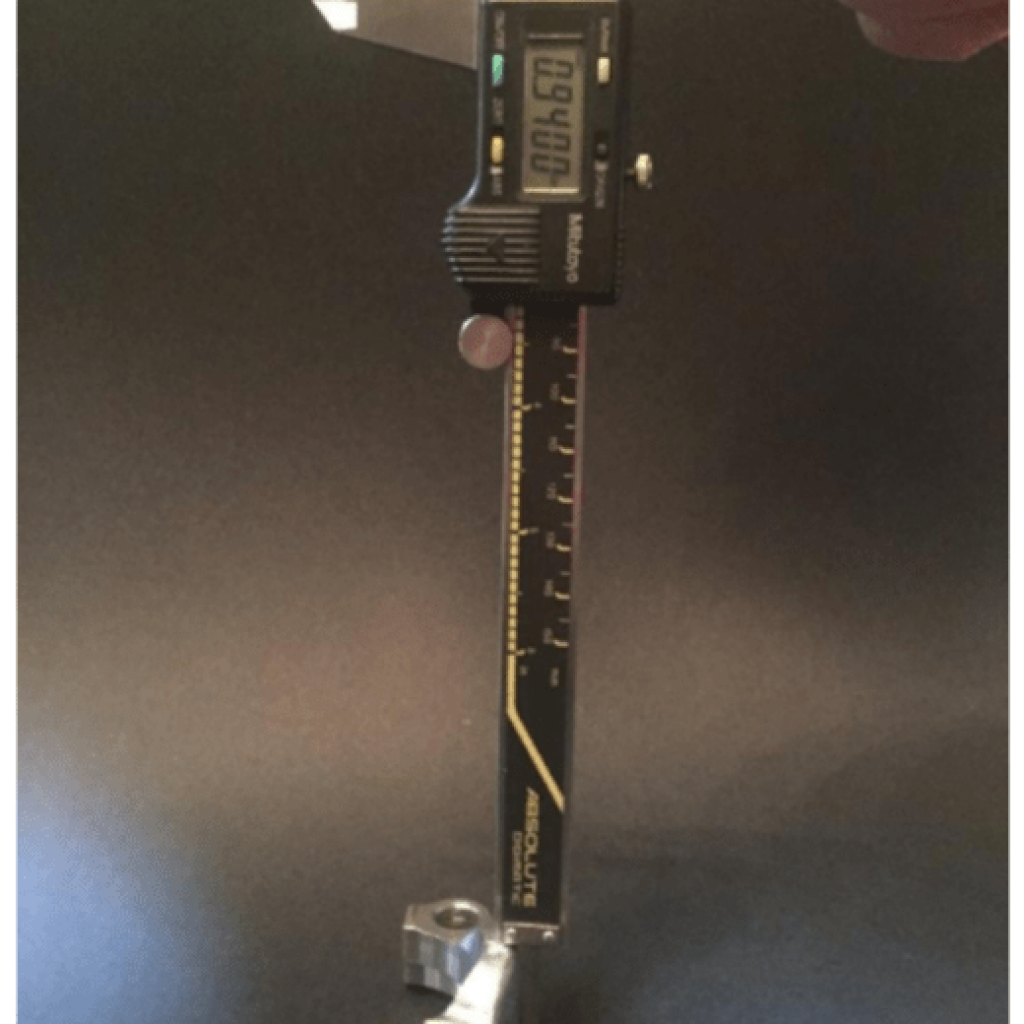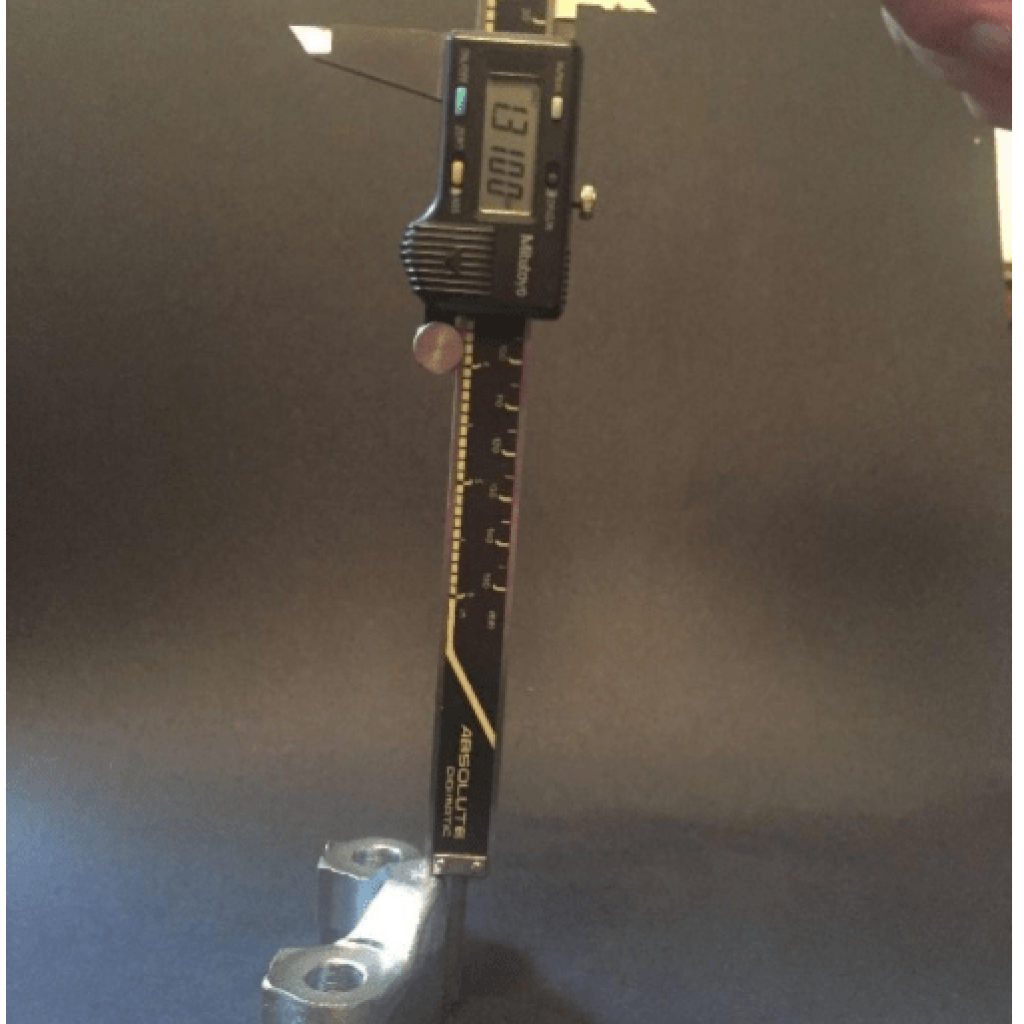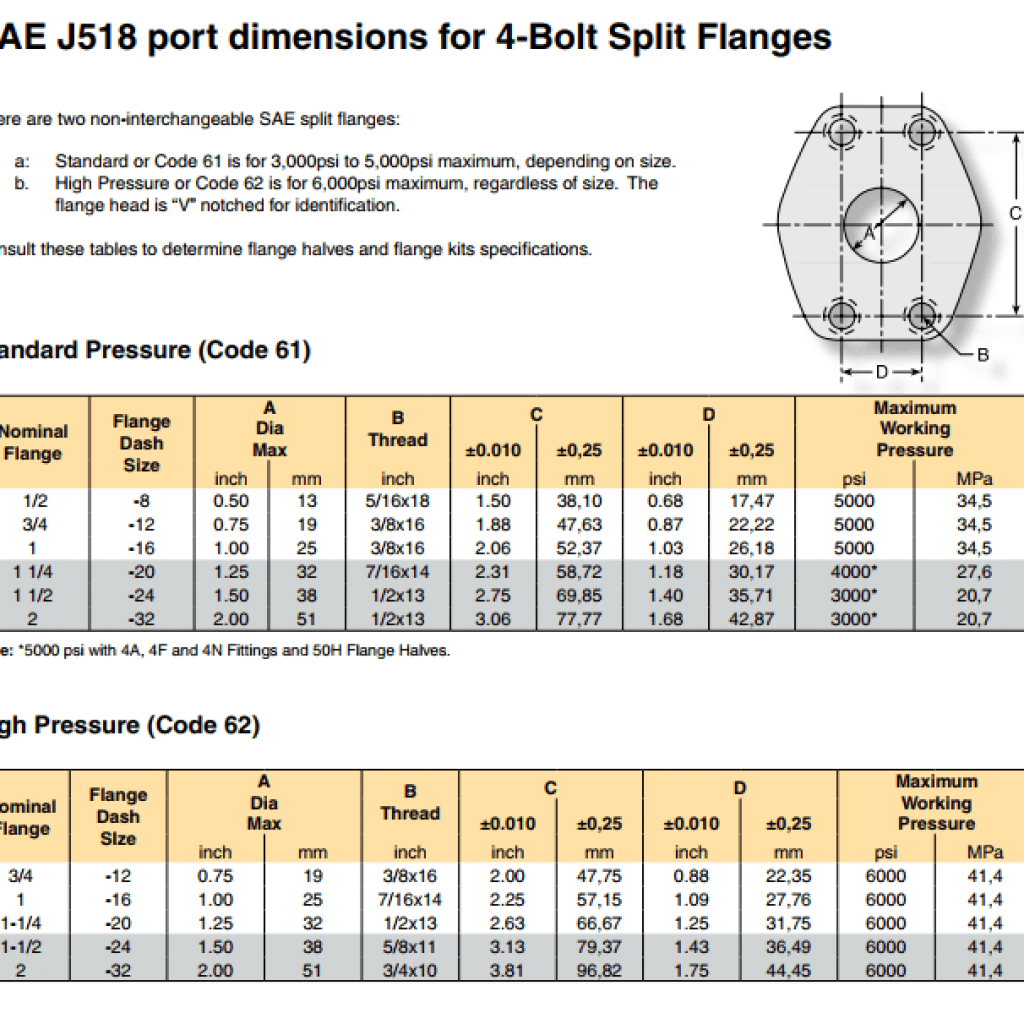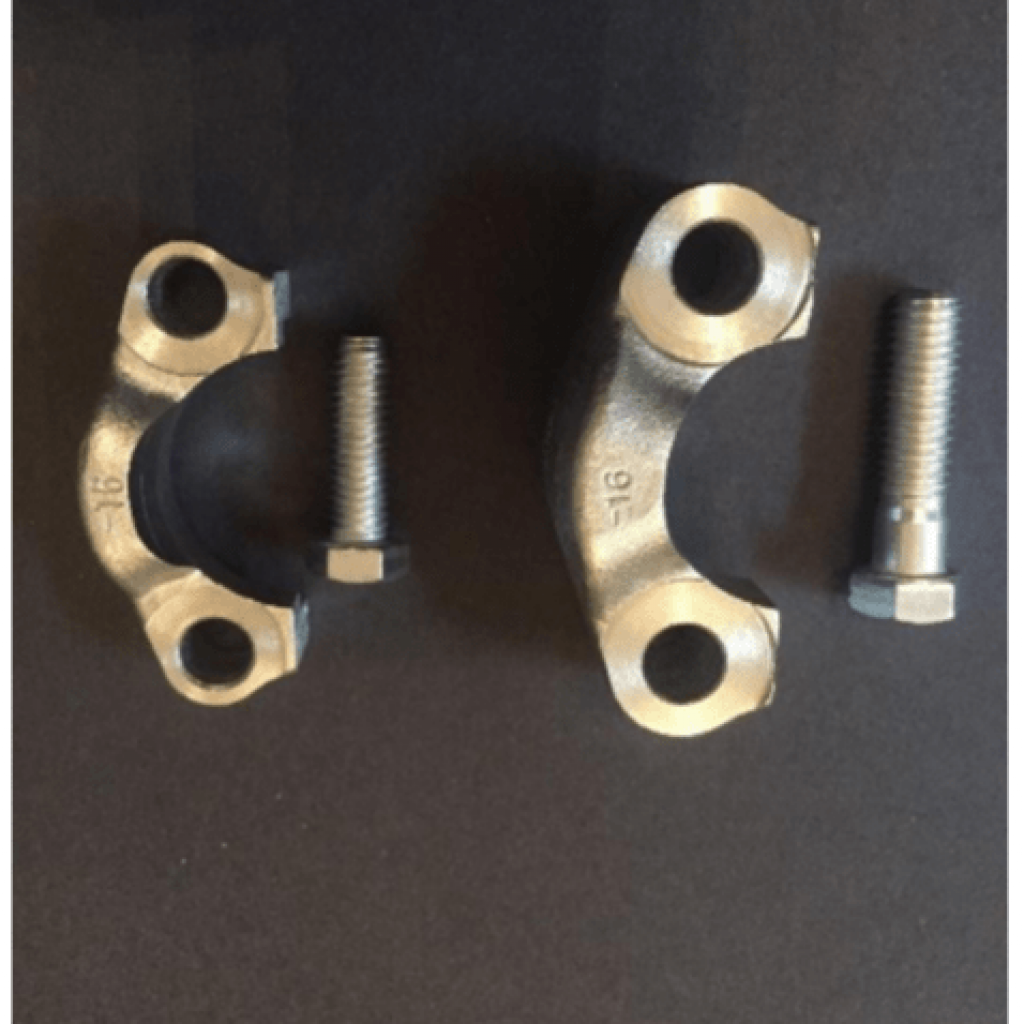 If you would like to learn more about the PTS labeling system or have any questions contact Cross Company.