Portable Gas Detection Solutions for the Water and Wastewater Treatment Industries
The cleaning and treatment of fresh water and sewage have hazards including the presence of toxic or flammable gases and oxygen deficiencies. If you know the risks, you can control them and provide employees with reliable protection.  Dräger has a full range of equipment for confined space entry, hazmat handling and plant safety.  Read more in their water treatment industry brochure!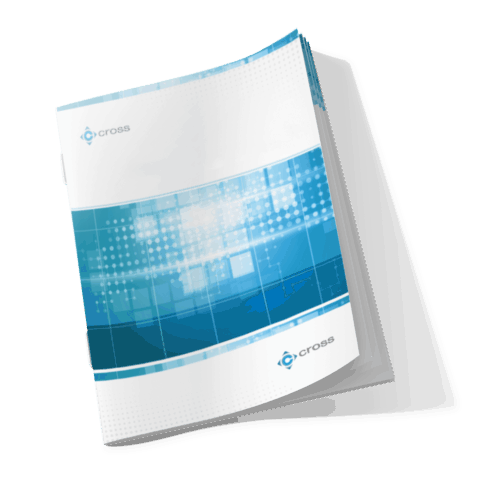 Are you interested in learning more? Fill out our contact form with some details about your application and we'll have a specialist get in touch! Also, learn more about all Dräger products and solutions offered by Cross.