Thermal Shock Testing Services
As manufacturers work to develop new and improved products, one of the key aspects in the research and development phase, for many, is thermal shock testing. Companies that build products which need to stand up to harsh environmental changes focus on thermal shock testing to improve longevity and ensure product functionality under those harsh conditions.
With large, state-of-the-art environmental testing chambers which allow us to adjust both temperature and humidity, Cross offers thermal shock testing on parts of all sizes. Ensure your devices can withstand dramatic temperature changes while retaining proper functionality with reliable thermal shock testing services.
For more information about the thermal shock testing services fill out our contact form to talk with a local Cross team member or schedule a test today.
Thermal Shock Testing Applications
Thermal shock testing is a widely used tool to determine resilience for a variety of applications. This can include medical, automotive, and even consumer goods. Knowing how your product will behave when exposed to environmental stressors is valuable insight for any development process. It can ensure that your product is within compliance, end-user friendly, and won't need to be redesigned to operate in the desired environment.
Many devices need to be both rugged and durable. For instance, the engine of an earthmover needs to be able to start up even in extremely cold conditions. The electrical in the cab also needs to be operational to ensure the safety of the driver. And any other electric sensors need to operate to watch out for other workers and maintain high levels of safety.
Testing systems like this is why thermal shock testing is so important for the research, development, and production of your product. And why it's so important to work with a professional thermal shock testing company with the equipment and expertise to ensure accurate results. A company like Cross Testing.
Thermal Shock and Temperature Cycling
In addition to exposing a test product to changes in environment, another valuable metric is temperature cycling testing. While in practice the tests aim to get a similar result, there is valuable insight to be gained from more differing temperature cycles. With thermal shock testing, a product is exposed to a rapid temperature change of greater than 15°C per minute. Whereas in temperature cycle testing, that rate is closer to 1-10°C per minute.
There are a number of instances where thermal shock can occur. This may include rapid environmental changes from moving out of a controlled environment, attempting to start equipment in a cold climate, internal power surges, or changing the elevation of a product rapidly. On the other hand, slower cycles may occur through simple equipment power-up, equipment that is outside overnight, or equipment that may only be periodically exposed to environmental changes.
If a piece of equipment is consistently exposed to these types of changes, then thermal shock testing may be necessary to understand future product performance. At Cross, we can perform a range of thermal shock and temperature cycling test procedures on your equipment to assess failure rates and determine compliance. Contact us today to begin the process.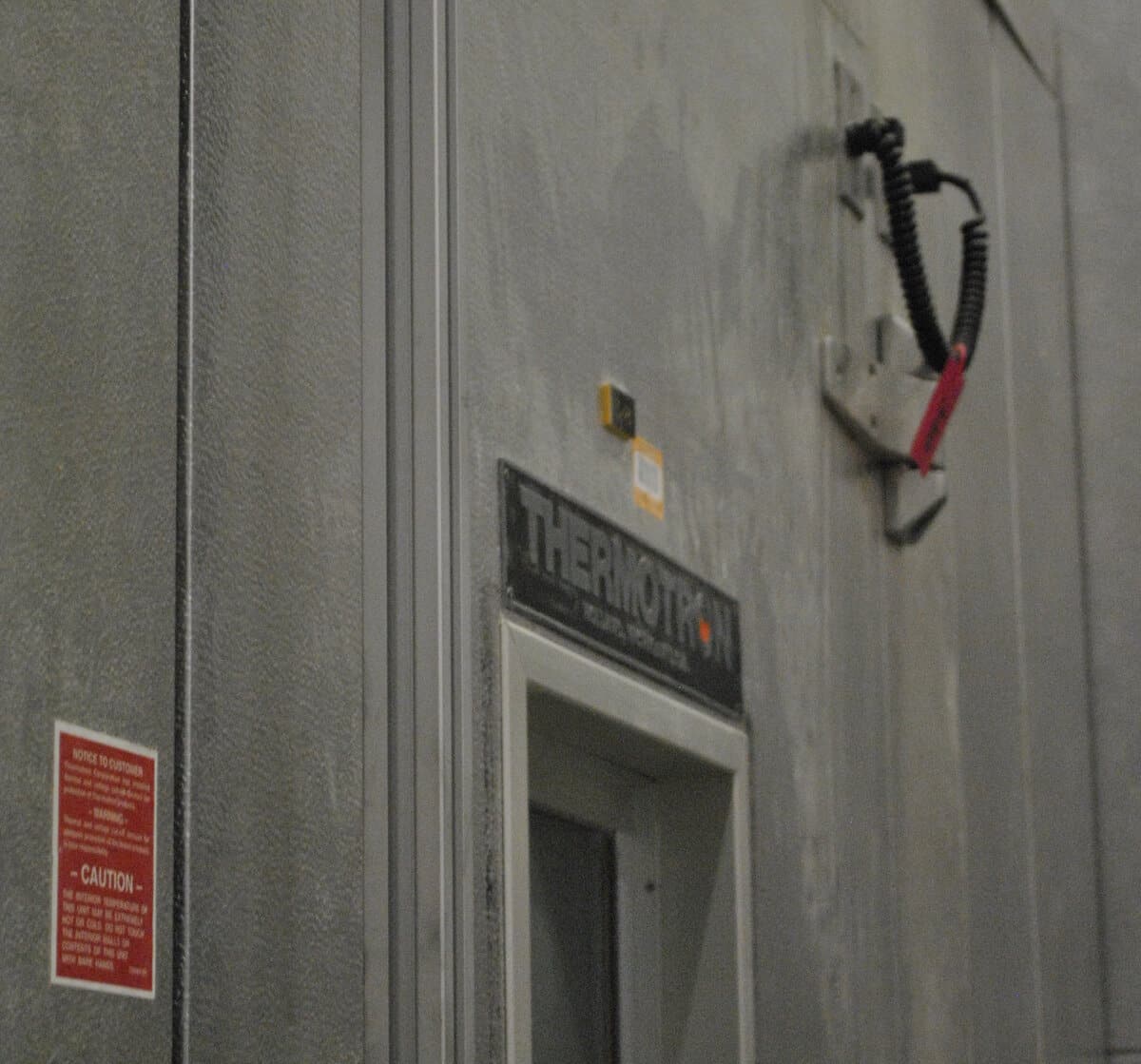 Custom Tests and Environmental Testing Combinations
Many factors can influence the results of testing procedures. This can include the thermal mass of the product, the airflow of the samples, and the amount of samples in the chamber simultaneously. Further, the dwell time at each temperature can also influence outcomes. For that reason, we offer custom test development and a variety of environmental testing conditions.
Our experts will work directly with you to ensure that your product, component, or part is getting all the tests it needs to guarantee success. We'll devise a testing schedule and provide any necessary documentation showing how your product performed under test conditions. While also providing suggestions for better performance in the future.
These suggestions for improvement can be a valuable resource for manufacturers or other businesses. Being able to forecast product performance can provide implementation roadmaps, predict end-user satisfaction, prevent future headaches, and ultimately save money.
Whether it's thermal shock, temperature shock, temperature cycling, change of temperature, or any of the other variety of tests we can offer, if you need testing services for temperature variations your product may be exposed to, Cross can help.
Temperature Shock Testing Procedure and Chambers
At Cross, we use testing chambers specifically designed for thermal shock testing procedures. This allows us to measure accurately and determine even minor deviations in the product due to temperature changes. That way, our customers can get a full picture of the thermal resilience of their product.
A modern thermal shock chamber generally has two zones. These operate as a cooling and a heating zone. The existence of these distinct zones allows the temperature within the chamber to shift rapidly, creating ideal conditions for thermal shock testing. This all comes together to ensure accurate testing and comprehensive reporting and data collection for our customers.
When it comes to products, materials, or components testing, our investments into our lab equipment and technicians have set a high standard. Our comprehensive range of testing equipment, technical expertise, and our level of flexibility allows us to provide the tests our customers need. Whether it's environmental testing to ensure factory standards are met, custom testing solutions, or industry-standard tests (such as durability or hardness), Cross can provide the services you're looking for.
Why Cross Thermal Shock Testing?
At Cross, the most important thing to us is the success of our customers. That's why we go out of our way to design custom testing solutions that ensure future production success for every single one of them. All while also offering world-class customer service. And when you combine those two factors with industry-leading expertise and a cutting-edge testing lab, you get a winning combination.
Our ISO 17025 accredited testing facilities in the U.S. and Mexico can provide you with product testing, materials testing, environmental testing, lifecycle testing, and many other testing services. Whether it's for automotive, aerospace, consumer products, pharmaceutical, or a wide range of other industries, we can help.
There's a reason so many companies and manufacturers across so many industries choose to work with Cross Testing again and again. Contact us today and we'll give you a reason to keep coming back, too.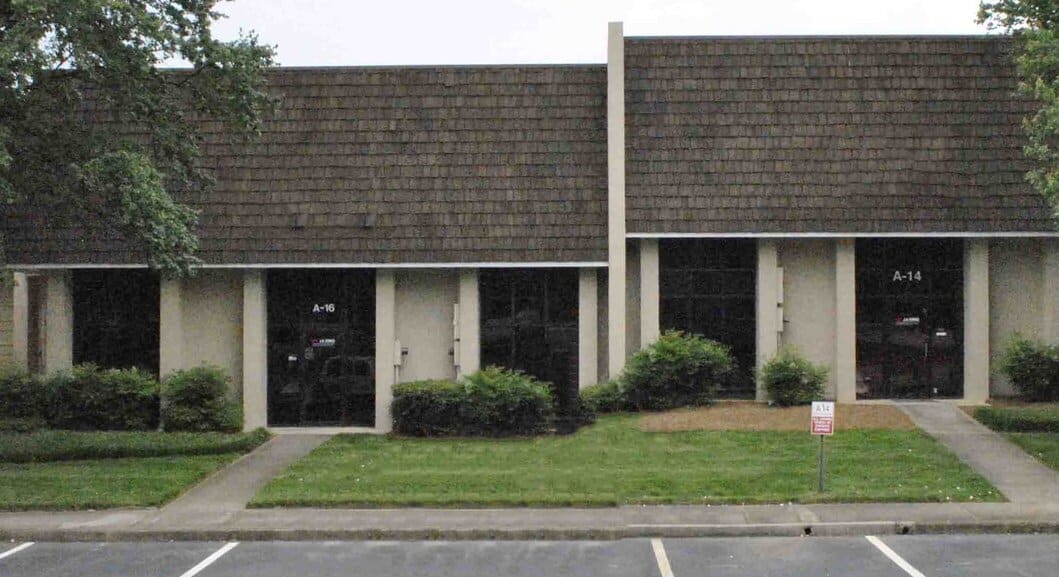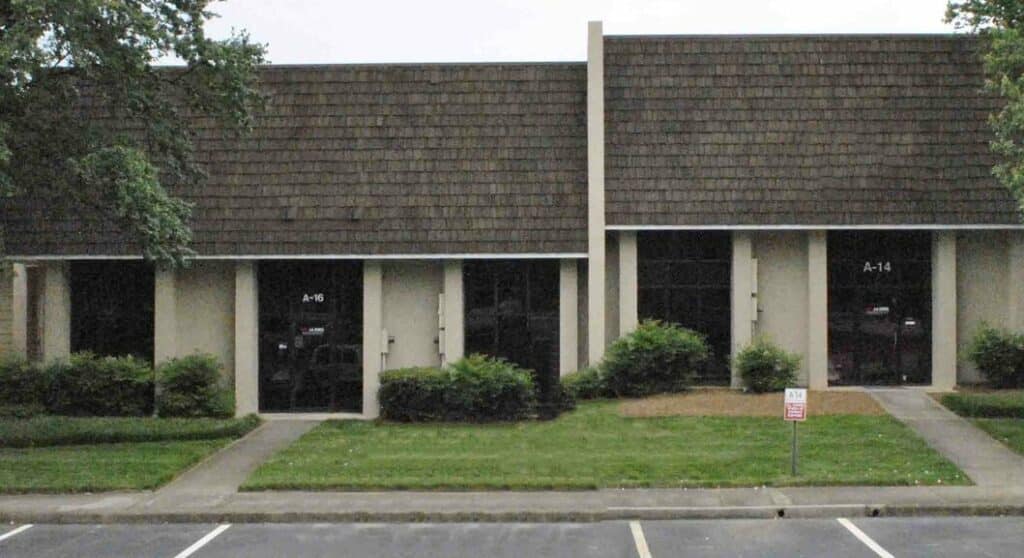 Find Thermal Shock Testing Near Me
Offering a range of testing services from our testing laboratories in the U.S. and Mexico. Learn more about the expert testing procedures performed in our state-of-the-art facilities. We can provide you with actionable data about your parts or materials so that you can make the best decisions for your product, your production process, and your end users. We can also provide calibration services, inspection services, and metrology products through our network of ISO 17025 accredited precision measurement labs.
See how our precision measurement team can help improve quality, increase efficiency, and reduce risk.