Tensile Testing and Compression Testing
Tensile and Compression Testing Services
Tensile testing and compression testing of force is a material testing method that allows us to find the breaking point, elasticity, and even elongation of most materials. Tension and compression force testing is one of the most common material testing methods used to determine strength of material.
The team at Cross works in tensile and compression testing labs that have the capability to perform ISO 17025 accredited tension and compression tests up to 10,000 pounds of force and NIST traceable tests at even higher capacities. As certain materials are different from others, our test engineers can work with your team to develop and implement customized testing solutions and ensure you have the reporting you need.
For more information about tensile and compression force tests with Cross, click on the contact button to learn more or schedule a test today. Are you interested in calibrating tension or compression equipment of your own? Check out our compression and tensile tester calibration services.
Why Perform Compression and Tensile Tests?
Performing compression and tensile testing procedures allows manufacturers and commercial operations to assess the safety and quality of materials, parts, or whole products. This can be performed during several different stages of the manufacturing process, making it an even more valuable tool for anyone working in the manufacturing or distribution of products.
There are many applications for tensile tests, compression tests, and other mechanical testing procedures. For example, these testing procedures are performed on components such as windshields to make sure they're able to withstand the forces they'll be exposed to. They can also be performed on construction material to ensure that buildings are up to code and meeting material safety standards.
Whether you need to evaluate compressive strength, tensile strength, or any other compression/tensile testing procedure, Cross Company has a test for you. We work directly with you to determine the best testing methods, procedures, and schedules for your components or products. That way you can have the highest-quality product, the right materials, and a satisfied end user.
Tensile Testing vs Compression Testing
Though tensile testing and compression testing provide similar insights, they do have different real-world applications. Many of our customers know they need some kind of materials testing or mechanical testing procedures, but may not know which test is right for their product.
One way to think about it is that materials with high tensile strength (as a general rule) tend to have low compressive strength. The inverse of this is also true, where materials with high compressive strength tend to have a lower tensile strength. (Of note, these are generalities that tend to be true).
With that in mind, we would typically recommend compression testing for more brittle materials. These can be materials like plastics, corrugated materials, concrete, and metals. These are also materials that are used frequently in load-bearing functions, which makes quality assurance under compressive forces even more important.
Tensile testing also helps guarantee material safety, but under different stressors. For example, the materials used to construct a bridge need to have reliable tension ratings to protect from catastrophic failure.
Whether you need tensile testing services or compression testing services, Cross Company can help.
Compression and Tensile Testing Methods
Both tensile and compressive tests are performed to evaluate the mechanical behavior of a sample under simulated conditions it may be exposed to in the field. This data is crucial for component design and performance assessment. The requirements that these tests have to meet are specified using various recognized standards.
Compression and tensile testing can be performed on material samples, prototypes, or scale models using a universal mechanical testing instrument. This generally ensures that the results of the testing procedures will be accepted by a wide range of regulatory bodies.
For tensile testing, the product is tested under axial tensile loading by fixing a product or component to the test equipment and applying a force to the product. For compression tests, the product is loaded between two plates which are then forced together, creating compressive force.
Many testing procedures are designed to measure compression and tensile strength in products. Some of these include pull tests, load resistance tests, tension tests, and many others. If you know you need expert mechanical testing services, we have the test for you.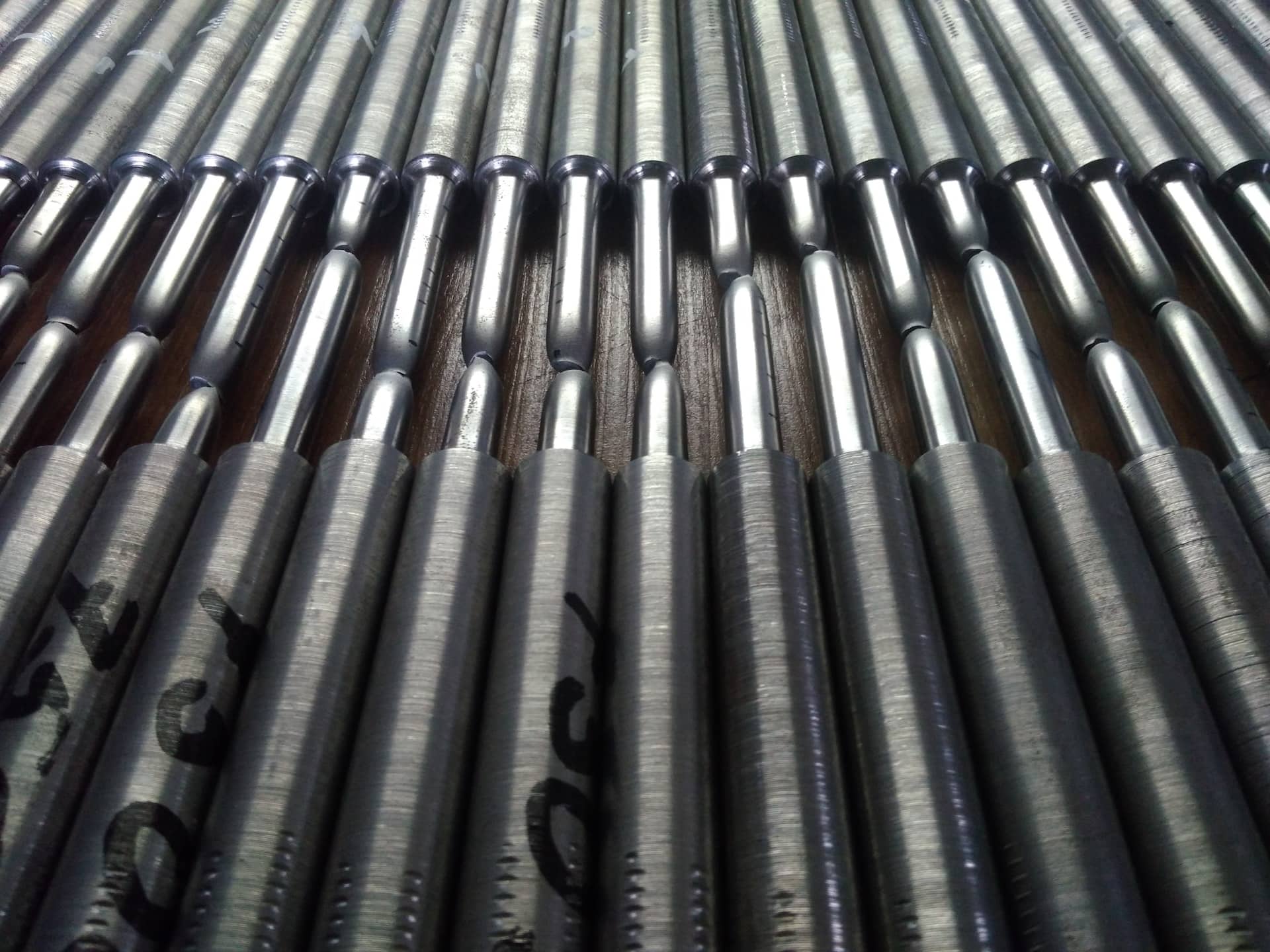 Combining Mechanical Testing Procedures
Often, just one testing procedure isn't enough to accurately predict how a product will behave in the hands of end users or in its intended operating conditions. That's why we generally recommend combining compression testing or tensile testing with other test procedures we offer.
This can include other physical testing procedures like vibration testing or flammability testing to simulate other conditions the product may be exposed to. Or it can include environmental testing procedures like thermal shock testing, durability testing, or alternating climate testing. Combining these testing procedures is a reliable means of gathering information and generating predictions for future product behavior.
For a product to have success in the field, it needs to be able to withstand many, many stressors. When you partner with Cross for your testing needs, we're able to simulate many of the conditions your product will face. We can also devise custom testing procedures based on your product, your industry, and your end user needs.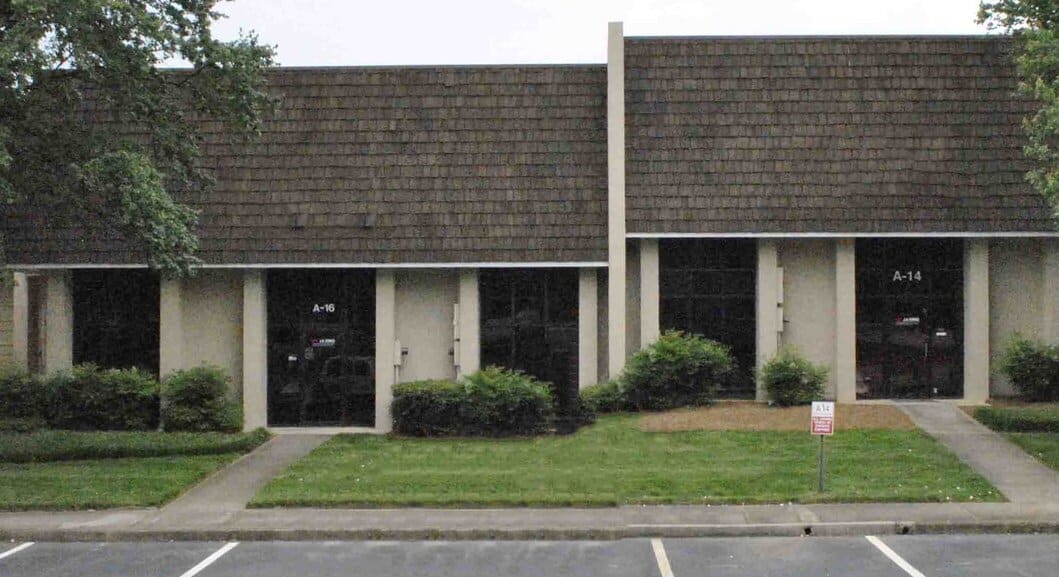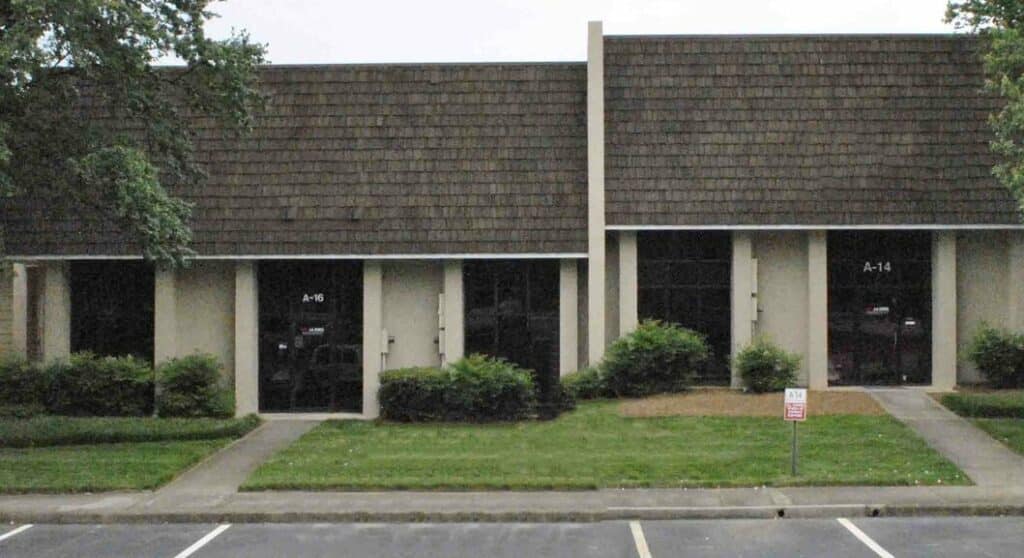 Why Cross Compression and Tensile Testing?
At Cross, the most important thing to us is the success of our customers. That's why we go out of our way to design custom testing solutions that ensure future production success for every single one of them. All while also offering world-class customer service. And when you combine those two factors with industry-leading expertise and a cutting-edge testing lab, you get a winning combination.
Our ISO 17025 accredited testing facilities in the U.S. and Mexico can provide you with product testing, materials testing, environmental testing, lifecycle testing, and many other testing services. Whether it's for automotive, aerospace, consumer products, pharmaceutical, or a wide range of other industries, we can help.
There's a reason so many companies and manufacturers across so many industries choose to work with Cross Testing again and again. Contact us today and we'll give you a reason to keep coming back, too.
Find Tensile Testing and Compression Testing Near Me
Offering a range of testing services from our testing laboratories in the U.S. and Mexico. Learn more about the expert testing procedures performed in our state-of-the-art facilities. We can provide you with actionable data about your parts or materials so that you can make the best decisions for your product, your production process, and your end users. We can also provide calibration services, inspection services, and metrology products through our network of ISO 17025 accredited precision measurement labs.
See how our precision measurement team can help improve quality, increase efficiency, and reduce risk.