Materials Testing Services
Cross Materials Testing Services
Materials testing is an important aspect of product research and development. Many manufacturers are required to continuously improve products due to competitive markets and consumer demand.
Whether it's steel, plastics, textiles, or anything else, it is important to have data such as elasticity, breaking point, melting point, and even flammability. The data gathered from these material tests is crucial in product quality and, in many cases, even consumer safety.
The materials testing lab at Cross has the capability to perform a range of materials tests. If you're looking for an ISO 17025 accredited testing facility near you, you've come to the right place. Cross Company Testing has served customers across the US and Mexico with our network of testing labs and other facilities. And we can provide that same professional service for your operation, too.
Accredited Material Test Lab Facilities
Cross Testing is able to provide a comprehensive range of testing services for materials that can provide valuable data for manufacturers, R&D teams, commercial operations, and many others. We can perform a mixture of both destructive and non-destructive testing procedures on different materials to determine strengths, weaknesses, performance, durability, and resistance to stressors, environmental changes, and corrosion. This lets our customers know that their materials selection process provided compliant, safe, and fit for purpose materials for their products.
Materials testing is a necessary step in the research and development process for many manufacturers or commercial operations. It ensures that the materials that make up your product are fit for the environments they may find themselves in as well as able to withstand their intended functions. For instance, if internal components reach certain temperatures during operation, it may be necessary to test for fire resistance in the product materials. This would make sure the product is safe for operation and safe for end users (while also potentially also ensuring compliance with regulatory standards).
At Cross, we make sure that our customers are able to get the data they need for successful development through our comprehensive testing services. If you need nearby materials testing, we can help. Contact us to learn more or to schedule a test.
Material Testing For Your Industry
There are many applications for materials testing across dozens of industries. Whether you need to verify the materials selected for a prototype, check materials for possible points of failure, analyze new materials, or just collect data on material strength, materials testing can provide the information you're looking for.
Materials testing is a broad term for many different mechanical, physical, destructive, and non-destructive testing methods. While the materials testing procedures may be different across the different testing standards, the end goal is often the same: to determine if that material selected is the right one for the intended job.
At Cross Testing, we work directly with our customers to devise testing procedures to industry-specific standards. That means customized testing procedures based specifically on industry-relevant standards. And with our experience working with the manufacturing and commercial worlds, we can provide you with the custom materials testing services that your product needs to succeed.
The Materials Testing Services You Need
Our most popular materials testing services are coating adhesion testing, flammability testing, tensile testing, and compression testing. These are material testing services that we regularly provide to manufacturers, OEMs, distributors, and commercial operations.
Coating adhesion testing (or paint adhesion testing) is used to determine adhesion levels of coatings like paint. This is performed to determine the effectiveness of bonds to different substrates. As different substrates can have different or unexpected effects on adhesion, this testing is important for quality assurance.
Flammability testing (or fire testing) is performed to determine if materials used in a product are susceptible to an ignition source. Flammability testing checks resilience to operation heat generation, open flame, and external fire sources (eg matches, cigarettes, etc). This can be critical to product safety and compliance.
Tensile testing and compression testing allows us to determine the elasticity, breaking point, and elongation of a material under test. This allows you to determine if the selected material will be able to withstand the potential operational stressors it will encounter in the field.
Don't see a particular testing service listed? Don't worry! Cross is always working to expand capabilities to meet demand. We also offer custom test development and consultation services to determine the best solution to fit your needs. If you are interested in testing services or want to discuss your testing needs contact a Cross representative today!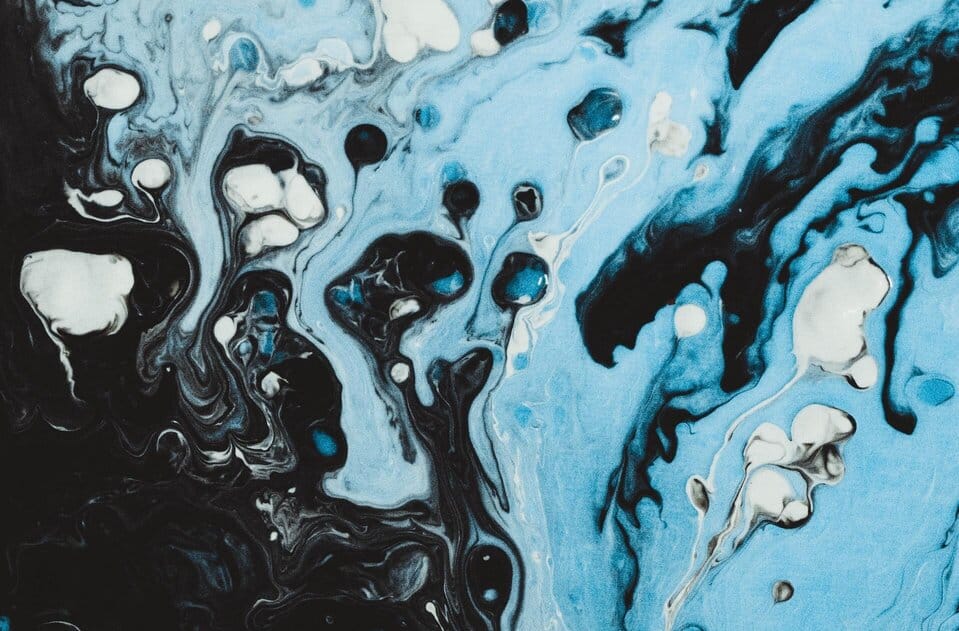 Custom Materials Testing Procedures
Often, just one testing procedure isn't enough to accurately predict how a product will behave in the hands of end users or in its intended operating conditions. That's why we generally recommend combining materials testing with other test procedures we offer.
This can include other physical testing procedures like vibration testing or flammability testing to simulate other conditions the product may be exposed to. Or it can include environmental testing procedures like thermal shock testing, durability testing, or alternating climate testing. Combining these testing procedures is a reliable means of gathering information and generating predictions for future product behavior.
For a product to have success in the field, it needs to be able to withstand many, many stressors. When you partner with Cross for your testing needs, we're able to simulate many of the conditions your product will face. We can also devise custom testing procedures based on your product, your industry, and your end user needs.
Why Cross Materials Testing?
At Cross, the most important thing to us is the success of our customers. That's why we go out of our way to design custom testing solutions that ensure future production success for every single one of them. All while also offering world-class customer service. And when you combine those two factors with industry-leading expertise and a cutting-edge testing lab, you get a winning combination.
Our ISO 17025 accredited testing facilities in the U.S. and Mexico can provide you with product testing, materials testing, environmental testing, lifecycle testing, and many other testing services. Whether it's for automotive, aerospace, consumer products, pharmaceutical, or a wide range of other industries, we can help.
There's a reason so many companies and manufacturers across so many industries choose to work with Cross Testing again and again. Contact us today and we'll give you a reason to keep coming back, too.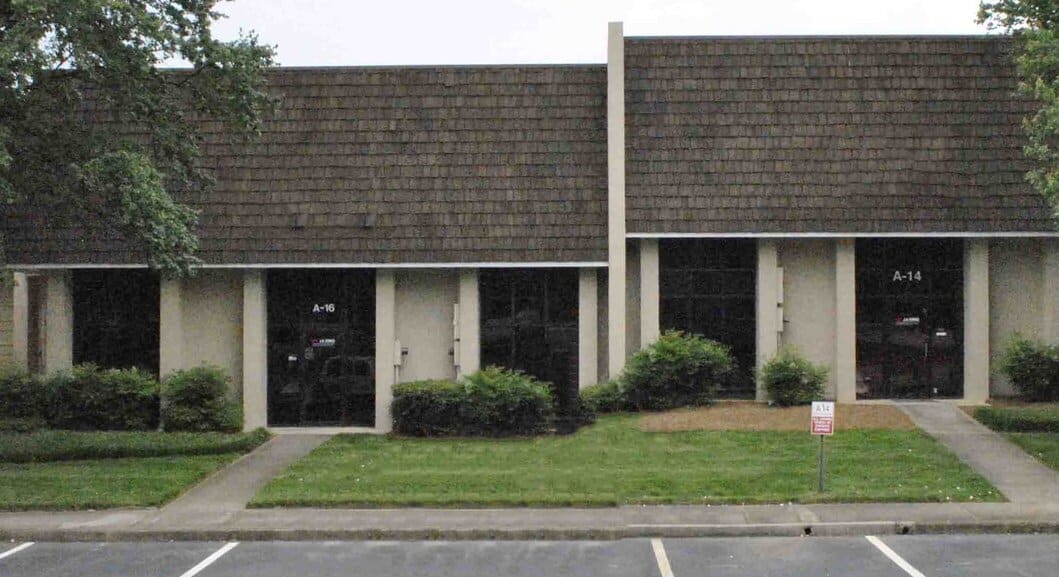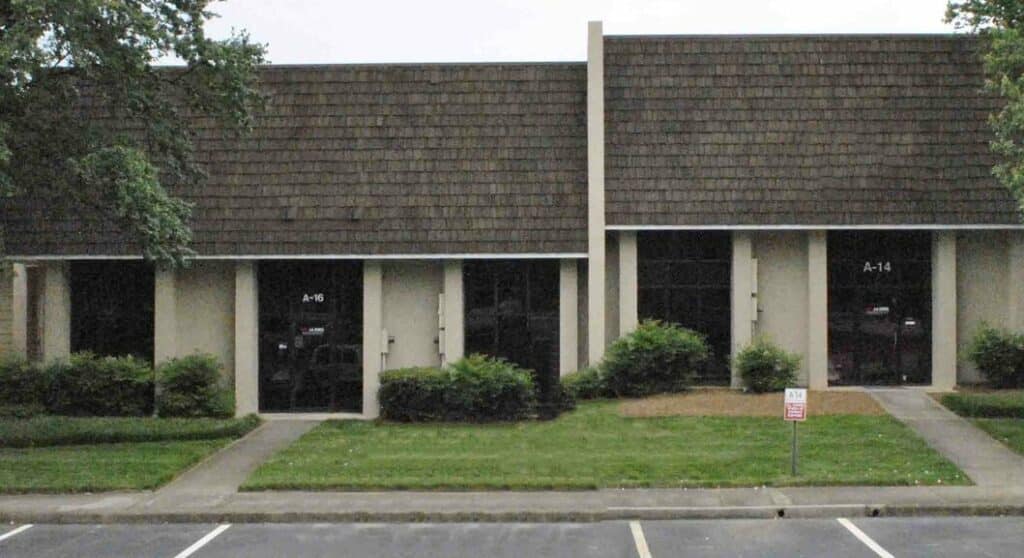 Find Materials Testing Services Near Me
Offering a range of testing services from our testing laboratories in the U.S. and Mexico. Learn more about the expert testing procedures performed in our state-of-the-art facilities. We can provide you with actionable data about your parts or materials so that you can make the best decisions for your product, your production process, and your end users. We can also provide calibration services, inspection services, and metrology products through our network of ISO 17025 accredited precision measurement labs.
See how our precision measurement team can help improve quality, increase efficiency, and reduce risk.