Lifecycle and Reliability Testing
Life Cycle Testing Laboratory
Life cycle testing, reliability testing, or accelerated life testing is an important aspect of the research and development process for products and materials. The main purpose of such testing is to study the effects of long term usage of materials to determine breaking points, wear locations, functionality failure, and more.
Test methods can vary greatly and are frequently determined by customer specifications in order to research specific characteristics of materials. The test methods required to test the lifetime usage of a light switch are much different than those required to test the wear on a pair of shoes.
In addition to the differences in physical test set up, often, materials are required to be tested in both normal and extreme environmental conditions to see how materials react to fluctuations and exposure over time. For example, thermal shock testing is commonly used to determine effects of transition from hot environments to cold environments and vice versa. Environmental testing is an important part of accelerated life testing due to the need to generate a simulated "acceleration" of the full life cycle in a relatively short period of time.
Know Your Product's Lifecycle
Within manufacturing, having an accurate understanding of the lifecycle of a product is a crucial aspect of the research and development process.
If you're the manufacturer, it's your job to make sure the product you're producing is as defect-free as possible and market-ready. Not having an accurate understanding of lifecycles or defects can lead to costly and time-consuming fixes.
With the use of our large-scale environmental chambers, our sun simulation chamber, flammability testing chambers, and materials testing equipment, you can get the data you need in one place.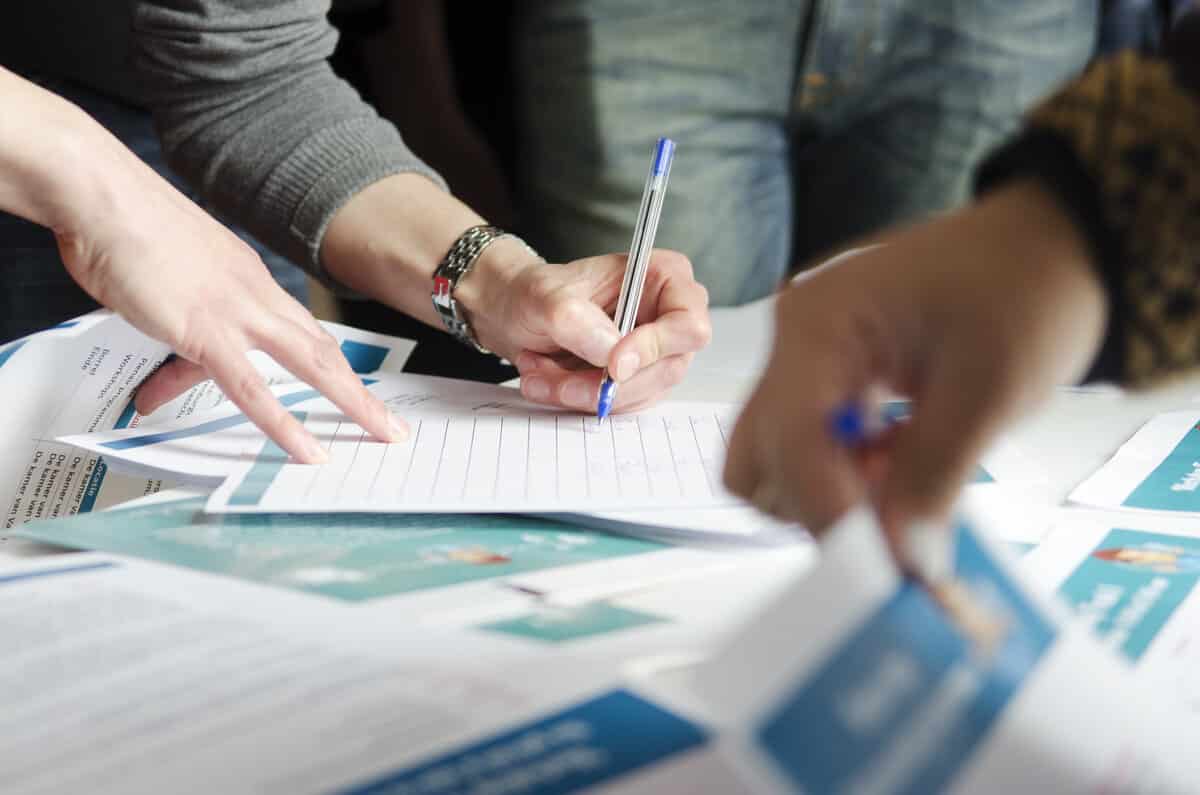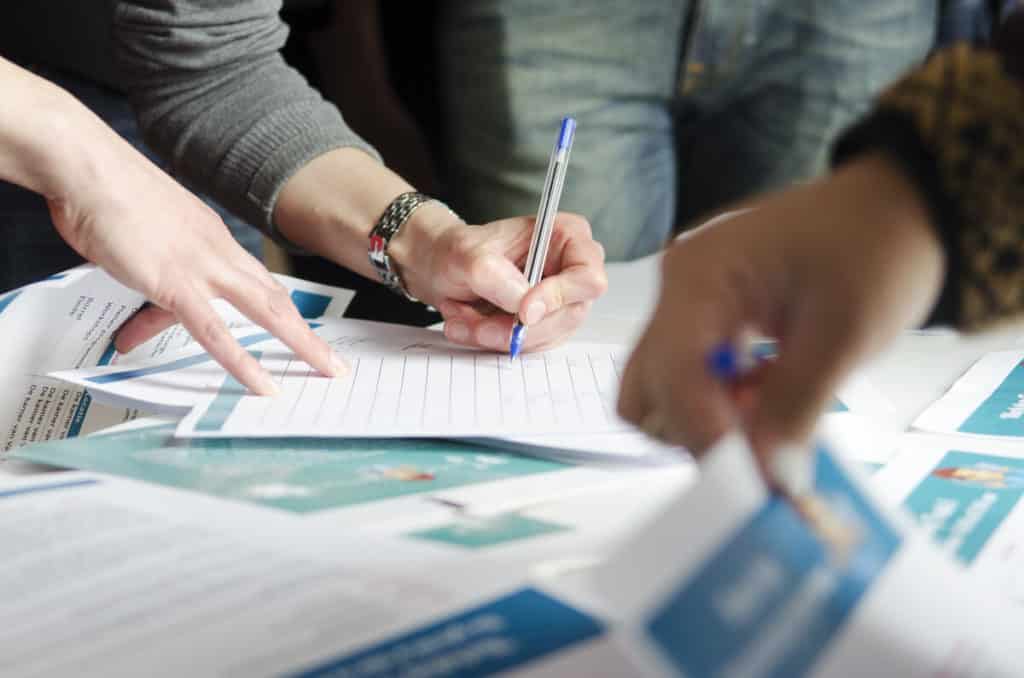 Life cycle testing puts a product through a range of motions and functions to collect
data on durability for both manufacturers and end-users

.
Manufacturers are able to use life cycle testing to learn the potential strengths and weaknesses of their product. It can be used to verify product life predictions and accurately measure a product's reaction to stressors. That way, manufacturers can be confident they're providing a high-quality product to consumers. End-users also benefit from durability testing. When a product is proven to be reliable, end-users are able to buy or operate it with confidence. This leads to greater user confidence in both the manufacturer and the product.
Durability and Reliability Testing
At Cross, we utilize robot or custom test rig facilitated testing to monitor and control parameters to determine reliability, durability, and life cycle. These factors together are what allow us to understand the reliability of the product.
These product reliability tests are what ensures the reliability and durability of your product throughout its lifecycle.
The Benefits of Life Cycle Testing
Repetitive motion over time (facilitated either by robotics or custom test rigs) can be one of the most reliable predictors of future product durability. Incorporating life cycle testing into research and development has many benefits beyond just knowing durability, however.
Increased Brand Confidence
When a product has been thoroughly tested it can lead to increased brand confidence. When a product, manufacturer, or brand has a reputation for thorough and reliable testing, consumers take note. Don't let your brand or product fall into a bad reputation due to a lack of testing.
Reduced Manufacturer Costs
Knowing the most efficient way to manufacture can, in the long-term, also be cost effective. Having to recall a product can be a very expensive endeavor and also reduces public confidence in the product itself. Avoid costly durability problems with reliable testing.
Gathering data about which parts of a product work and which parts don't is an integral part of durability testing. But it's also important for research and development for the manufacturer of the product. Knowing potential problems now can save development time and money.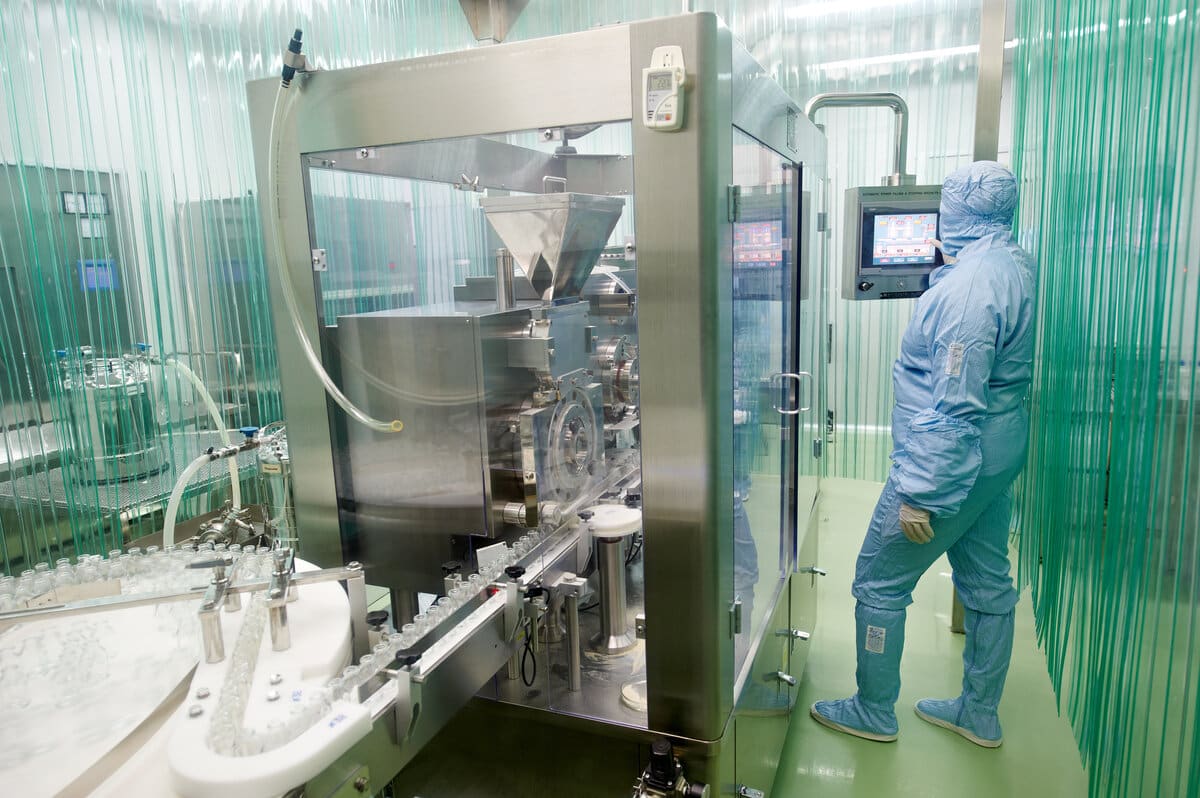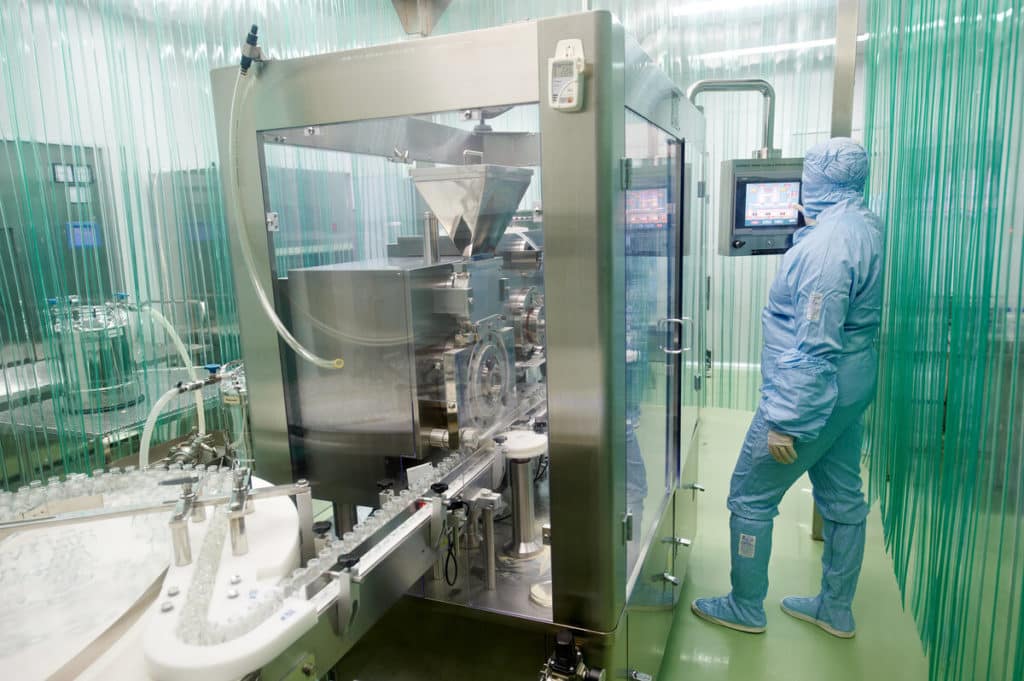 Cross Testing Capabilities
All products are different. That's something we get. So we don't approach reliability and durability testing with a "one-size-fits-all" approach. Granted, there are some tests that many different products can benefit from. But our approach to carrying out those tests is dependent on often-unique parameters and the nature of the product itself.
Because of this, if a product calls for a unique test, we're able to construct custom rigs. That means we can perform the test exactly to the specifications of individual manufacturers or customers. Whether it's OEM standards, industry standards, or any other metric, we can design a custom rig to meet your testing needs.
Our testing facilities are able to monitor and control parameters like force, frequency/cycle time, and speed of actuation. This repeated actuation (or force) is then used to determine the durability of a part or product up to the specifications provided to us. Being able to measure variables like force, speed, and frequency of cycles allows us to create an accurate report reflecting product durability.
Accelerated Life Testing Capabilities
Often, a manufacturer may want to know a product's natural life cycle but the time required to gather that information makes it infeasible. When that's the case, we typically recommend utilizing accelerated life testing.
An Accelerated Life Test (ALT) utilizes a controlled application of accelerated stress conditions in order to simulate future product failure. This may subject the product to stressors that it would never encounter in the real world or accelerate the rate it encounters them.
Through performing these tests, we're able to measure product life cycle without having to just observe it in real time. ALT can provide useful, actionable data that can be vital to future production, research, and development.
Why Cross Life Cycle, Durability, and Reliability Testing?
Life cycle, reliability, and durability testing are key ways of providing insight into your products and production. However, gaining these benefits is only possible with a reliable testing company able to create the tests your product needs.
Cross testing engineers can work with your team to develop customized testing methods to find the data you need. You need a reliability and durability testing company with the ability to provide the tests you need when you need them.
Contact Cross Company Testing today to schedule a test.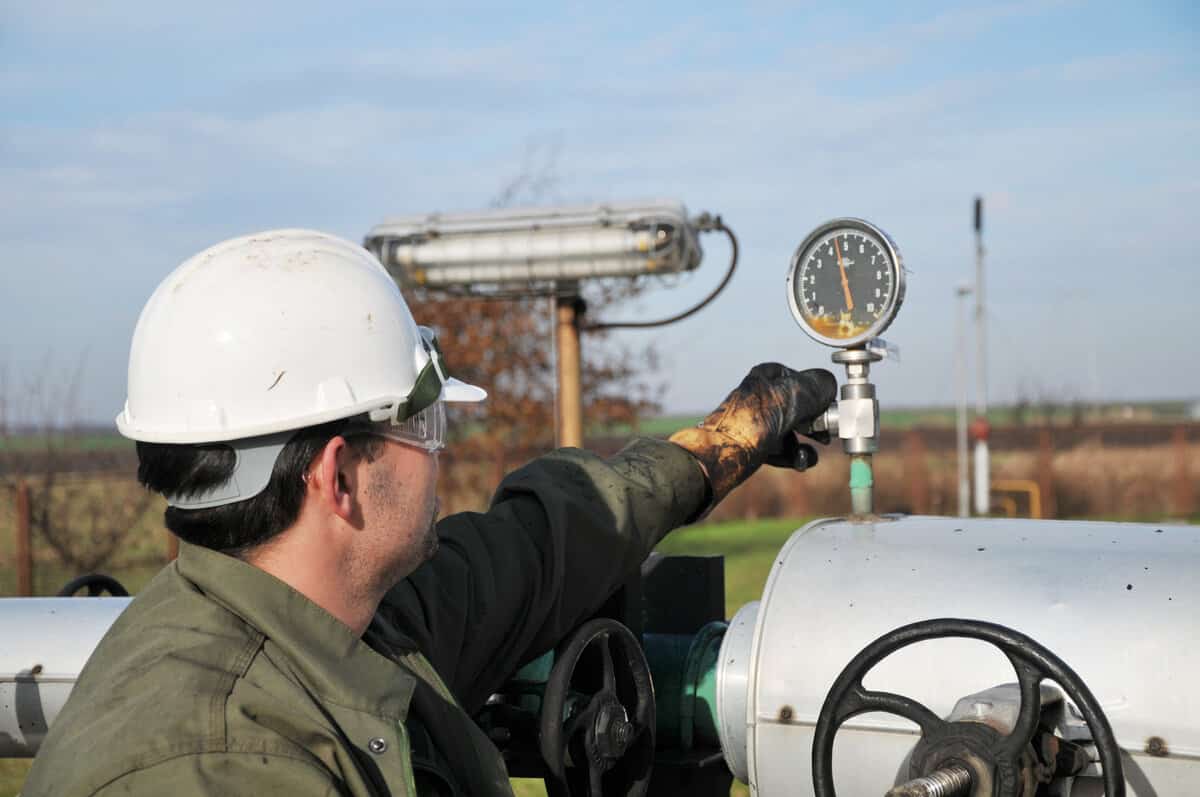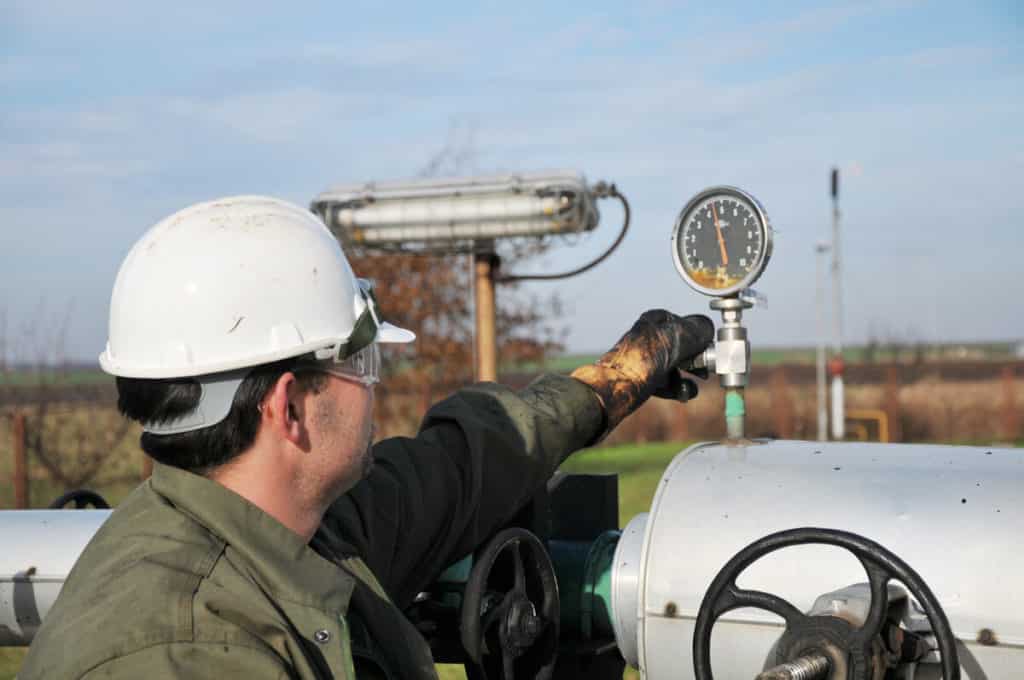 See how our precision measurement team can help improve quality, increase efficiency, and reduce risk.