High-Speed Video Capture and Analysis
High speed video capture and analysis is commonly required when research and development involves studying a very high-speed event. These high-speed events may include automated mechanism functionality, blasts from firearms, destructive tensile and compressive testing, or a variety of other motioned operations that occur too quick for humans or even standard cameras to capture.
At Cross, our high-speed video capturing system was implemented primarily to study airbag deployment. Therefore, we can offer a unique blast-safe environment with full camera view so our high-speed video cameras can capture events within the space. In addition, due to the nature of airbag systems deployment testing, our blast chambers are also capable of environmental adjustment so we can capture high speed video under a variety of environmental conditions.
Since our chambers were designed to handle an entire vehicle instrument panel assemblies for airbag deployment, we can also accommodate larger parts which is an added benefit when considering Cross for high speed video capture and analysis.
Benefits of High-Speed Imaging for Testing Procedures
High speed video recording can be extremely useful in gathering testing data. High speed motion capture can be used to record and analyze both quick impact and high strain rate testing procedures. When it comes to events that can happen in a fraction of a second, or that can happen so quickly the human eye may not be able to take it in, you need precision imaging from high speed video cameras.
For instance, it's necessary for proper functionality for an airbag to go off in a fraction of a second. So if you're testing for proper deployment, standard recording devices may not be able to capture every part of the airbag deployment. That means that potentially pivotal data could be being missed.
Further, when you're working with a camera capable of recording thousands of frames per second, you're able to get a complete picture of an event. And, with all of those frames recorded, the footage can be scoured afterwards to check for critical moments.
There are many benefits to having testing procedures performed utilizing high speed image capturing technology. When you work with Cross Company testing, we'll ensure that those benefits work for you so you can have the most reliable data possible.
Video Capture for Commercial and Industrial Testing
In essence, high-speed video is able to capture what the human eye (or even standard recording devices) would miss. Performing testing methods with high speed image capture technology provides invaluable insights into product performance for our customers in commercial and industrial settings.
Knowing the breaking point of a material is a necessary step in correct materials selection. What's more, being able to observe the exact moment of failure frame-by-frame allows for a deeper understanding of the way the product functions under stress. As well as a more comprehensive understanding of the materials composing the product. As a result, this can be an important consideration in the design process and can ultimately lead to stronger products built with safer materials. Which in turn leads to a competitive advantage as well as increased consumer confidence. Those are all things Cross wants to provide to your operation.
Custom Testing Procedure Development
Many different testing procedures rely on data gathered about events that occur in minute amounts of time. This can be the case with compression testing, tensile testing, drop testing, and others. Having accurate data documenting the moment a product breaks or a material warps or a component hits the ground can make all the difference when it comes to fine-tuning your product.
At Cross, we understand that no two facilities have the same production processes, end users, and quality control standards. That's why we always work with our customers one-on-one to devise the right test for their product, prototype, subassembly, material, or component.
We offer custom testing development augmented by high speed video capture for our customers. Combined, these can be an incredibly effective testing procedure that provides actionable feedback on the product under test. That's just one of the many reasons Cross has become a reliable single-source testing provider for so many in the industrial and commercial worlds.
Combining High-Speed Recording With Other Testing Procedures
Often, just one testing procedure isn't enough to accurately predict how a product will behave in the hands of end users or in its intended operating conditions. That's why we generally recommend combining high-speed recording with the other test procedures we offer.
This can include other physical testing procedures like vibration testing or flammability testing to simulate other conditions the product may be exposed to. Or it can include environmental testing procedures like thermal shock testing, durability testing, or alternating climate testing. Combining these testing procedures is a reliable means of gathering information and generating predictions for future product behavior.
For a product to have success in the field, it needs to be able to withstand many, many stressors. When you partner with Cross for your testing needs, we're able to simulate many of the conditions your product will face. We can also devise custom testing procedures based on your product, your industry, and your end user needs.
Why Cross High Speed Video Capture?
At Cross, the most important thing to us is the success of our customers. That's why we go out of our way to design custom testing solutions that ensure future production success for every single one of them. All while also offering world-class customer service. And when you combine those two factors with industry-leading expertise and a cutting-edge testing lab, you get a winning combination.
Our ISO 17025 accredited testing facilities in the U.S. and Mexico can provide you with product testing, materials testing, environmental testing, lifecycle testing, and many other testing services. Whether it's for automotive, aerospace, consumer products, pharmaceutical, or a wide range of other industries, we can help.
There's a reason so many companies and manufacturers across so many industries choose to work with Cross Testing again and again. Contact us today and we'll give you a reason to keep coming back, too.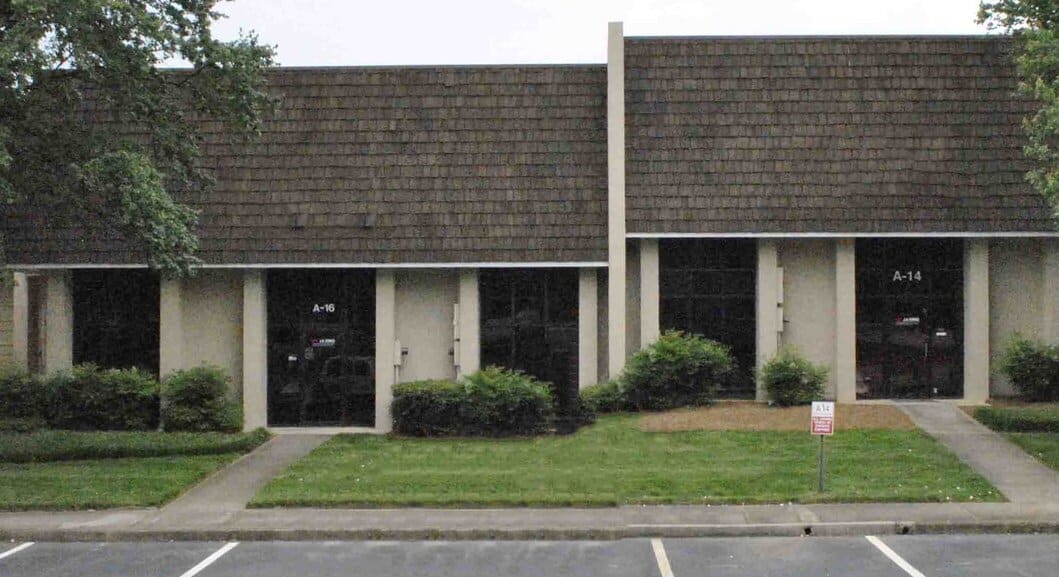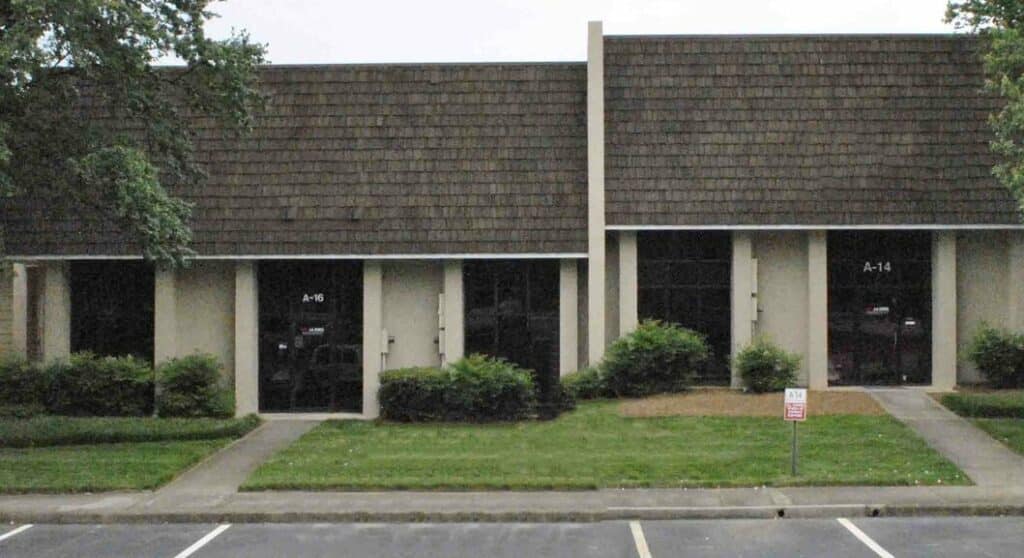 Find High Speed Video Capture Near Me
Offering a range of testing services from our testing laboratories in the U.S. and Mexico. Learn more about the expert testing procedures performed in our state-of-the-art facilities. We can provide you with actionable data about your parts or materials so that you can make the best decisions for your product, your production process, and your end users. We can also provide calibration services, inspection services, and metrology products through our network of ISO 17025 accredited precision measurement labs.
See how our precision measurement team can help improve quality, increase efficiency, and reduce risk.