Lab Testing Services for Coating Adhesion
Adhesion testing is performed to determine how well paints and coatings are bonded to the substrate they're applied to. When a coating fails to remain intact, major issues can arise with a product. This can include operational issues or functionality problems which could result in lost revenue.
At Cross Company Testing, we work with you to determine the integrity of your paints or coatings. Whether it's for single-coat or multi-coat, we can ensure that your coating is high-quality, durable, and able to withstand the environment it will be facing.
Our ISO 17025 accredited testing labs in the US and Mexico provide us with the testing equipment necessary to meet coating adhesion test standards and provide actionable data to all of our customers. Think of Cross as an extension of your research and development team. We want your product to work the way you intended and for your operation to be successful.
Coating Adhesion Test Standards
Coating adhesion testing or paint adhesion testing is used to determine the adhesion of coatings such as paint to different substrates in order to determine the effectiveness of its bond. Since different substrates can have unique effects on the coating adhesion, it's important for certain product formulas to be tested for quality.
Adhesion testing can be performed in a couple of different ways. Cross performs testing to the ASTM D3359 standard which specifies two main methods. Method A involves making an "X" cut into the material with a special tool and then testing adhesion by applying a pressure sensitive tape which is then removed in a specific manner.
Method B also involves making multiple cuts into the material using a special tool. However, the cuts are made in a specific cross hatch pattern which is why the test is given the name "cross hatch". Adhesion of material is then tested by applying pressure sensitive tape and removing it in a specific manner.
For more information about coating adhesion testing with Cross, fill out our contact form to learn more or schedule a test today!
Testing Adhesion of Coating for Many Industries
After spending the time (and money) to choose the right coating, color, and application procedure, you want it to successfully adhere to the substrate. Paints or coatings that are easily damaged or degrade quickly in environmental conditions can cause significant damage to your operation in terms of revenue, reputation, and end user satisfaction.
Coatings can experience adhesive failure (failing between layers) or cohesive failure (failing within the coating film). Coating adhesion testing methods are performed to determine if the product is susceptible to or likely to experience either of these points of failure.
At Cross, we understand that your product needs to be able to stand up to the harshest conditions as well as meet the needs of your customers. With experience in a wide range of industries, we are able to provide the coating adhesion testing that your unique product needs based on the requirements of your production process, product environment, and end users.
We can perform the testing necessary to meet regulatory requirements, manufacturing specifications, or specific end user requirements. And we can perform these tests with the requirements of your industry in mind. That's how we provide adhesion testing services that meet the needs of our customers.
Cross Hatch Testing Method
A valuable test for determining coating adhesion for coatings less than 125 microns thick is the cross hatch method. This involves cutting an X shape through the coating of the product all the way down to the substrate. We then analyze the blade of the knife that made the cut to test how easily coatings or paints can be removed from the substrate at the cutting point.
Cross hatch testing for coating adhesion is able to provide a rapid assessment of the quality of the coating bonds and how they bond with the substrate. Knowing this information can be invaluable to choosing the right coating for your product based on the conditions it will find itself in.
At Cross Company, we can perform professional crosshatch adhesion testing using pressure-sensitive tape to determine the adhesion quality of your product's coating. That way you have a full picture of how your coating is adhering to its substrate.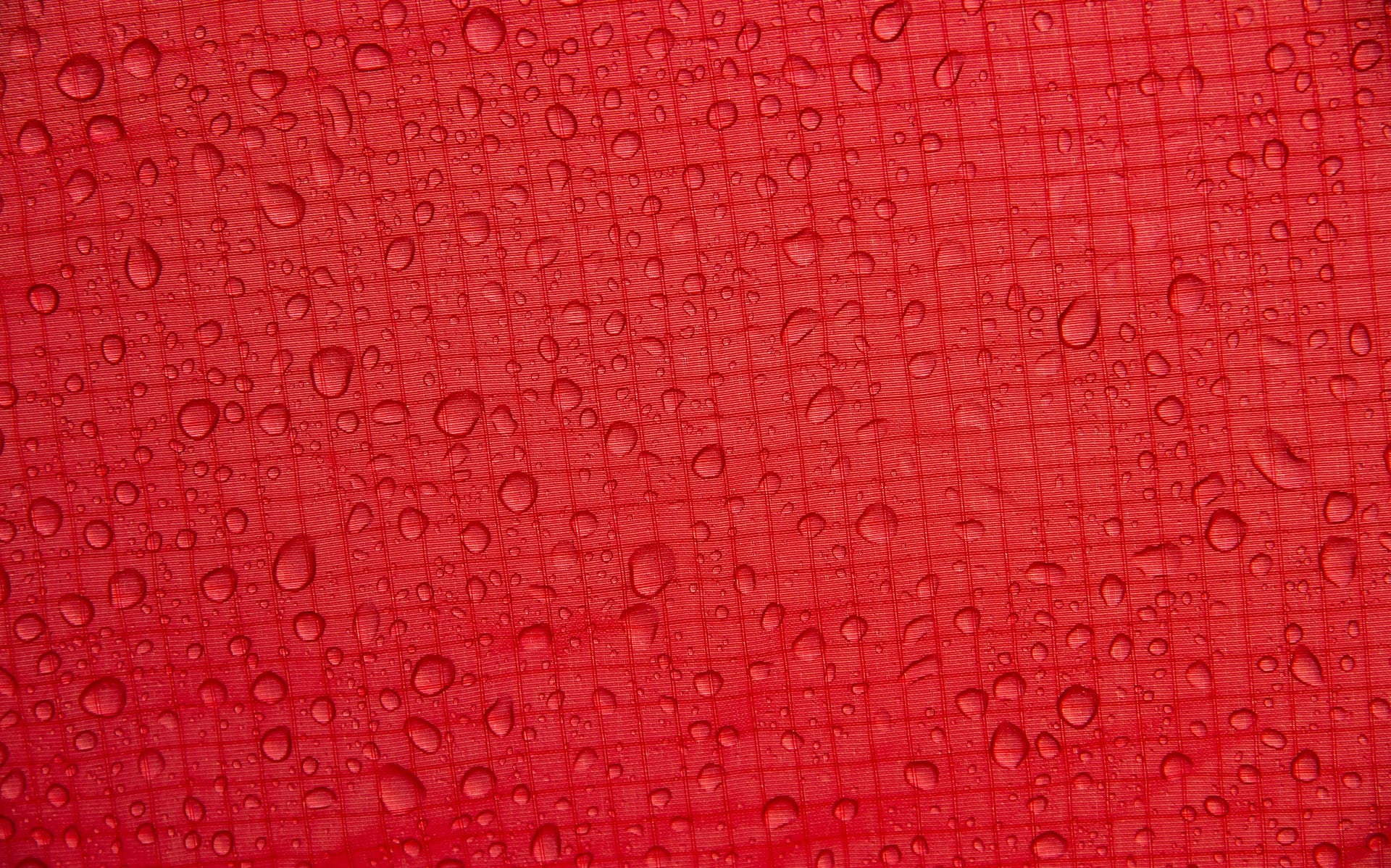 Test Your Paint Adhesion With Cross
Paint adhesion testing provides data on the minimum amount of duress necessary to produce failure in the adhesion. Due to this, paint adhesion testing is critical in determining whether your product will adhere to industry standards and carry out its intended lifecycle.
We can work directly with you and your product to determine potential points of failure, paint adhesion strength, and level of duress required for failure.
We also understand that not every product has the same coating adhesion requirements. And not every industry has the same regulatory requirements. That's why we offer customized testing development. That means you can get the exact tests you need for your product, subassembly, or component relative to your operation needs, production requirements, and industry standards.
Cross is your go-to paint adhesion testing company.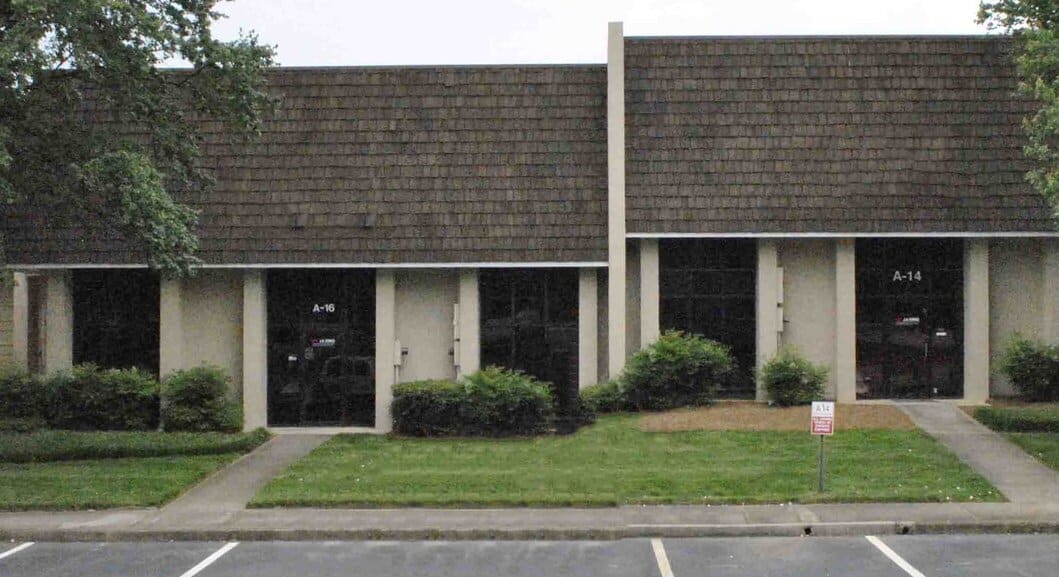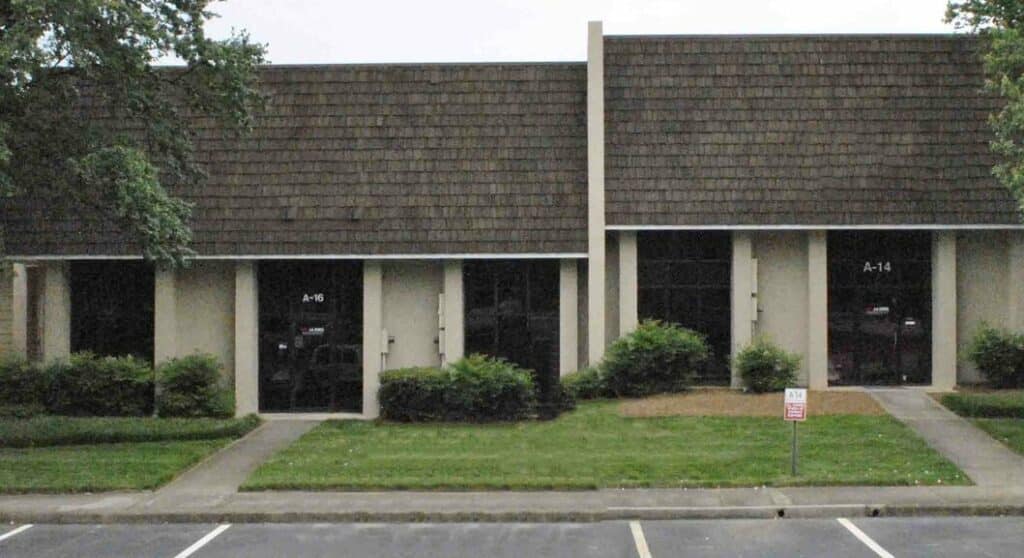 Why Cross Coating Adhesion Testing?
At Cross, the most important thing to us is the success of our customers. That's why we go out of our way to design custom testing solutions that ensure future production success for every single one of them. All while also offering world-class customer service. And when you combine those two factors with industry-leading expertise and a cutting-edge testing lab, you get a winning combination.
Our ISO 17025 accredited testing facilities in the U.S. and Mexico can provide you with product testing, materials testing, environmental testing, lifecycle testing, and many other testing services. Whether it's for automotive, aerospace, consumer products, pharmaceutical, or a wide range of other industries, we can help.
There's a reason so many companies and manufacturers across so many industries choose to work with Cross Testing again and again. Contact us today and we'll give you a reason to keep coming back, too.
Find Coating Adhesion Testing Near Me
Offering a range of testing services from our testing laboratories in the U.S. and Mexico. Learn more about the expert testing procedures performed in our state-of-the-art facilities. We can provide you with actionable data about your parts or materials so that you can make the best decisions for your product, your production process, and your end users. We can also provide calibration services, inspection services, and metrology products through our network of ISO 17025 accredited precision measurement labs.
See how our precision measurement team can help improve quality, increase efficiency, and reduce risk.