With so many vehicles being taken off roads and slated for disposal each day, there is an enormous amount of materials that make their way from old vehicles to landfills or other disposal areas. Unfortunately, one of the things that can be difficult to dispose of are airbag deployment systems. Non-deployed airbags are frequently prohibited from entering landfills or other disposal sites due to their potential to discharge.
All airbags are safely discharged in our blast chambers, and then securely disposed of at our customers request.
For more information about our airbag disposal process or to learn more about working with our team, fill out our contact form to discuss your project with a Cross team member today!
Airbag Inflator Waste Handling
There are many reasons that undeployed airbags need to be disposed of by professionals. When an airbag hasn't yet deployed, the sodium azide that generates the gas needed to inflate the airbag is still present in the mechanism. Sodium azide is a dangerous chemical in this state which can cause burns to exposed skin and dangers when inhaled. That's one of the reasons many disposal sites don't allow airbags in an undeployed form. There's also the danger of the airbag unexpectedly deploying, which can cause hazards of its own. And that's not even mentioning the dangers of sodium azide mixing with water and forming a hazardous waste.
At Cross Testing, our blast chambers are fully equipped and up to regulatory standards when it comes to safe airbag disposal after deployment. Our facilities are able to meet regulatory requirements for airbag system disposal, which reduces any liabilities for companies in need of that service.
Contact Cross Testing to learn more about our procedures or schedule compliant airbag disposal services of your own.
Safe Airbag Deployment and Disposal
With recent recalls in the automotive industry, a top concern for many companies and manufacturers is safe disposal of airbags. After an airbag is deployed, the sodium azide present in the deployment reaction is converted into nitrogen gas by the other chemicals present in the inflator. Once this process occurs, an airbag is safe to dispose of. However, getting the airbag to this stage presents a challenge for many operations.
How do you deploy an airbag safely and mitigate potential liability? How can you ensure that the deployment process is safe, consistent, and repeatable? The answer is Cross airbag disposal services.
With our state-of-the-art blast chambers, we can safely deploy airbags and deactivate airbag deployment systems. That way, you can safely dispose of recalled vehicles, defective units, or any other component with an undeployed airbag system.
Safe Disposal for Recalled Airbags
According to EPA guidelines, entities that manage airbag waste (including discarded airbag modules and airbag inflators) may be subject to hazardous waste regulations. That means that undeployed airbags can't simply be thrown away or shipped as-is to disposal sites. If you need to dispose of undeployed airbags, you need the help of a professional airbag disposal company. A company like Cross.
This is particularly important in the cases of large product recalls. You need a reliable means of safely disposing undeployed airbags and dealing with the waste produced from the deployment process. At Cross, we can handle recalled airbags safely and effectively. This removes responsibility (and liability) from you, allowing you to focus on other important considerations.
The Cross airbag recall destruction and disposal services provide safe and effective destruction for any undeployed airbags while also providing disposal methods that are within standard compliance. We can provide this service for dealerships and manufacturers across the country. And we can provide it for your operation, too.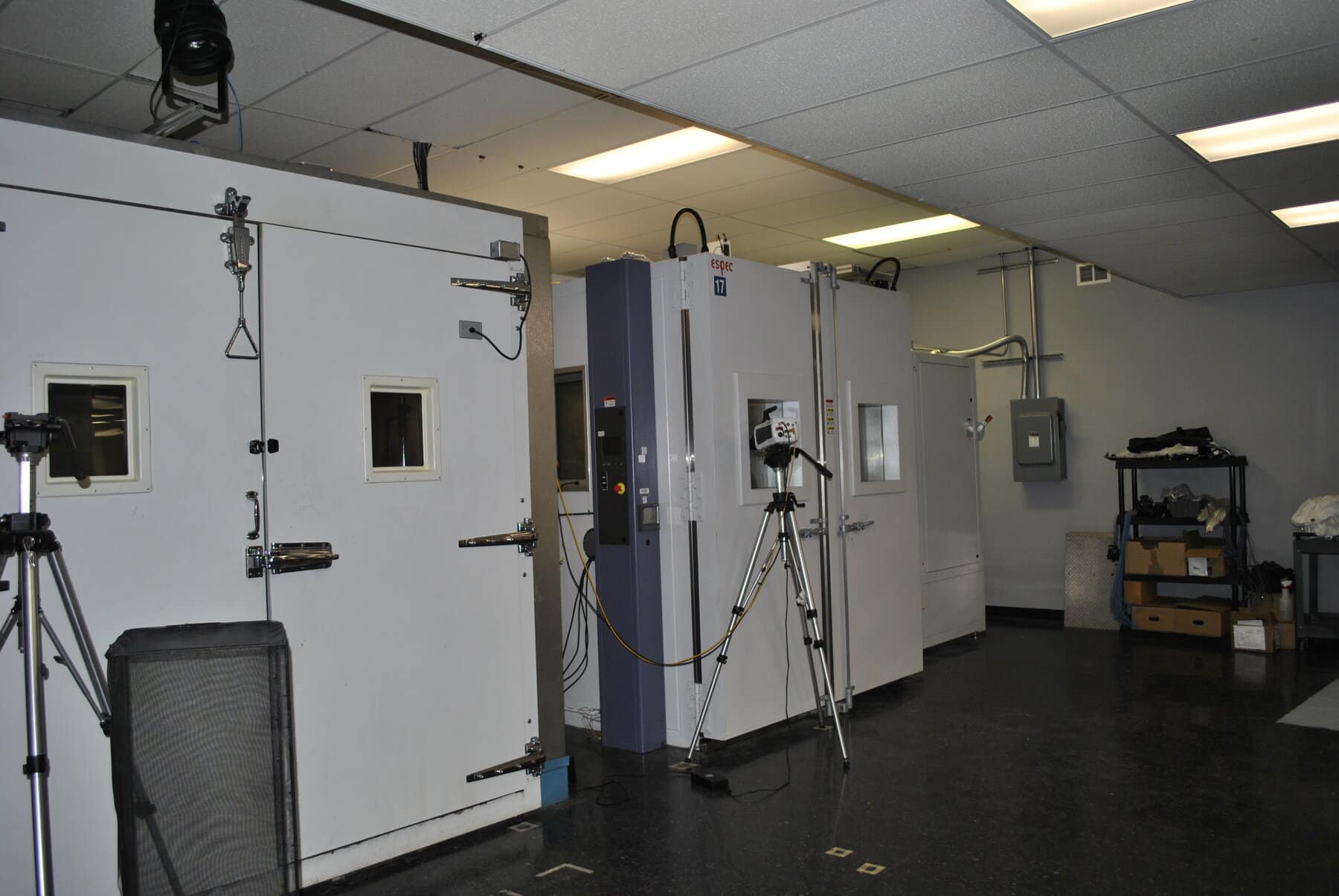 Airbag Disposal Procedure and Chambers
At Cross, we use blast chambers specifically designed to be able to withstand the shock of the airbag deployment procedure. This allows for controlled deployment and meets safety regulations for deployment. Afterwards, we're able to safely dispose of the deployed airbag systems.
Blasting chambers are designed to withstand blasting activities and contain any blast tests to a confined area where any chemicals, shrapnel, or residue can be safely contained. This allows us to control potential pollution and contamination (which may be present in open blasting) while also performing continuous blasting. This also allows us to perform blasting procedures at an accelerated rate.
When it comes to airbag disposal, our investments into our lab equipment and technicians have set a high standard. Our comprehensive range of testing chambers, technical expertise, and our level of flexibility allows us to provide the services our customers need. Whether it's deployment of airbag systems, custom testing solutions, or ensuring regulatory compliance, Cross can provide the services you're looking for.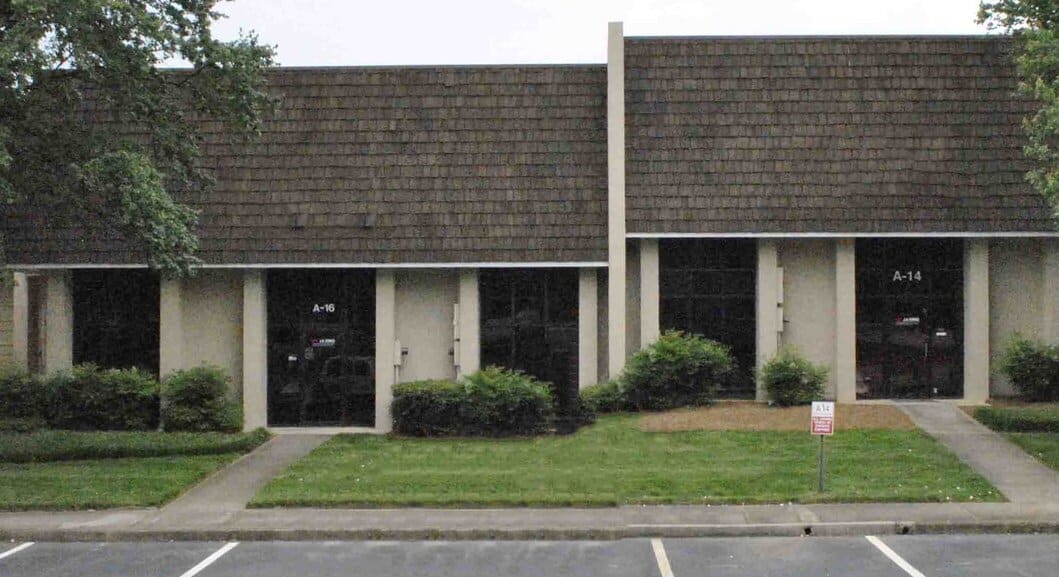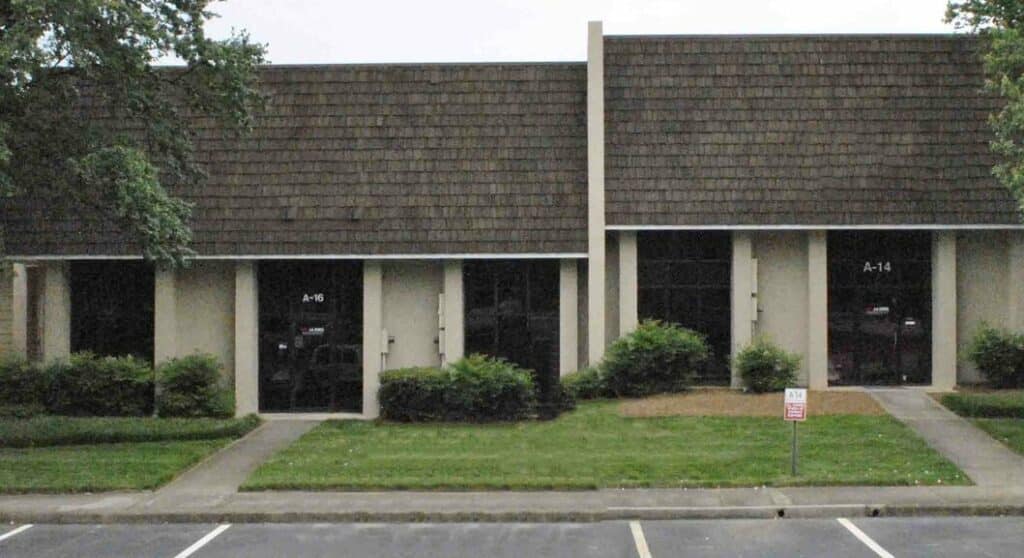 Why Cross Airbag Disposal?
At Cross, the most important thing to us is the success of our customers. That's why we go out of our way to design custom testing solutions that ensure future production success for every single one of them. All while also offering world-class customer service. And when you combine those two factors with industry-leading expertise and a cutting-edge testing lab, you get a winning combination.
Our ISO 17025 accredited testing facilities in the U.S. and Mexico can provide you with product testing, materials testing, environmental testing, lifecycle testing, and many other testing services. Whether it's for automotive, aerospace, consumer products, pharmaceutical, or a wide range of other industries, we can help.
There's a reason so many companies and manufacturers across so many industries choose to work with Cross Testing again and again. Contact us today and we'll give you a reason to keep coming back, too.
Find Airbag Disposal Services Near Me
Offering a range of testing services from our testing laboratories in the U.S. and Mexico. Learn more about the expert testing procedures performed in our state-of-the-art facilities. We can provide you with actionable data about your parts or materials so that you can make the best decisions for your product, your production process, and your end users. We can also provide calibration services, inspection services, and metrology products through our network of ISO 17025 accredited precision measurement labs.
See how our precision measurement team can help improve quality, increase efficiency, and reduce risk.