Environmental Chamber Maintenance
If you are conducting product and material testing at your facility, there is a good chance that you have at least one environmental chamber. Keeping these chambers in optimal working conditions is critical in ensuring that your product is properly tested. Bringing in an expert is a great way to make sure that you are running reliable and repeatable tests and protecting your investment.
Our team can help you with regular preventative maintenance on cascade refrigeration systems to prevent downtime. If your equipment does malfunction, our team is available for repair to get you up and running quickly. To ensure that your chamber is reaching the proper temperature we also offer temperature calibration services.
If you need to reorganize your testing lab, or if you are moving to a new facility we are available to help with relocation services to both properly disconnect and reconnect your equipment and then ensure it is working properly in its new location. We are able to perform all of the above-mentioned services on a wide range of equipment including:
Temperature/Humidity Cabinets/Walk-in/Reach-In Chambers
Ovens
Altitude Chambers
Salt Spray Chambers/Cabinets
Dust Chambers/Cabinets
Thermal Shock Chambers
HALT/HASS Chambers
Sun Simulation Chambers
Interested in learning more about environmental chamber service? Contact us today, our team is here to answer your questions.
See how our precision measurement team can help improve quality, increase efficiency, and reduce risk.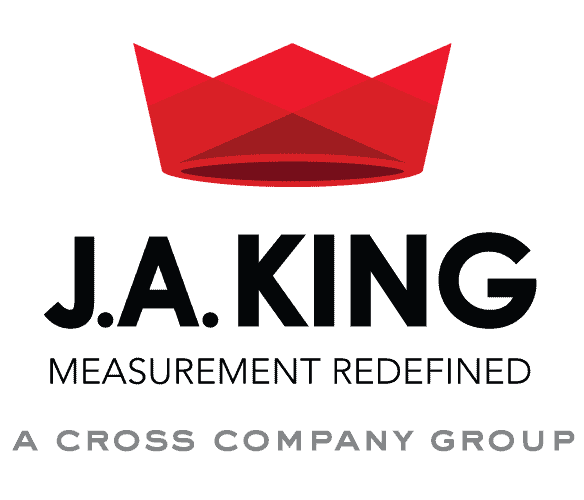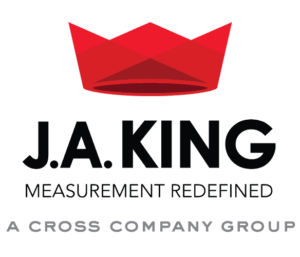 J.A. King is Now Cross Precision Measurement!
Same team, same expertise. Since 1939, the precision measurement professionals at J.A. King have been your trusted measurement partner; providing accuracy, reliability, and efficiency to let you focus on what you do best. That same team is now the Precision Measurement Group at Cross. Learn more about our history.