With robotic applications expanding beyond the typical high-speed pick and place, many collaborative robot applications call for the ability to pick delicate or unusually-shaped items objects. Grippers provide you with position, force, and speed control to get the job done. Take a look at some of our featured grippers.
Robotiq's new 2F-85 was designed to work with Universal Robots – it thrives on fast set up runs and flexibility.  Robotiq designs and manufactures flexible robot grippers working to give industrial manufacturing – from large businesses to SMEs – flexible peripheral solutions to optimize automated processes by providing universal, agile and rugged robotic tools.
Applications include:
Machine Load / Unload
Bin Picking
Flexible Fixturing for Welding
Handling Fragile Parts
Research Applications
Kinetiq Teaching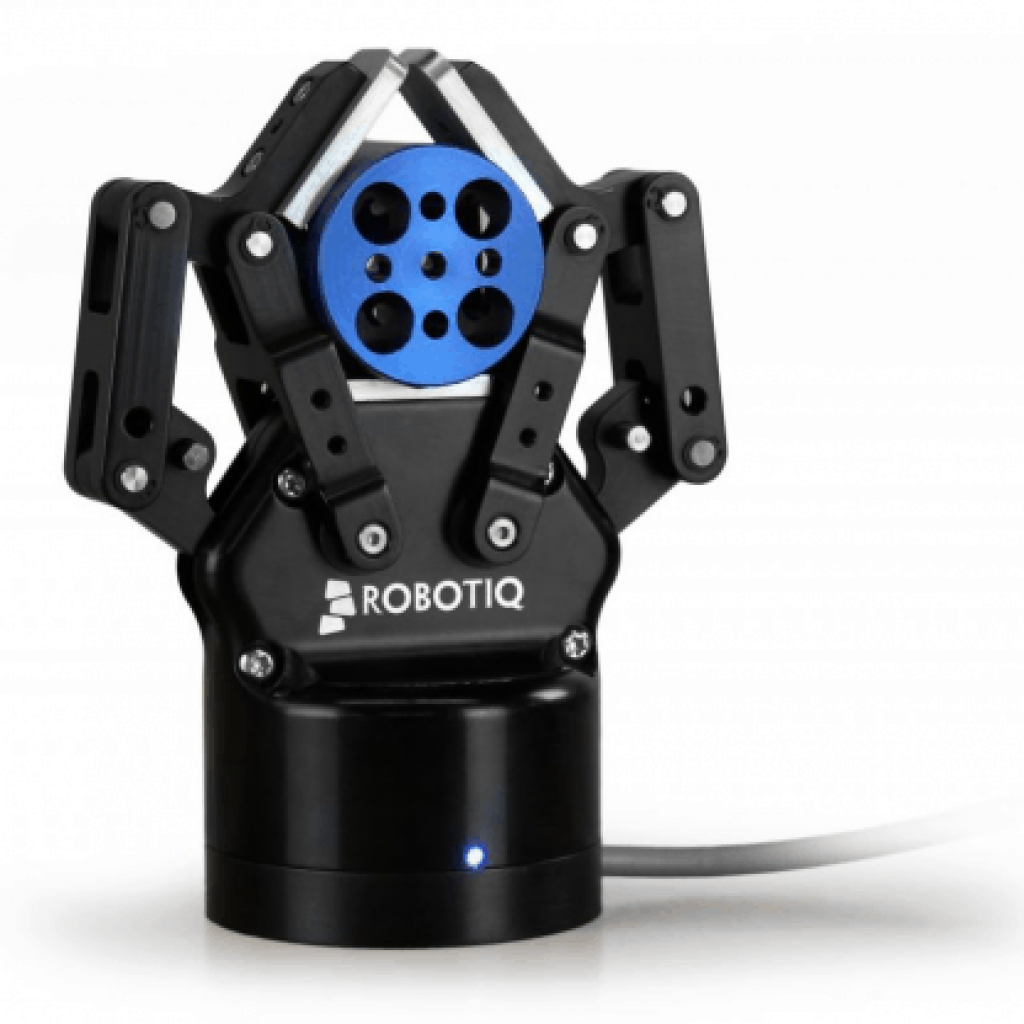 The Schunk PGN Plus – Two Finger Parallel Gripper offers a large gripping force & maximum moments from multi-tooth guidance. An ideal standard solution for numerous areas of application including clean to slightly dirty environments, in addition, special versions are available for dirty environments.
Benefits:
Multiple Tooth Guidance – for precise handling
Oval Piston Drive Design – for maximizing gripping forces
High Maximum Load Capabilities – suitable for the use of long gripper fingers
Mounting from Two Sides in Three Screw Directions – for universal and flexible gripper assembly
Air supply via Hose Free Direct Connection or Screw Connections – for the flexible supply of compressed air in all automation systems
Compact – for minimal interfering contours in handling
Comprehensive Sensor Accessories – for diverse monitoring tasks and stroke position monitoring
Diverse Options – dust protection, anti-corrosion, high temp, more!
Learn more about Schunk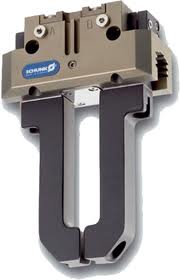 Interested in learning more about how Cross company can help your operation? Contact us today to discuss your application with a Cross team member.
Learn more about our Full Selection Robot Grippers