Knoxville, TN – July 6, 2016.
July 2016 marks the 25th year since Innovative Controls, now Cross Company Integrated Systems, first opened its doors for business in Knoxvile, TN.
An ambitious local business, Innovative Controls started with a vision, a plastic picnic table, optimism, and two co-founders as its assets. Ken Vinoski handled the sales while Richard Consoli managed products and SCADA integration. Innovative Controls initially held exlcusive rights to Iconics and Sixnet in Tennessee and Georgia at a time when having PC's on the plant floor was starting to break through.
During the early years, their wives would support them while they reinvested everything back into the company. The business would go on to be a success, becoming a multi-million dollar company in its own right before becoming part of Cross Company, headquartered in Greensboro, NC.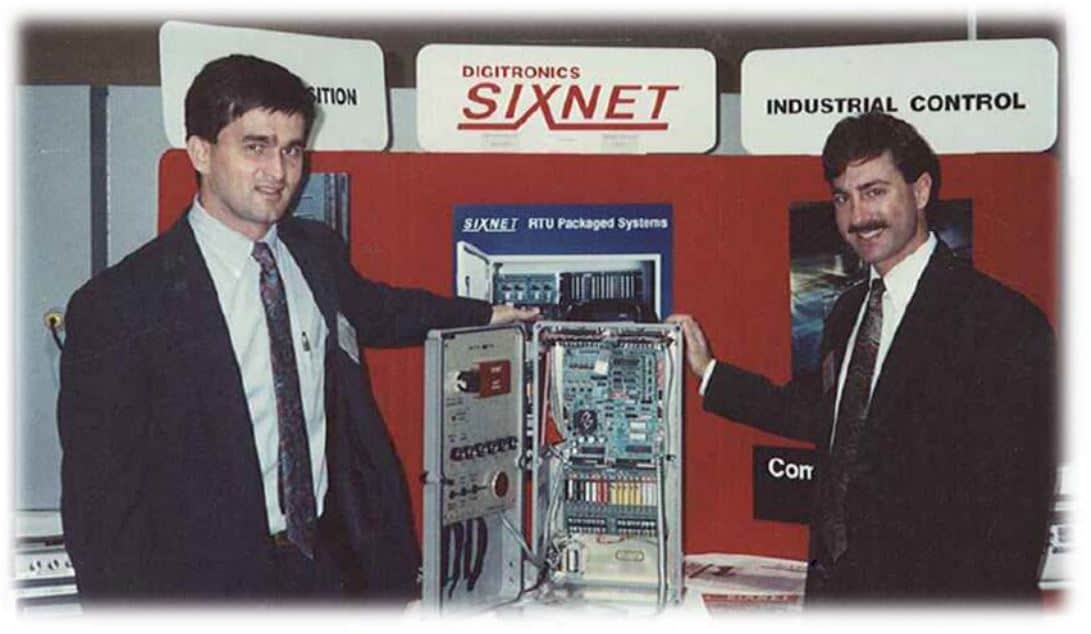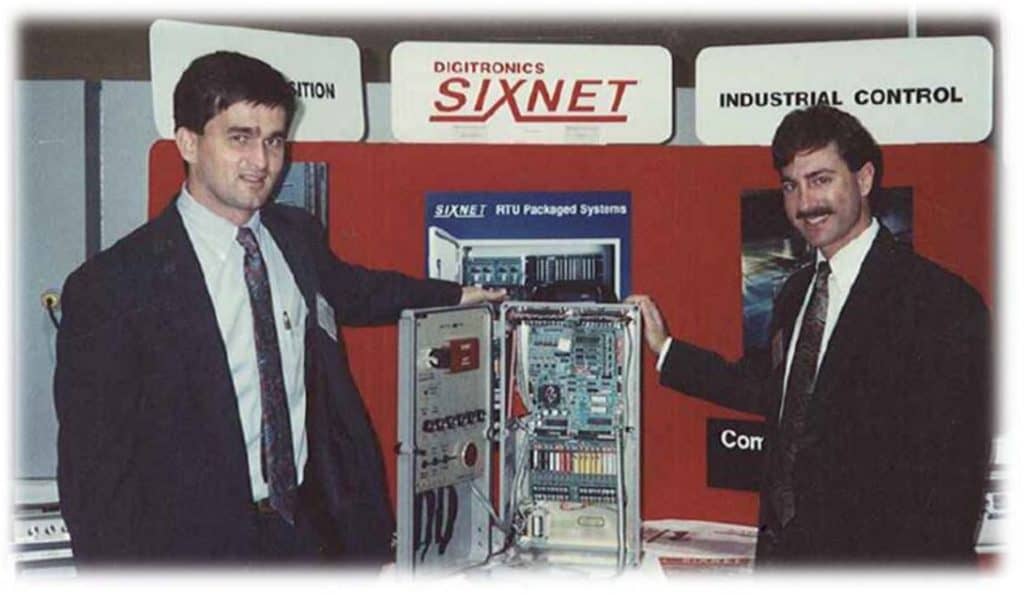 Cross Company is proud to call its Integrated Systems group part of the family and is also celebrating an anniversary. Eight years ago, Cross Company acquired Innovative Controls, forming the Integrated Systems group that is known today.
I so much enjoy working with all of you and I look forward to our future." said Richard. "I thought I would take a moment to share pictures from our humble beginnings to now. Reflecting on the past employees that worked with us, so many people contributed significantly to our success and we are fortunate that many still keep in touch.
Cross Company Integrated Systems now has 45 associates and is building a new 22,000 square foot facility in town, which it will share with another Knoxville-based department, Cross Company Instrumentation. Richard continues to lead this group into a bright future.