The Cross motion control team is your single source for precision motion control solutions. With a robust offering of products, services, and complete customized solutions, Cross can help your operation run safely, more efficiently, and save you time and money.
Real Industrial Automation Applications
Tap into our application expertise to solve your complex motion control requirements. With decades of hands-on experience, we've provided hundreds of custom solutions utilizing the finest technology the market has to offer. Cross Company is an extension of our customers' design team, unburdening them from unique challenges of designing and implementing motion control solutions.
Once the mechanics are designed correctly, we can fill in the blanks from the gripper all the way back to and including the control cabinet and HMI. Over the past 30+ years, Cross Company has earned the reputation for being the go-to solution provider for electro-mechanical positioning solutions. We serve many industries including Food & Beverage, Packaging Machinery, Medical/Life Sciences, Specialty Machinery and Defense/ Security.
Cross Motion Control Providers
See how our automation team can help improve quality, increase efficiency, and reduce risk in your operation
Benefits of Robotic Motion Control
In today's industrial environment, more and more production facilities are taking advantage of robotic automation in the form of precision motion control. Manufacturers who are making the switch are capable of seeing increases in quality, efficiency, and flexibility.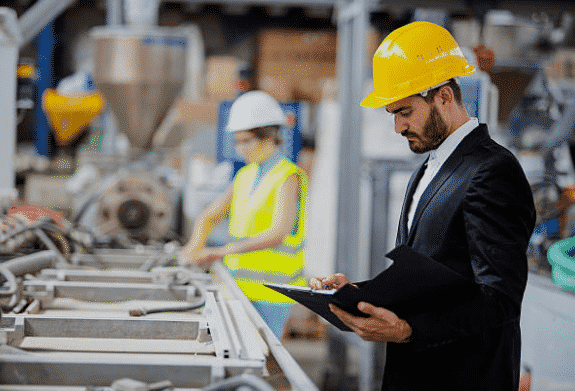 By making the switch from a manual process to an automated one using motion control, many manufacturers see an increase in quality. Machines are capable of working in non-stop, precise movements. This translates to a more repeatable product. It also frees up a human worker to focus on more important tasks.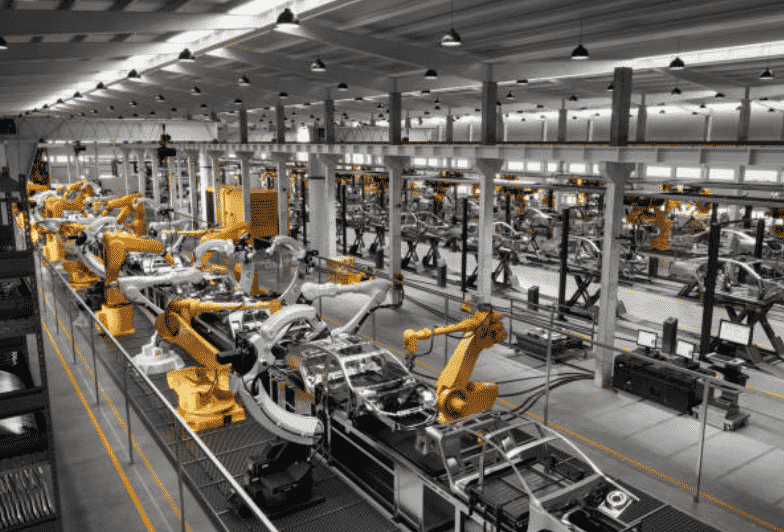 Precision motion control also increases the speed at which tasks are capable of being performed. Which effectively leads to an increase in throughput. And all manufacturers know that more product with the same resources equates to more profit. Motion control systems benefit not just the quality, but your bottom line, too.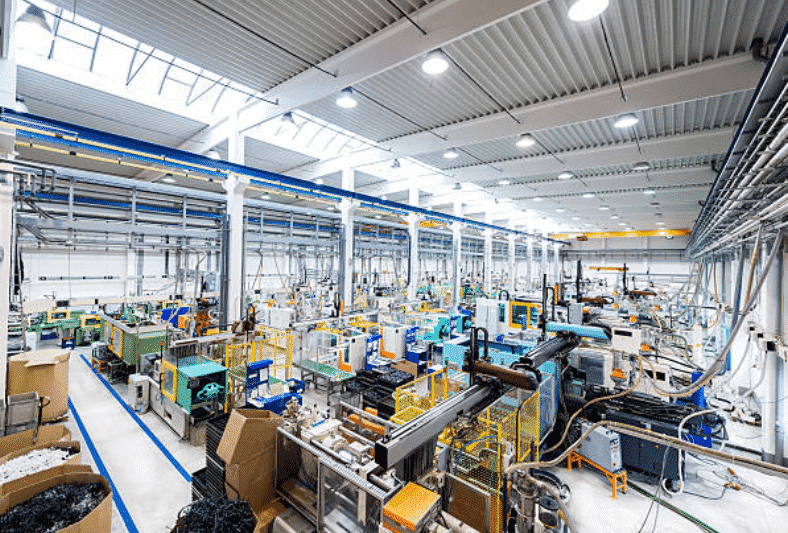 Many Cross motion control applications are directly customizable to your exact workflow. That means they have the flexibility to be implemented without having to drastically change your production process. For many industrial manufacturers, this can be a major cause for concern.
The Need For Motion Control Systems
For decades, Cross Automation has been a go-to across dozens of industries for industrial robotics and motion control implementation. We've found solutions that speed up production processes, generate impressive ROI, and bring companies into 21st century automation.
Many industrial manufacturers recognize the importance of precision motion control. Further, many manufacturing facilities don't just need motion control. They need a precision motion control solution. That's where we come in.
We've provided solutions to industries ranging from
Why Cross Motion Control?
We have the reputation we do for a reason. So if you're looking for an automation solution, we'd be happy to help. Our engineering team is some of the most qualified and knowledgeable in the field, and we believe our past work proves that. Talk to a Cross representative today to get started.
Take a look at the full line of electro-mechanical motion control products and solutions offered by Cross, including; mechanical, servo, stepper, and drive solutions, machine controls, and more from brands such as Omron, Yaskawa, LinTech, and others.