Benefits of Cross Automation as an Integration Provider
Why choose Cross Automation as your Integration Partner?
When looking for a manufacturing automation integration partner, we know you have a lot of choices. So why partner with Cross?
We know when you come to us, you have a pain point and need it solved as soon as possible. Our team works diligently to provide you with timely quotes, solution delivery, installation, and training. While some things, like supply chain issues, are out of our control, we do all we can to get your solution installed when you need it. One way that we do this is through our focus on the types of projects we are best at. At Cross Automation, we focus on manual-intensive processes such as: palletizing and de-palletizing, pick and place applications, machine tending, polishing and deburring, measurement, and quality inspection. It is important that we are transparent with you about our expertise. By focusing on what we know, we are able to avoid wasting time on what we like to call "science projects" and instead we are able to devote our time and attention to the projects we are best at.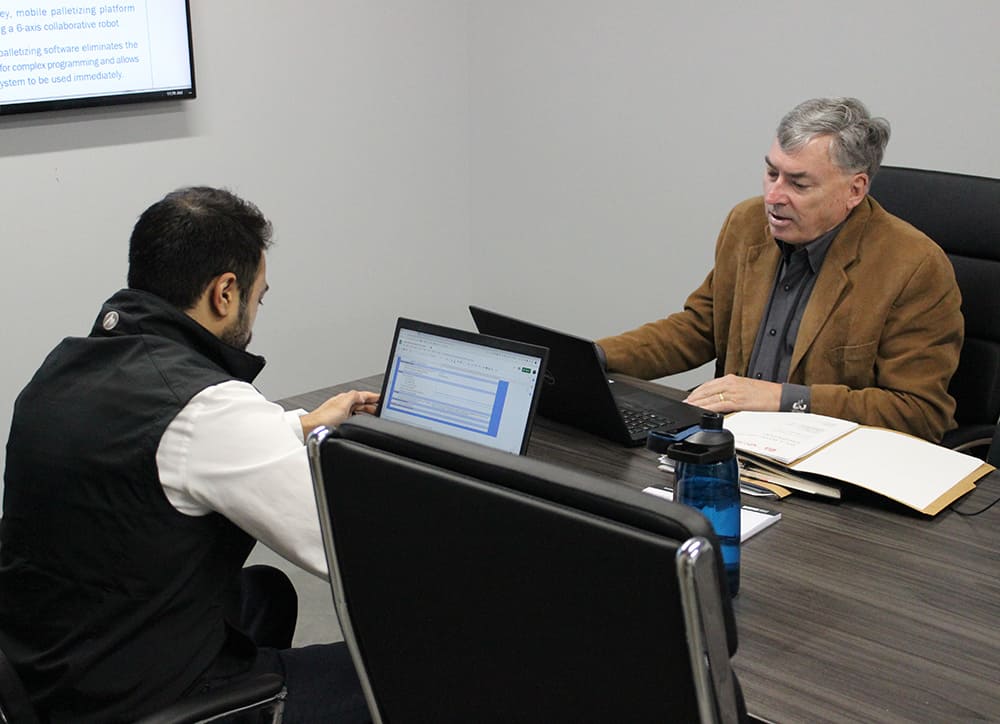 We have a team of experienced engineers working on every project. Our goal is to hire people with manufacturing experience that can understand the challenges of automation within manufacturing facilities. You can rest assured knowing that we have the technical know-how needed to build a quality solution and ensure it meets your requirements through factory acceptance testing and site acceptance testing. As mentioned above we only take on projects for which we are confident we can provide a world-class solution. Our experts are here to work with you through the entire project providing training and support.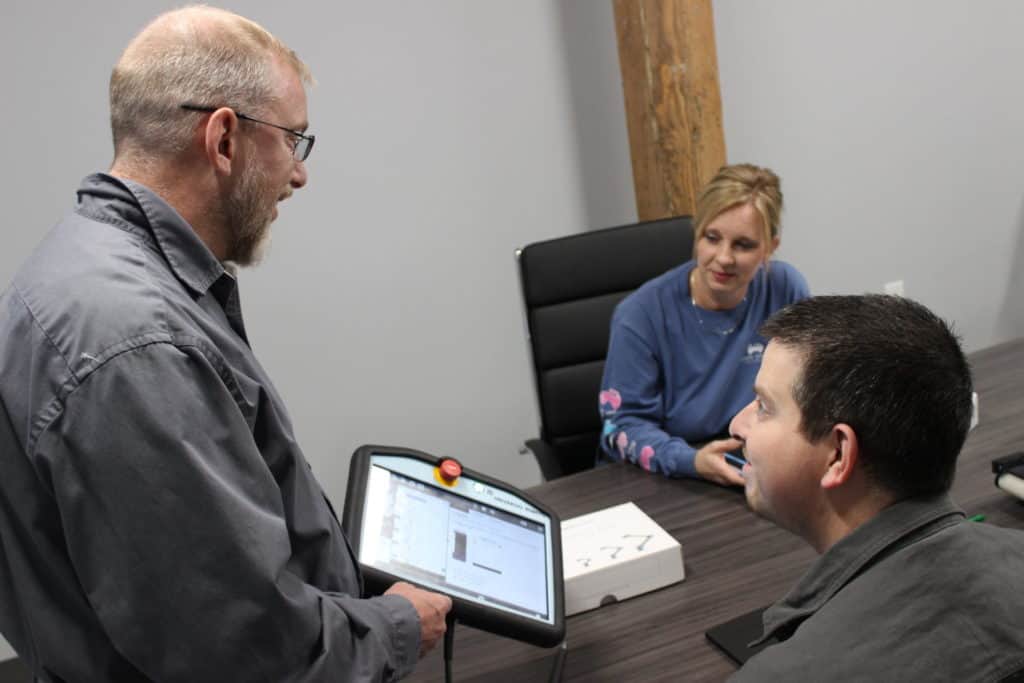 Our team has decades of automation expertise and works hand-in-hand with our customers to ensure your automation project is as seamless as possible. We will provide your team with training before installation as well as detailed documentation and training manuals. We are committed to doing exactly what we promised we would do. This means avoiding scope creep by creating detailed proposals and scopes of work. If something goes wrong we are here to stand behind our solution and make it right. We are also here to support you after installation with service packages, IoT support, and data collection options for predictive maintenance.
When justifying a large project, you need to show your team exactly what the benefits of implementing automation will be. With every project proposal, our team provides a detailed ROI calculation. Our ROI includes not only the initial ROI to repay the project investment, but also the profit generated after the system is paid for. Take a look at an example of ROI with our Palletizer Robot system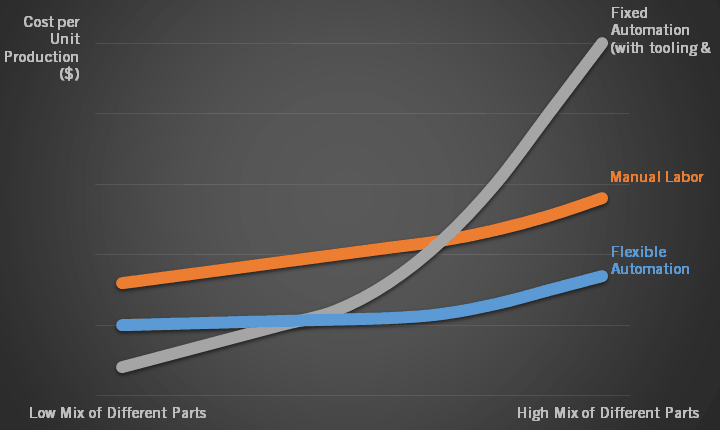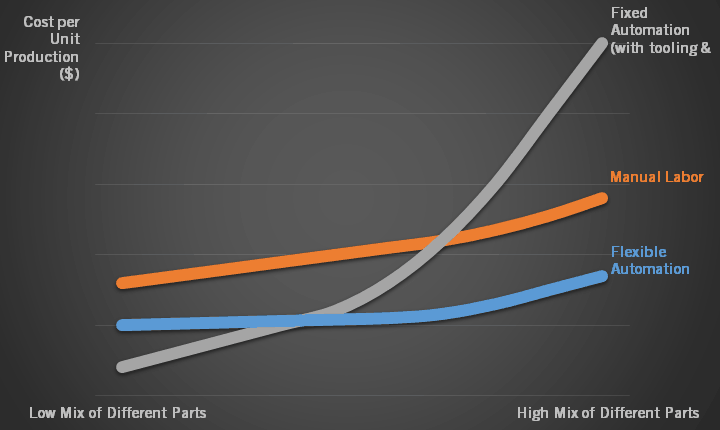 If you are ready to automate a manual process reach out to our team today. We are here to partner with you in developing an automation solution. Contact us today!
See how our automation team can help improve quality, increase efficiency, and reduce risk in your operation