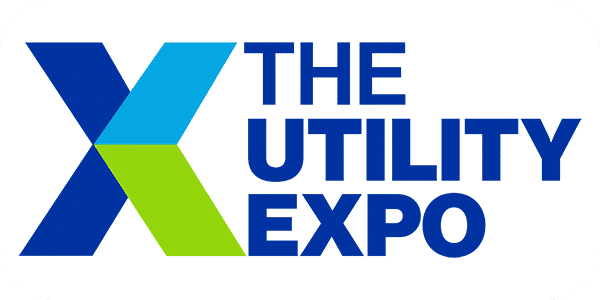 We're back! And bigger than ever! Covering more than 30 acres, The Utility Expo is the largest event for utility professionals and construction contractors seeking the latest industry technologies, innovations, and trends.
We are excited to announce ICUEE has a new name: The Utility Expo. This all-inclusive name better reflects The Utility Expo experience – a place where professionals from all utility sectors come together to share new equipment, new ideas, and new solutions.
The new name is just the beginning of many exciting changes that will make The Utility Expo the biggest and best it's ever been. And we can't wait to see you there!
Cross Mobile Systems Integration will be showcasing our IoT solution for mobile equipment as well as our electrification capabilities. Specifically, we are highlighting our new lithium batteries.
Cross Company Energy Modules are a safe and space-efficient solution for you to add lithium power to your machine. We utilize lithium iron phosphate (LiFePO4) chemistry in our battery cells which makes our battery technology among the safest and most robust on the market.
Extras:
Customer Promo Code (for discounted rate): CRO209C
See how our mobile systems integration team can help improve quality, increase efficiency, and reduce risk.