Universal Robots, the most trusted and widely-deployed cobot manufacturer in the world, announces the immediate availability of the UR16e which boasts an impressive 16 kg payload capability.
UR16e combines the high payload with a reach of 900 mm and pose repeatability of +/- 0.05 mm making it ideal for automating tasks such as heavy-duty material handling, heavy-part handling, and machine tending.
"In today's uncertain economic climate manufacturers need to look at flexible solutions to stay competitive," said Jürgen von Hollen, President of Universal Robots.
"With UR16e, we meet the need for a collaborative robot that can tackle heavy-duty tasks reliably and efficiently. This launch significantly expands the versatility of our product portfolio and gives manufacturers even more ways to improve performance, overcome labor challenges, and grow their business."
Developed on UR's innovative e-Series platform, the UR16e offers immense benefits, capabilities and value for manufacturers, including: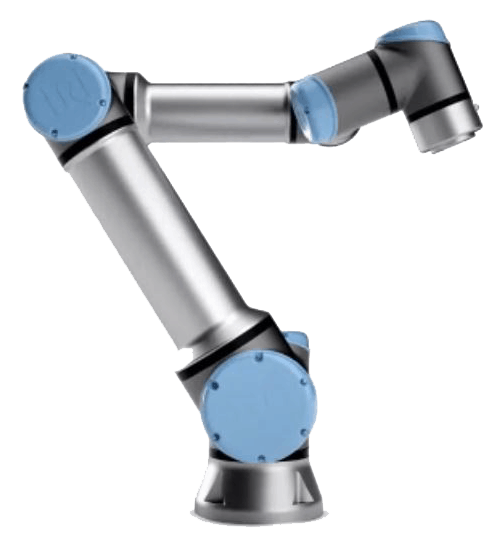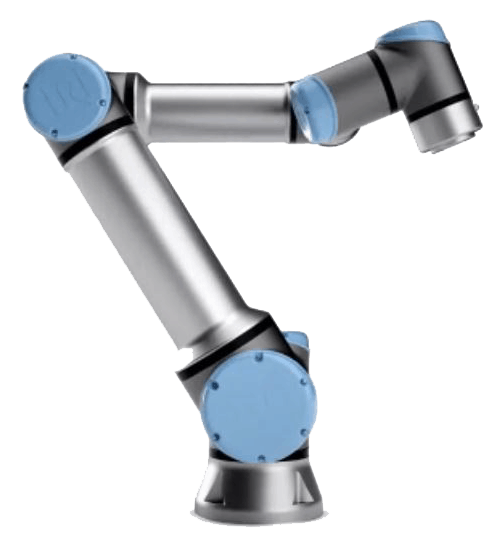 Fast and frictionless deployment with easy programming and a small footprint – UR16e makes accelerating automation easy and fast. Programming and integration is simple – regardless of the user's experience or knowledge base. Like all UR's cobots, UR16e can be unpacked, mounted and programmed to perform a task within less then an hour. With a small footprint and 900 mm reach, UR16e easily integrates into any production environment without disruption.
Addresses ergonomic challenges while lowering cost – With 16 kg payload, UR16e eliminates the ergonomic and productivity challenges associated with lifting and moving heavy parts and products, lowering costs, and reducing downtime.
Ideal for heavy-duty material handling and machine tending – Rugged and reliable, UR16e is ideal for automating high-payload and CNC machine tending applications, including multi-part handling, without compromising on precision.
As a distributor for Universal Robots in North Carolina, South Carolina, Virginia, Georgia, Florida, Alabama, and Tennessee, the experts at Cross can work with your team to determine the perfect implementation. Learn more about the UR16e collaborative robot and fill out our contact form to talk with a Cross expert about utilizing a UR16e in your operation.