Please Join Us for a Webinar: Intro to Bedrock Open Secure Automation
Bedrock Automation has developed the world's most robust, powerful and cyber secure automation platform. Out of the Silicon Valley, they assembled the latest technologies and talents from the automation, cyber security and semiconductor industries to build unprecedented automation solutions for industrial control and power to be simple, scalable and secure.
In this webinar at noon EDT on April 29th, Bedrock will introduce you to their award-winning automation platform called Open Secure Automation (OSA®), with its revolutionary architecture and deeply embedded cyber security that delivers the highest levels of system performance, cyber security and reliability at the lowest life cycle cost. Register today to hear all about it!
When: Friday April 29th 12 PM EST
Host: Rebecca Funkhouser  | Bedrock OSA Specialist
Joined Bedrock in 2020
Background in Chemical Engineering (ChemE)
Prior to Bedrock: Process Control Engineer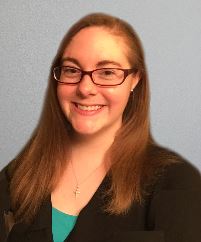 Speaker: Craig Allen | Customer Service and Technical Support Manager
Joined Bedrock in 2014
Background in Electrical Engineering (BSEE)
Prior to Bedrock: Process Control Engineer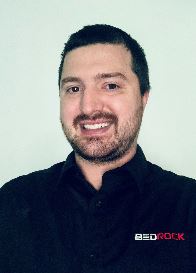 Learn more about all the Bedrock Automation products and solutions offered by Cross and contact a Cross teem member to see how a Bedrock Automation solution can benefit your operation.