Pinnacle Midstream Future-Proofs Texas Oil & Gas Operations
The Bedrock® OSA® Platform aligned perfectly with Pinnacle Midstream's philosophy of creating customer value by leveraging cutting edge, innovative technology to deliver higher quality product with improved profitability.
The experts at our process solutions have experience working in the a range of applications and can help your team determine which equipment is best for your particular operation. Take a look at the case study and contact our team to discuss your application!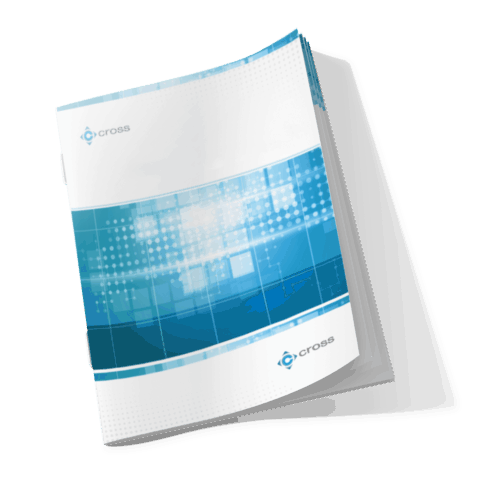 Are you interested in learning more? Fill out our contact form with some details about your application and we'll have a specialist get in touch! Also, learn more about all the Bedrock Automation products and solutions offered by Cross.