Water Treatment Plant Upgrades to Open Secure Automation on Filter Controls
Take a look at this case study from Bedrock Automation. The city of Hot Springs, Arkansas projected that its antiquated filter controls would not be adequate to meet anticipated future demands. The open object-oriented system design capability of Bedrock's IDE made quick work of integrating the SCADA system across the secure Bedrock platform — improving filtration and with that, water quality, water conservation and regulatory compliance.
The experts at our process solutions have experience working in the water treatment facilities and can help your team determine which equipment is best for your particular operation. Take a look at the case study and contact our team to discuss your application!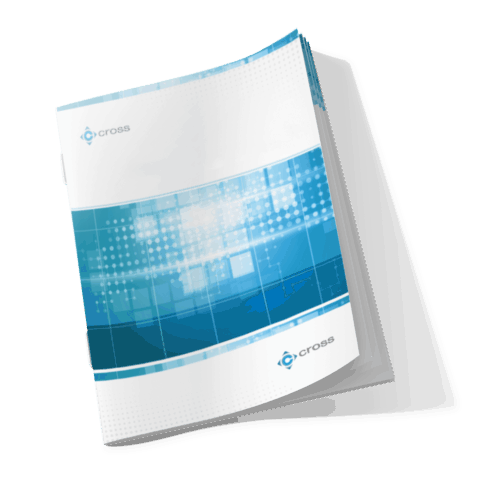 Are you interested in learning more? Fill out our contact form with some details about your application and we'll have a specialist get in touch! Also, learn more about all the Bedrock Automation products and solutions offered by Cross.