Migrating to the Open Secure Water Plant – A Bedrock Automation Case History
In 2021, a hacker made it into the Oldsmar, Florida water control network and tried to poison their water supply. Fortunately they failed, but it uncovered how vulnerabilities in an industrial control system could potentially cause to a large population of people, through utilities we use every day. Take a look at the full article from Bedrock Automaton: Lessons Learned from Oldsmar Water Cyber Attack.
As cyber security becomes more important to protect against attacks such as the one at Oldsmar, operations like East Cherry Creek Valley (ECCV) Water & Sanitation District, are looking to update their systems. The PLCs that ECCV had been using to control the potable water treatment facilities and pump stations that supplied water to 60,000 people in the Denver suburbs were becoming obsolete. Take a look at this case study from BedRock Automation to see how they helped upgrade their control systems and improve cyber security protection as well.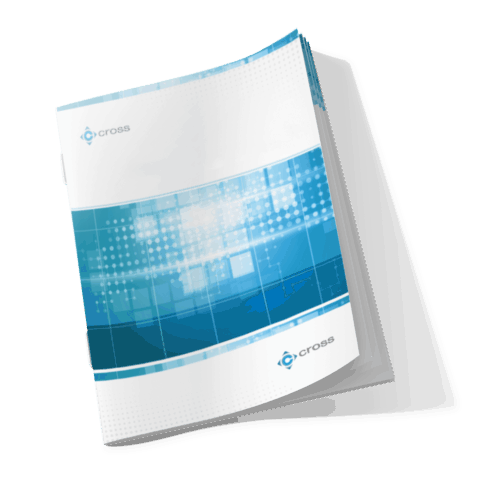 The experts at our process solutions have experience working in the a range of applications and can help your team determine which equipment is best for your particular operation. Take a look at the case study and contact our team to discuss your application!
Are you interested in learning more? Fill out our contact form with some details about your application and we'll have a specialist get in touch! Also, learn more about all the Bedrock Automation products and solutions offered by Cross.