Cross Tool Sweep Services
A tool sweep is simple and it can be time consuming, but it is effective. Our team comes to your location at a convenient time, frequently during downtime or on the weekend. We spread out across your operation, opening every drawer and looking into every corner for tools and measurement equipment.
Once a piece of equipment is found, we compare it against your calibration record. If necessary, we update the location in our system so you can be sure to find it again during your audit. We also verify its calibration certificate is up to date. If it's not, we can calibrate it for you to ensure everything is current for the auditor.
A Cross instrument audit ensures you start your audit prep with a clean, correct slate.  The features and benefits include:
Locating missing gages that therefore don't need to be replaced
No audit findings for past due gages in use
Updating your system to reflect what is on the plant floor
Our team is relentless and thorough. You can be sure if there's a tool there, they'll find it.
Our team is independent of your operation. They bring fresh eyes to your facility and steer clear of any internal issues.
Doing a tool sweep during downtime doesn't interrupt your production.
Once your tool sweep is complete, you've got the solid foundation to prep for your audit.  You can use that information to enter into an audit on your own, or turn to Cross to assist you further. Tool sweep services are a part of our comprehensive calibration audit preparation services. With tools like pre-audit training and coaching, calibration system gap analysis, and in-audit support you be more than prepared for your upcoming audit. To learn more about the tool sweep process and receive a quote, fill out our contact form to get in touch with a local Cross team member today!
See how our precision measurement team can help improve quality, increase efficiency, and reduce risk.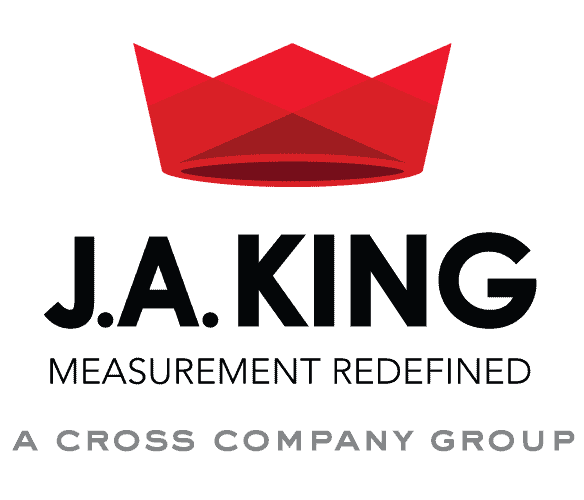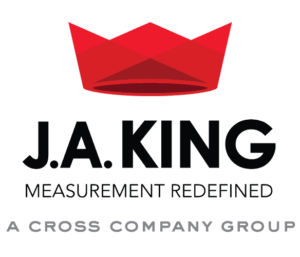 J.A. King is Now Cross Precision Measurement!
Same team, same expertise. Since 1939, the precision measurement professionals at J.A. King have been your trusted measurement partner; providing accuracy, reliability, and efficiency to let you focus on what you do best. That same team is now the Precision Measurement Group at Cross. Learn more about our history.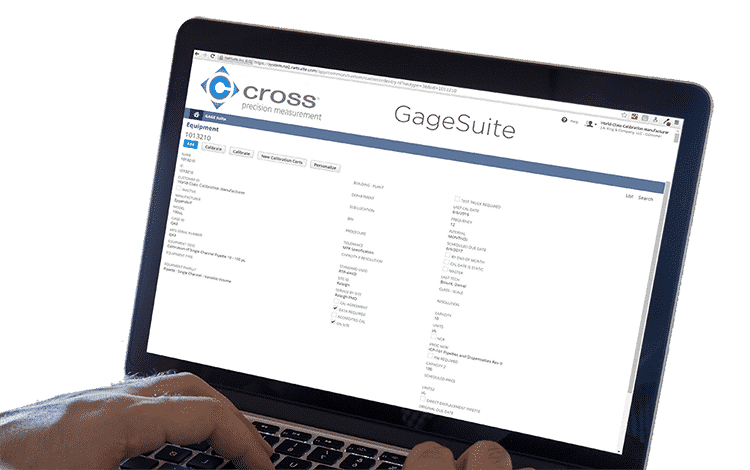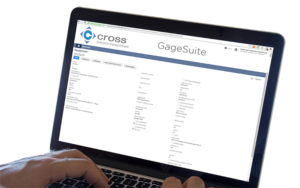 See why customers love GageSuite, our award winning cloud based calibration management system.