Calibration Program Audit Services
As part of our comprehensive audit preparation services, Cross offers calibration program audits. This partnership allows you to get an outside perspective of your quality process before you enter an audit. We take a deep dive into your calibration program to perform a gap analysis and validate procedures, frequencies, and even the measurement equipment itself.
Audit findings can cost you big, over $15,500 each! With Cross as a third party source for audit preparation, we can make sure any findings are uncovered during our assessment, rather than when an auditor is present. In addition to working through every part of your calibration program searching for anything an auditor may find, a partnership with Cross also ensures you know how to correct any issues.
Cross dedicated calibration audit specialists have years of experience with multiple auditing bodies, and can offer consultation as to where and how to implement changes so that you are compliant. For more information on calibration program audits, tool sweep services, or comprehensive calibration audit preparation services click the button below!
See how our precision measurement team can help improve quality, increase efficiency, and reduce risk.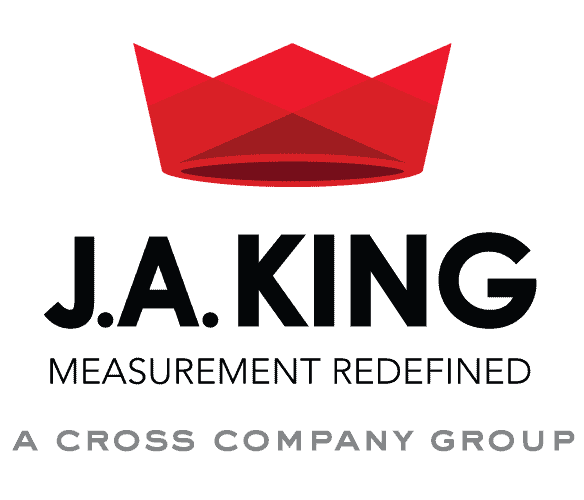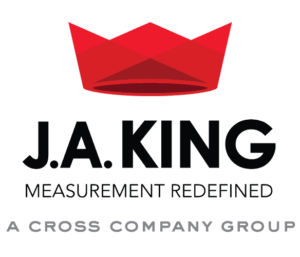 J.A. King is Now Cross Precision Measurement!
Same team, same expertise. Since 1939, the precision measurement professionals at J.A. King have been your trusted measurement partner; providing accuracy, reliability, and efficiency to let you focus on what you do best. That same team is now the Precision Measurement Group at Cross. Learn more about our history.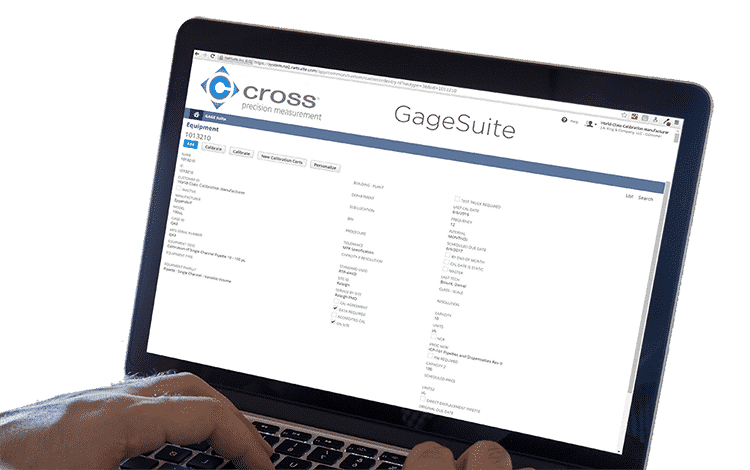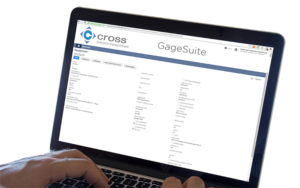 See why customers love GageSuite, our award winning cloud based calibration management system.