Dedicated Calibration Audit Specialists
In addition to our calibration program audits and tool sweep services, Cross also offers in-audit support with our calibration audit specialists. Taking our calibration audit preparation services to the next level, we have a quality team dedicated to standing by our customers throughout their entire audit preparation process.
One of our three quality managers can even be on-site during your audit to answer any questions regarding calibrations performed by Cross. This means you will have an experienced and dedicated Cross audit support specialist by your side, overseeing the entire process from start to finish and making sure things are just right.
Our specialists have years of experience with various auditing bodies so you know we are a partner you can trust. After all, our quality team goes through over twenty annual audits for ISO 17025 certification throughout our network of laboratories alone! For more information about calibration audit preparation services or to learn more about our dedicated calibration audit specialists, fill out our form to get in touch with a local Cross team member today!
See how our precision measurement team can help improve quality, increase efficiency, and reduce risk.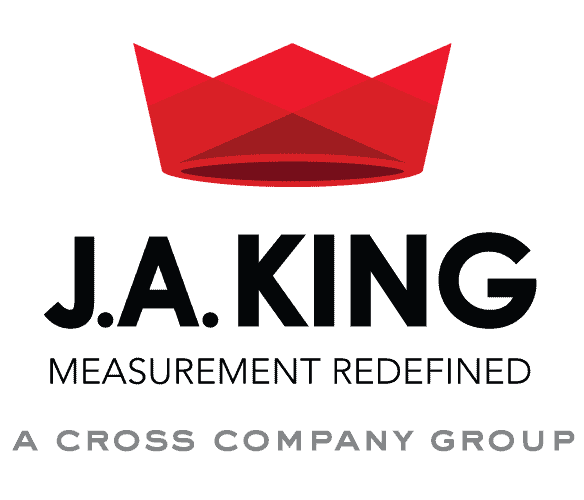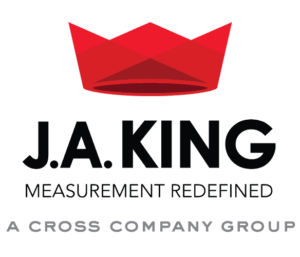 J.A. King is Now Cross Precision Measurement!
Same team, same expertise. Since 1939, the precision measurement professionals at J.A. King have been your trusted measurement partner; providing accuracy, reliability, and efficiency to let you focus on what you do best. That same team is now the Precision Measurement Group at Cross. Learn more about our history.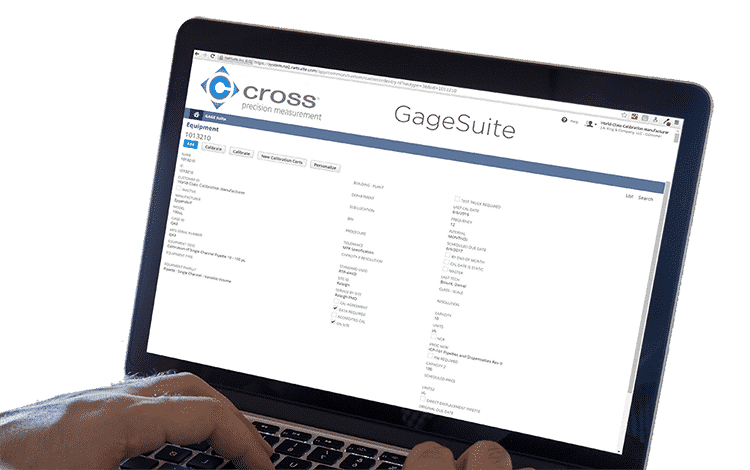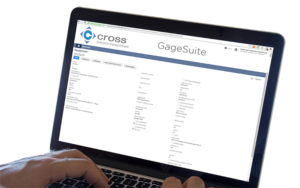 See why customers love GageSuite, our award winning cloud based calibration management system.