Industrial Hydraulic Motors
Hydraulic motors for mobile equipment are used in applications where rotational energy output is necessary. While it may sound like their use-cases are very straightforward, their execution is often widely varied and application-specific.
At Cross Mobile Systems Integration group, we work with you as an extension of your engineering team to make sure you have the right hydraulic motor and the optimal hydraulic motor system design.
When it comes to heavy industrial equipment, the design of the hydraulic motor system is one of the most important considerations. Whether it's for construction or industrial mining, it's critical to optimize your space, heat dissipation, and motor system design.
We've worked with countless OEMs and other equipment manufacturers to design, prototype, and implement full hydraulic systems. And we're excited to work with you, too. If you're looking for a hydraulic motor company who will work with you to create your optimal mobile machine, you've come to the right place.
Custom Hydraulic Motor Designs
Selecting the best hydraulic motor for your application can be a challenge. As multiple motor design options can work for a specific application, it's important to choose the best hydraulic motor for the job to ensure the best performance of your machine.
Take a look at our Guide to Selecting The Right Hydraulic Motor for 17 important questions to ask when selecting a hydraulic motor.
The team at Cross has experience implementing a range of hydraulic motors into a variety of applications and our selection includes products from industry leading manufacturers, so you know you can trust your machine performance.
Contact our team today to discuss your hydraulic pumps and motors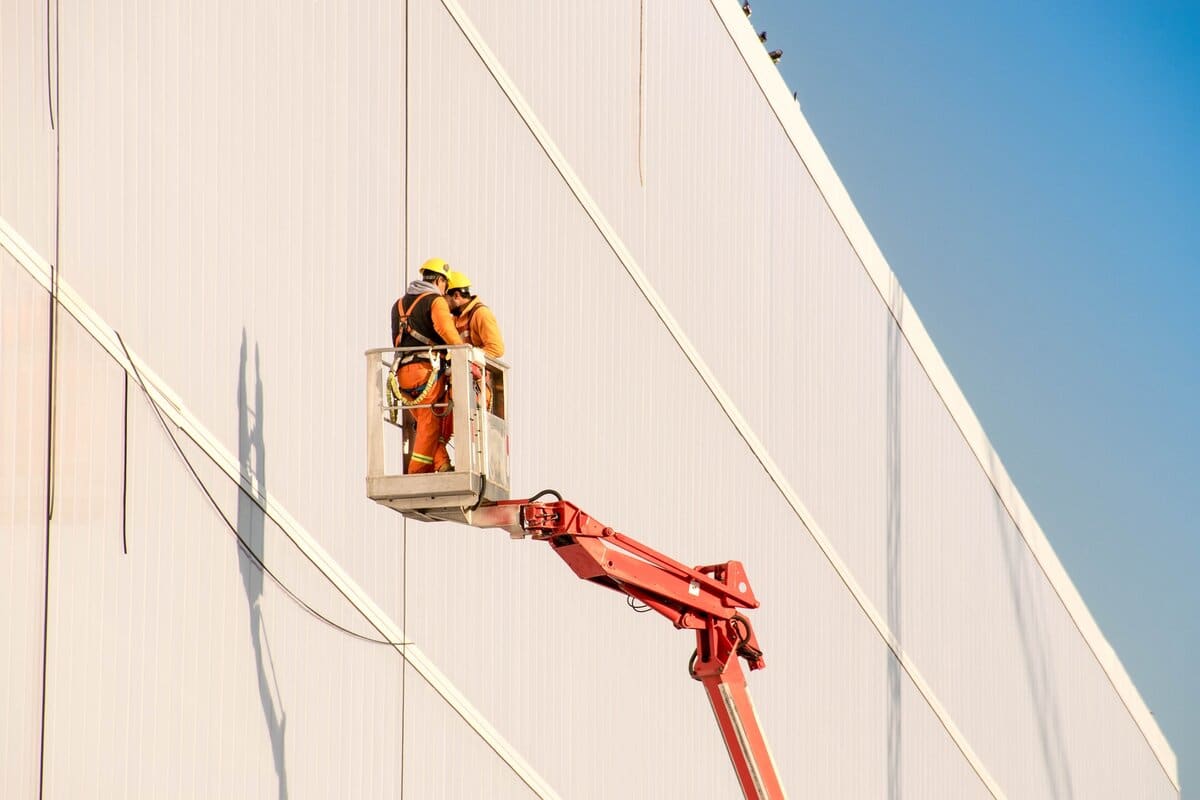 Our Mobile System Integration Products
We always work to provide the best solutions and products to our OEM and equipment manufacturer customers. Whether it's a new hydraulic motor or components for vehicle electrification, we can help.
We've worked with countless manufacturers across dozens of industries. And we have the knowledge and expertise to optimize your mobile vehicle system.
Our reputation for customer service is only surpassed by the quality of our work. When it comes to industrial mobile systems, we can confidently say we know our stuff. And we're confident that after working with the Cross Mobile Systems Integration team, you'll think so too.
Working with Cross Mobile Systems Integration group is a commitment to better vehicle performance, less vehicle maintenance, and lower costs over time.
If these services sound like something you would be interested in, then Cross may be a good fit for you and your company.
Hydraulic Motors For All Applications
To implement the best hydraulic motor possible, vehicle manufacturers need to take a number of factors into consideration. These could include the state of the relief valves, the size and condition of the hydraulic reservoir, as well as the number and condition of the hydraulic pumps.
You need a hydraulic motor company that can design, prototype, and implement a hydraulic motor to your specifications and the unique requirements of your industry.
When it comes to industry-specific hydraulic motor design and implementation, Cross can help. We've worked with manufacturers across countless industries. And we're excited to work with you next.
Meeting Equipment Manufacturer's Needs
With the wide range of hydraulic motors and hydraulic motor manufacturers out there, it can be difficult to determine the right motor for your mobile machine. That's where we come in.
Over the years, we've worked with countless manufacturers to find the optimal hydraulic pumps and motors for their applications, while providing vehicle prototyping and hydraulic motor system design services.
Industrial machines need to be powered efficiently. And nowhere is this more true than mobile hydraulic work machines. When you're dealing with limited space and power requirements while maintaining optimal heat dissipation, optimal efficiency is a must.
The Hydraulic Motor Company You Need
At Cross, we offer much more than just top-quality mobile machine parts. We provide the experience and expertise our OEM and other equipment manufacturer partners need to succeed.
Frequently Asked Questions
Selecting the right hydraulic motor is a necessary step of the process. It all begins with analyzing the performance needs of the machine. After that, the next steps involve working backward all the way to the pump. This allows us to optimize every part of the hydraulic system to find the best solution for you.
In terms of performance, the radial piston motor or axial piston motor tends to be the most efficient. They are typically rated at around 95% (for the radial piston motor) and 90% (for the axial piston motor). Generally, orbital or gear motors will have less upfront cost, but will be lower in levels of efficiency.
This often depends on the pressure of the system and the flow itself. But if the system pressure and flow are constant, then a standard equation can be used to determine optimal hydraulic motor sizing.
Why Cross Hydraulic Motors?
At Cross, we work directly with all of our customers to create solutions that meet their needs and the needs of their end-users. Our team of hydraulic system experts are well-versed in the requirements of a wide range of industries.
Contact a Cross Mobile Systems Integration expert to discuss which hydraulic motor might be best for your application. Our experts can work with your team to develop a complete mobile vehicle solution.
That way, you know you've got the right equipment working together to improve the performance of your machine. Down to the hydraulic motor.
See How Our Mobile Systems Integration Team Can Help Improve Quality, Increase Efficiency, And Reduce Risk