Measurement products and services for operational efficiency
Livestock operations face many challenges:
Competition for land, energy and water
Pushes for increased production and higher productivity
Waste reduction and process improvement initiatives
As a result, livestock production is becoming more sophisticated than ever.  Innovations in feed, health, genetics and breeding are allowing more cost-effective operations on a larger scale.  Cross can help livestock producers collect data, monitor waste and ensure operational efficiency.
From inbound truck scales weighing feed and other raw materials to hopper scales to temperature monitoring systems, Cross has you covered for new products.  And anything we sell, we can calibrate, ensuring your equipment is reading correctly no matter how harsh the environment.
Cross can also help you turn your measurement data into actionable production information with a custom engineering solution.  Whether it's weight, temperature, pressure or another parameter, our engineering team designs easy-to-use solutions perfectly tailored to your particular needs.
Improve Efficiency in your Feed: Dispense the optimal amount of feed using highly accurate scales
Improve Accuracy of your Weighments: Regular calibration and repair help ensure your animal weights are right every single time
Reduce Waste: Use only the correct amount of feed and supplements that you need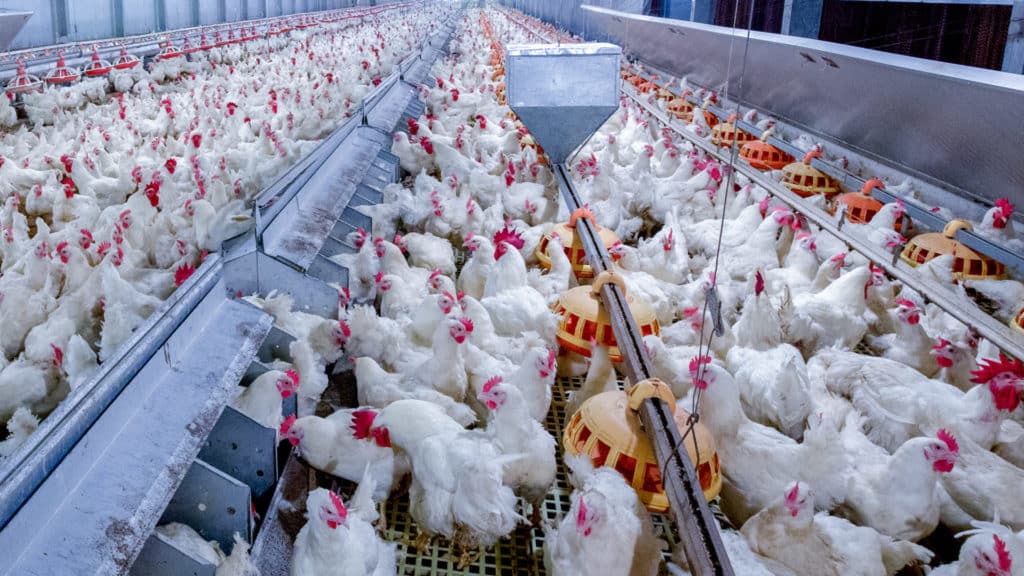 A range of expertise for the livestock production industry
No matter what sort of livestock you raise, Cross is here to help. We offer a range of products, services and complete solutions for livestock producers. Take a look at each below:
Products for livestock producers
Reliable, tough and accurate products for data collection and analysis
Services for livestock production operations
Make sure your equipment is up, running and measuring accurately
Livestock Industry Resources
Take a look at all the livestock industry resources from the experts at Cross.
Livestock Industry News and Events
Take a look at all the livestock industry news and events from Cross's providers.

Rice Lake Weighing Systems Resource Industrial equipment can be a big investment, and what you purchase can have a lasting effect on you bottom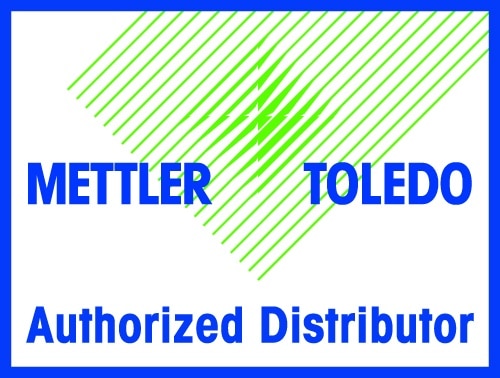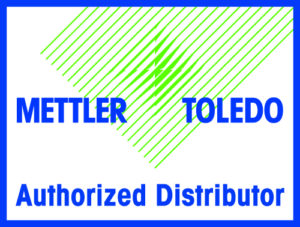 You may often hear the phrase "your scale is the cash register of your operation" and while we focus on ensuring your scales are
See how we can help improve quality, increase efficiency, and reduce risk in your operation