Crops and Perishable Foods
Monitor and measure all parts of your operation
The crop production industry faces many challenges: competition for natural resources, shifting consumer preferences and changing patterns of food consumption.  All the while, to remain viable, farmers must create additional yield on existing land through productivity and technology improvements.
These pressures combine to make today's farm more data-driven than ever, which is where J.A. King can help.  Weight data is a key input into all agronomic decisions.  From balances and bench scales to truck scales for inbound raw materials and outbound product, J.A. King is your go to source for new scales, calibration and repair.
When it comes to perishable foods, time is of the essence.  You can't wait around to make sure your scale is weighing accurately or your refrigerator is the correct temperature. J.A. King can with monitoring other critical parameters, including temperature, pressure, moisture content and pH.  Whether it's a DICKEY-john moisture analyzer or temperature controllers, we've got your measurement needs covered in the crops and perishable foods.  Don't forget to have all your measurement equipment calibrated regularly by J.A. King's world-class technical team to keep your equipment reading accurately
Improve Efficiency: Precisely monitor and measure all parts of your operation to ensure you're as efficient and as profitable as possible
Reduce Downtime: High quality products which are regularly serviced and calibrated are less likely to break down or measure inaccurately when you need them.
Maximize efficiency: Collecting weight information allows you to make data-driven decisions about your growing/production.

A range of expertise for Crops and Perishable Foods
No matter what you're growing or processing, Cross is here to help. We offer a range of products, services and complete solutions for agriculture. Take a look at each below:
Products for Crop and Perishable Food Producers
Reliable and accurate products maximize your uptime and protect your profits
Services for the agricultural industry
Make sure your equipment is up, running and measuring accurately
Resources for Crops and Perishable Food Producers and Processors
Take a look at all the industry resources from the experts at Cross.
Crops and Perishable Foods News and Events
Take a look at news and events for the agricultural industry from Cross's equipment providers.

Rice Lake Weighing Systems Resource Industrial equipment can be a big investment, and what you purchase can have a lasting effect on you bottom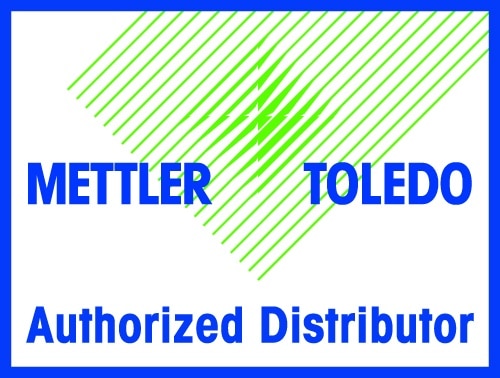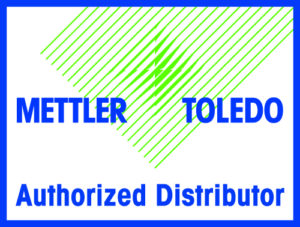 You may often hear the phrase "your scale is the cash register of your operation" and while we focus on ensuring your scales are
See how we can help improve quality, increase efficiency, and reduce risk in your operation