Product Inspection Equipment
Product inspection equipment plays an important role in production operations where keeping up with output demand can interfere with product quality, or regulation standards from governing bodies such as the FDA play a role. Inline metal detection systems, content analyzers, and other product inspection equipment are key to maintaining high quality standards while continuing a high efficiency production process.
With distributorship in many areas for brands such as Sartorius, Rice Lake, A&D, and Bruins Instruments, Cross offers a wide selection of product inspection equipment to ensure your process remains efficient, while maintaining product quality. Take a further look at our categories of product inspection equipment.
Physical Inspection Equipment
In addition to our team working with you to find the right product inspection equipment for your needs, Cross can also provide metal detector calibration services. When looking for a company that provides new equipment, calibration and service, look no further than Cross. Our technical sales staff can assist you in selecting the best precision measurement solutions for your application. For more information about the products we offer, or to get a quote for new equipment, fill out our contact form to discuss your needs with a local Cross team member today!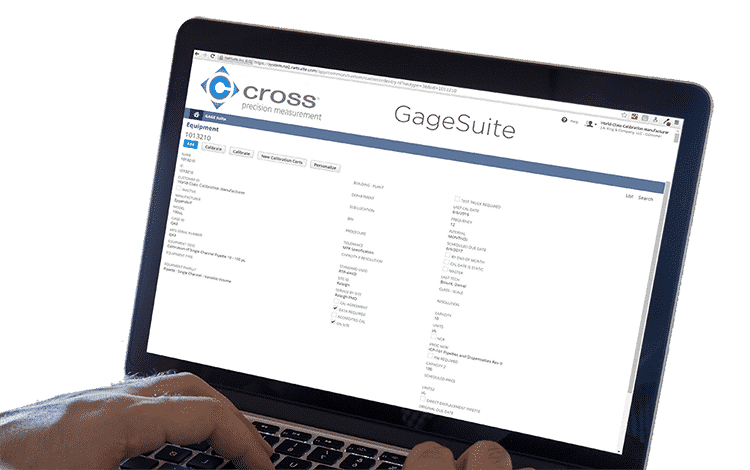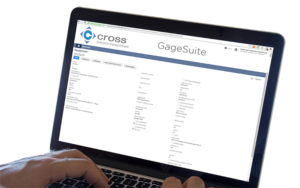 See why customers love GageSuite, our award winning cloud based calibration management system.
See how our precision measurement team can help improve quality, increase efficiency, and reduce risk.