The Bruins Instruments NIR spectrophotometers for the food industry are fast, accurate and incredibly precise. Designed and assembled in Germany, Bruins offers a range of analyzers, depending on the product under analysis. They are incredibly robust, with only a single moving part, and use a single channel, double beam mode of measurement to ensure precision.
The Bruins NIR spectrophotometers are suitable for use with powders, seeds, grains, slurries and solids. Parameters available to measure include:
Moisture
Protein
Oil
Starch
Fiber
Gluten
Zeleny
Amylose
FFA and more
Don't see a parameter you're looking for? Bruins has a library of hundreds of calibrations which they have developed and can be installed on your machine. They also offer a free of charge calibration service for one year and up to three products, with supplied spectra and reference data. For more information or to get a quote, fill out our contact form to get in touch with a local Cross measurement team member today!
See how our precision measurement team can help improve quality, increase efficiency, and reduce risk.
NIR Spectrophotometer Providers
Take a look at some of the most popular brands of NIR Spectrophotometers we calibrate, service, and sell: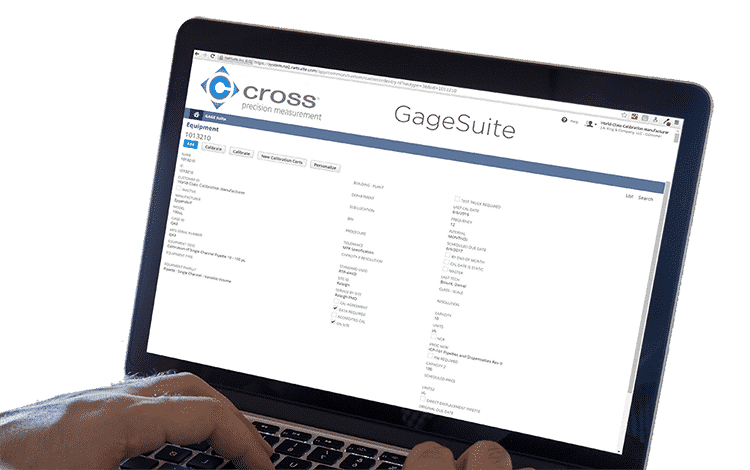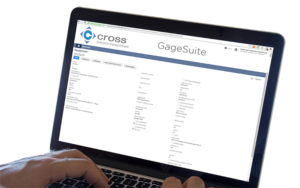 See why customers love GageSuite, our award winning cloud based calibration management system.