Paul Carter | November 12th, 2015
Phoenix Contact's Radioline Wireless System Improves Industrial Applications by Offering Cost-Effective and Reliable Communication
Phoenix Contact is a valued supplier-partner with Cross Company's Automation Group. "Top 10 Ways to Improve Your Industrial Applications with Phoenix Contact" is their publication. We will publish them in a 10 part Blog Series with commentary from Cross Company's Paul Carter:
Phoenix Contact's  Radioline wireless system distributes signals easily with I/O mapping. The Radioline wireless platform offers wire replacement for simple I/O and serial communication. With software-free wireless module setup, Radioline offers a cost-effective wireless solution where it is too costly or not possible to run a wire.
Product highlights:
Easy, software-free configuration for many applications
High-speed communications, up to 500 Kbps
Radioline wireless module operation in the 2.4 GHz and 900 MHz frequency range
Hot-swappable modular I/O via extension modules for common industrial signals
All-in-one wireless platform: I/O-to-I/O, I/O-to-Modbus, serial-to-serial monitoring
Real-time I/O diagnostics via free software
A five-year warranty upgrade when purchased and installed with recommended power supplies and surge suppression devices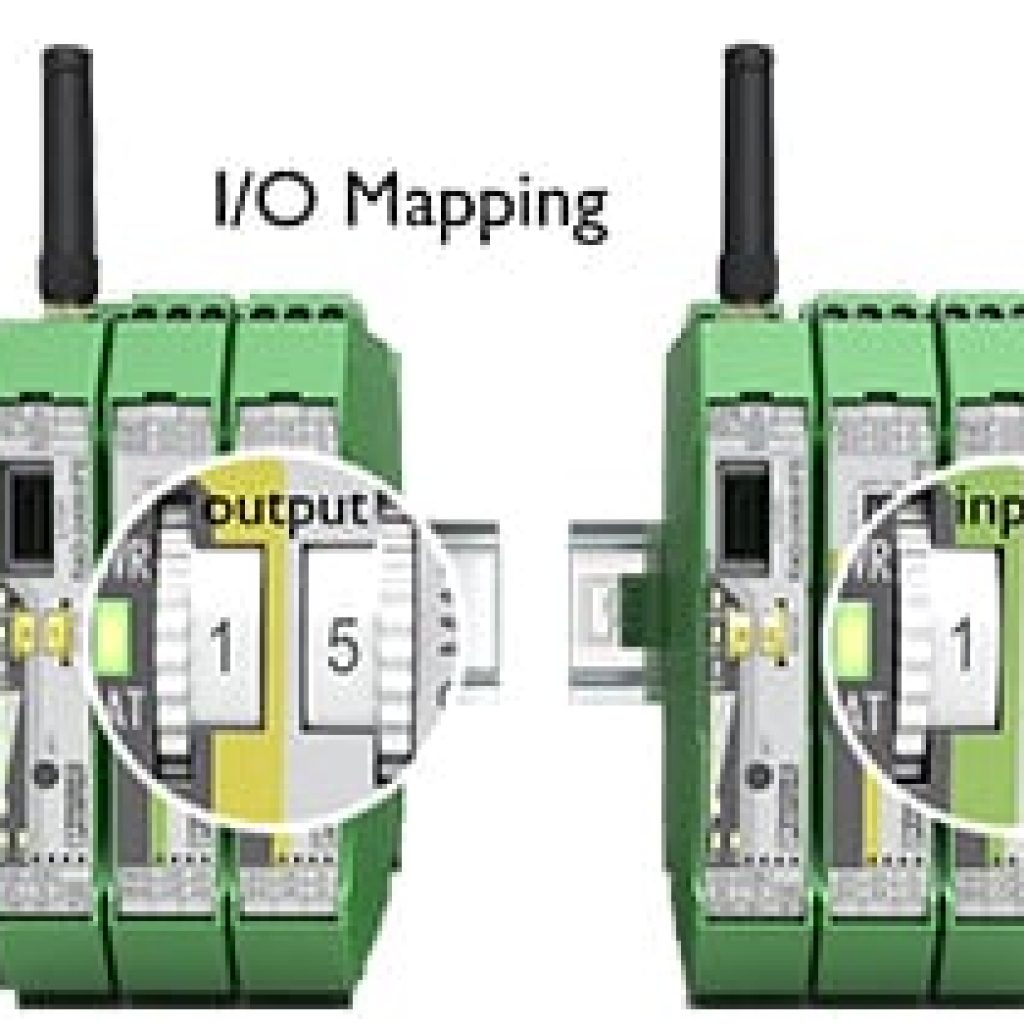 Application Spotlight:
To comply with EPA regulations and prevent potential problems, the operator of a 20-mile-wide oil well production field needed to monitor the tank levels of multiple remote oil production/compression sites, as well as all of the central delivery points.
The challenge was to provide automatic shutdown of production whenever high levels occurred. Shutdown would avoid spilling and minimize the environmental impact. An alarm system was in place, but its notification system was too slow and often failed to transmit any notifications at all.
To ensure reliability, the operator chose Radioline as its conduit for communication. With Radioline, its platform gained flexibility on Modbus communications and even more flexibility for wire replacement applications.
Radioline allowed them to easily set up one wireless module as the master to communicate with multiple remote sites, while achieving control using only a single master. The low-power draw was another distinct advantage for the remote sites, freeing engineers from the need to replace batteries frequently.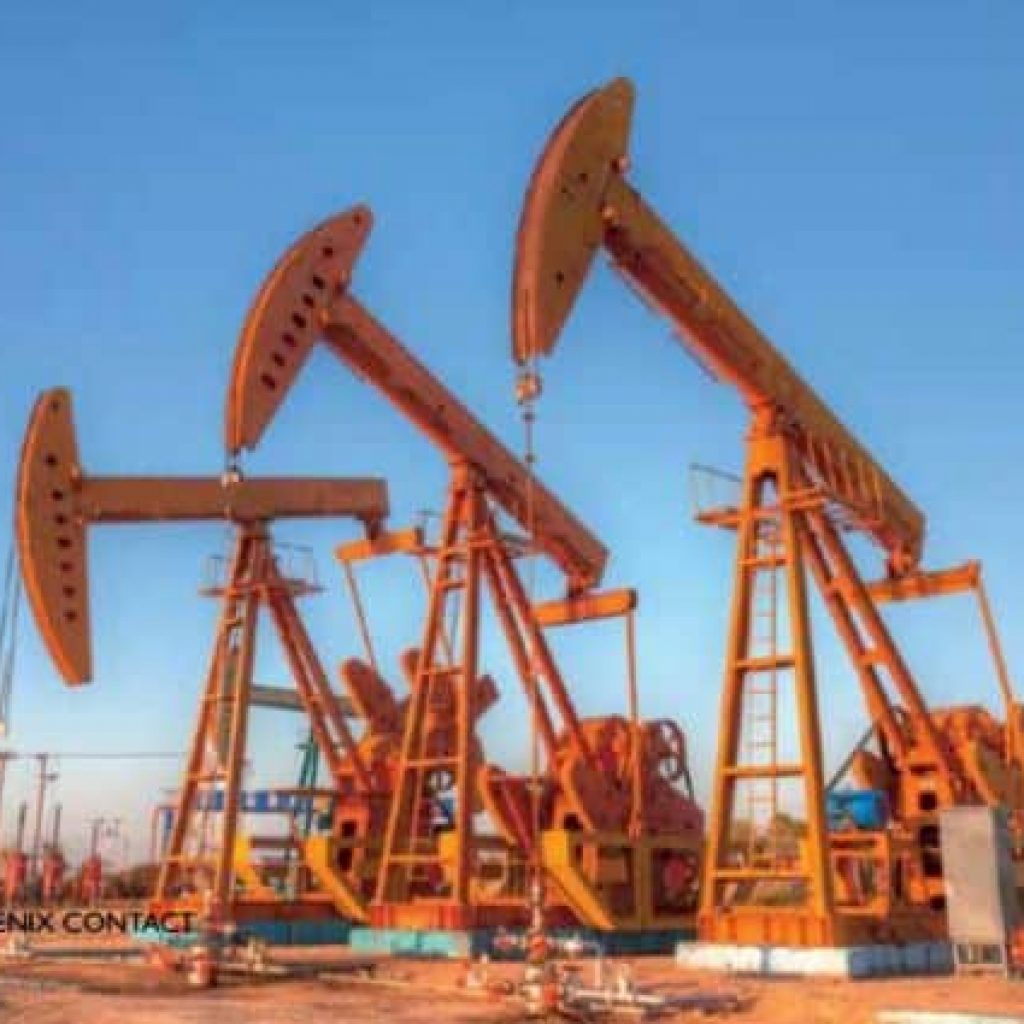 FAQs
Is Radioline compatible with the first generation radios?
No. Radioline is not compatible with any first generation radio. It is a completely new platform that can only communicate to other Radioline modules on the same frequency.
Does Radioline support Ethernet communications? 
No. In order to optimize performance for I/O-to-I/O, I/O-to-Modbus and serial-to-serial device communications, Radioline does not support direct Ethernet communications. For applications requiring Ethernet communications, please contact us for information on wireless Ethernet technologies.
What is the difference in range of the Radioline 2.4 GHz vs. 900 MHz options?
Radioline 2.4 GHz should be recommended for applications that have clear line-of-sight in distances up to 1,500 feet. For obstructed distances less than 1,500 feet – or distances greater than 1,500 feet – Radioline 900 MHz should be recommended. Radioline 900 MHz is able to cover distances up to 20 miles when installed with the correct antennas, in accordance with a proper site survey.