Paul Carter | November 9th, 2015
Improve Industrial Applications with the First Pluggable 6mm Signal Conditioner
Phoenix Contact is a valued supplier-partner with Cross Company's Automation Group. "Top 10 Ways to Improve Your Industrial Applications with Phoenix Contact" is their publication. We will publish them in a 10 part Blog Series with commentary from Cross Company's Paul Carter:
The new MINI Pro from Phoenix Contact is the latest generation of highly compact analog signal conditioners. MINI Pro is the first 6 mm signal conditioner range with a pluggable housing. Easily visible and accessible termination points and current measurement during operation make your work even easier. The product family includes fixed-signal versions as well as universal, freely programmable modules that are designed to isolate, amplify, filter and convert a number of analog signal types. The products feature excellent signal quality with safe electrical isolation.
Product highlights:
Screw or push-in wire termination
Pluggable, 6.2 mm wide housing
T-bus power and error bridging system
Analog current measuring points on housing
Wide temperature operating range from -40° to 70°C
Power supply rating from 9.6 to 30 V DC
Isolation rating of 3 kV, (1 min) (input, output, and supply)
Industry ratings include UL CID2, ATEX, and GL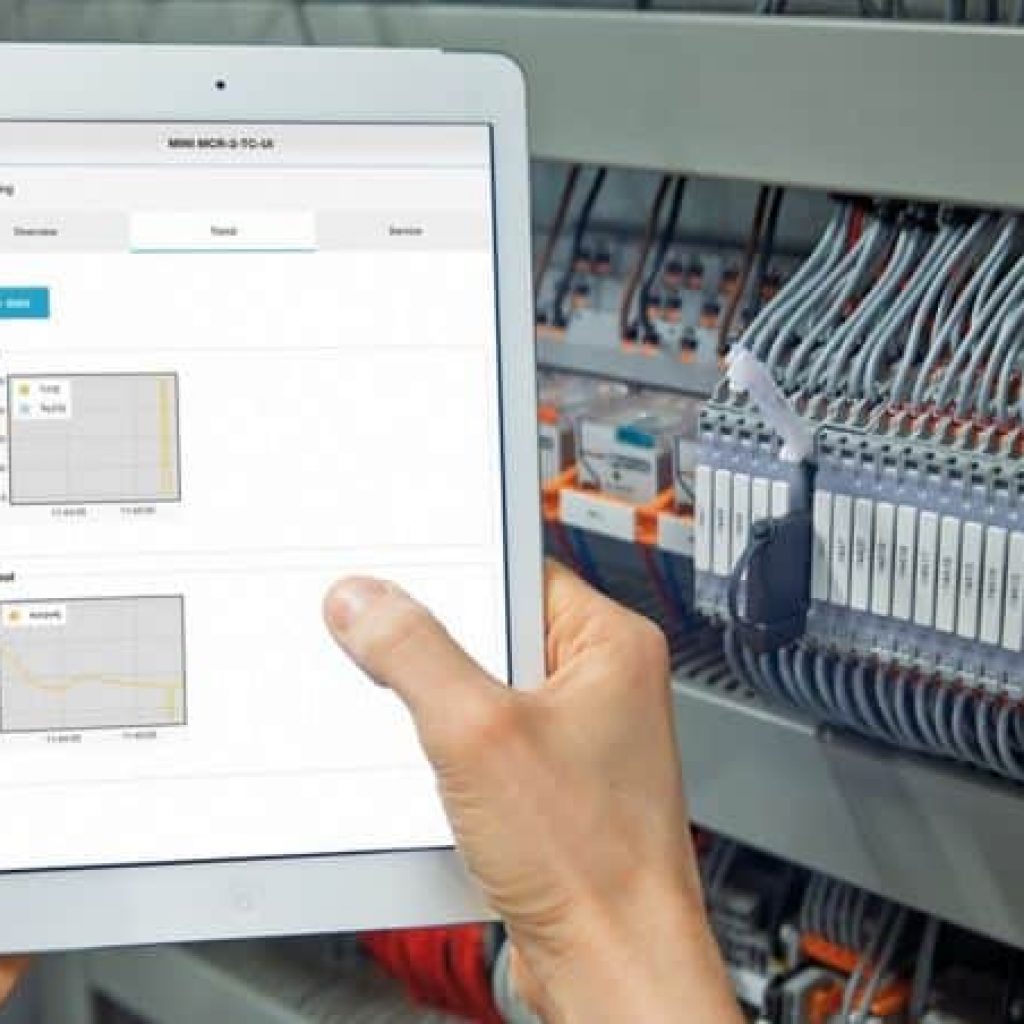 The video below demonstrates the ease of wiring, and different methods available for configuring the parameters of the Mini Pro:
A systems integrator involved with plant upgrades in the food and beverage industry is also tasked with calibration of instrumentation input signals within these plants. It is essential that instruments and monitoring systems are sending and receiving accurate signals that satisfy or exceed quality standards. Typically, the calibration of these instrumentation signals is done at the controllers. With such a wide variety of controllers in the plants, it makes scheduling the right technician with the right controller-programming knowledge difficult. Phoenix Contact's MINI Pro analog signal conditioners feature signal output ranges that can be set freely via a simple software interface, making calibration quick and easy by any technician.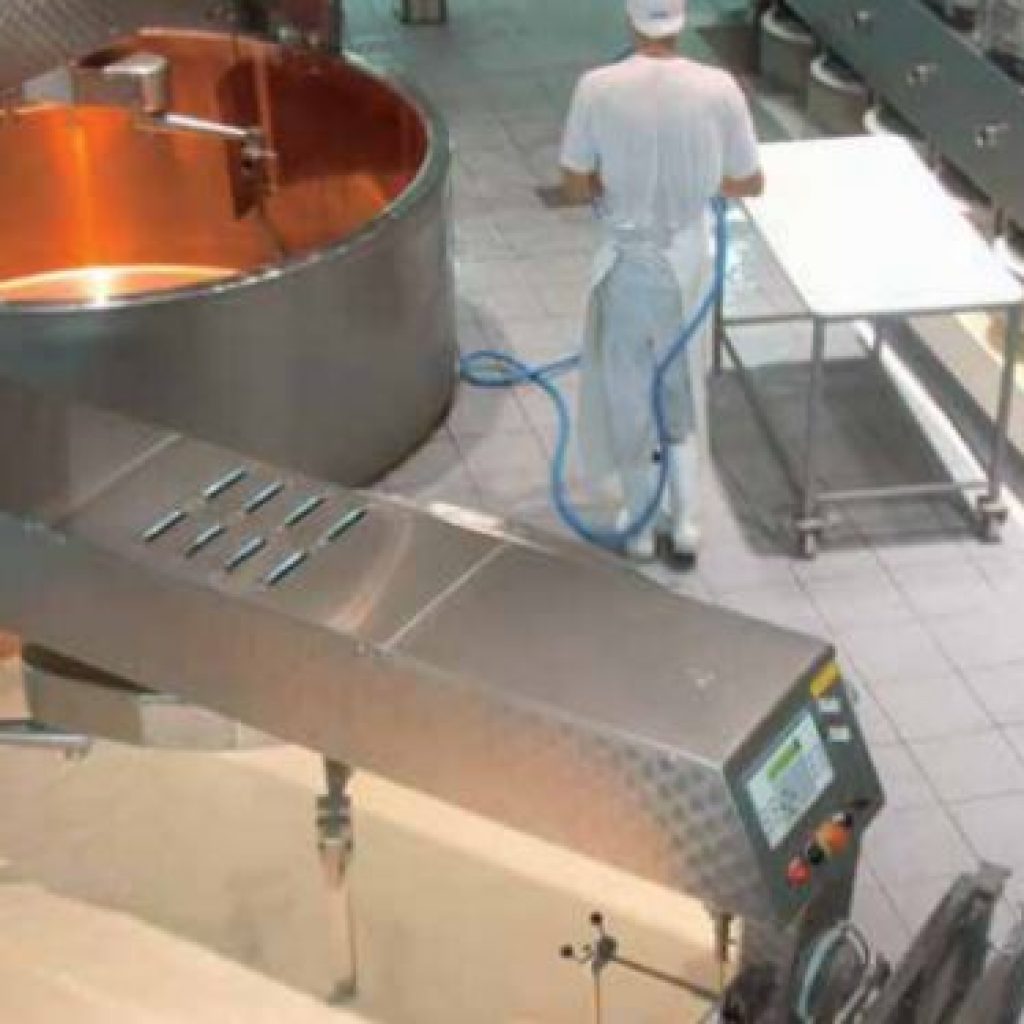 FAQs
Are MINI Pro and MACX signal conditioners UL CID2 approved? 
Yes. Both product lines are UL listed: UL files can be accessed through the "approvals" tab located on product pages on Phoenix Contact's website.
What's different between MINI and MINI Pro? 
MINI Pro is Phoenix Contact's next generation of signal conditioners, and as with most generations, things have gotten better with age. MINI Pro boasts these improvements versus its predecessor:
Enhanced filtering and isolation
Wider operating temperature range
Wider operating voltage
Superior signal indication and marking options
Completely re-designed housing for easier wire termination
Easy disconnect plugs for testing for current measurement
Easy-to-access test-probe points
Near-field communication capability
Will there be more MINI Pro versions in the future? 
Yes, the MINI Pro product line will continue to grow in the coming years. Look for the release of these new versions to include Universal and PT100 transducers, frequency transducers, limit switches, NAMUR isolation amplifiers, as well as a number of two-, three-, and four-way isolators.