With no need for threaded connections or soldering, Parker Transair compressed air piping helps contractors build cost efficient air systems that are leak and corrosion free. Not only are they easier and faster to install than traditional pipe air systems, they are also a sustainable as components are reusable and can be easily recycled.
Trainsair Efficiency - How does the cost compare?
Parker's latest bulletin takes a look at the efficiency of their Transair systems vs traditional threaded carbon steel and copper systems. Here's a chart from the bulletin showing an overview of the cost associated with each.
Take a look at the full technical bulletin to learn more about the benefits of Transair.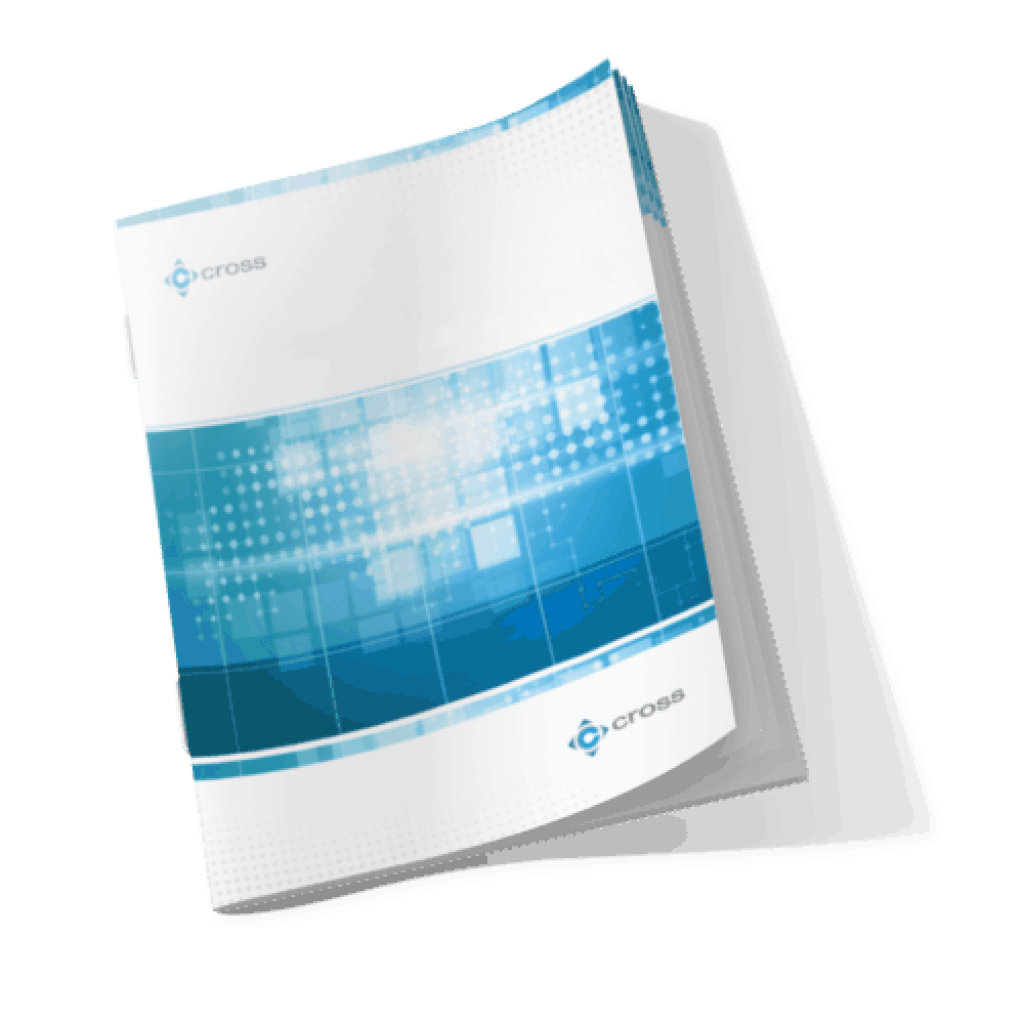 Use this series of calculators from Parker to determine the right materials for your project and to see how your numbers compare. 
Are you interested in learning more? Contact our hose and fittings team to determine if Transair is right for your facility. Also, learn more about Parker as a products and solutions provider for Cross.