Is X-Ray or CT Scan Right for Parts Inspection?
How to decide if X-Ray or CT Scan is right for your parts inspection process
If you need to check inside your part for defects such as cracks, voids in weld joints, or misalignment, using non-destructive technologies like X-ray or CT scanning are great options. They allow you to see what is going on inside without destroying valuable inventory. If you are new to this type of inspection, you might have some questions about the differences between X-ray and CT scanning as well as considerations when choosing the right option.
Interestingly enough both X-ray and CT Scans use the same technology to capture images. The difference is that an X-ray captures a single 2D image, while a CT scan is actually a series of X-rays taken from all angles to give a full 3D view of the object. Both technologies can be used to look at parts made of a number of materials including polymers, plastics, and metals. They can also be set up to represent different densities of materials in different colors making it easier to see what is going on within a part.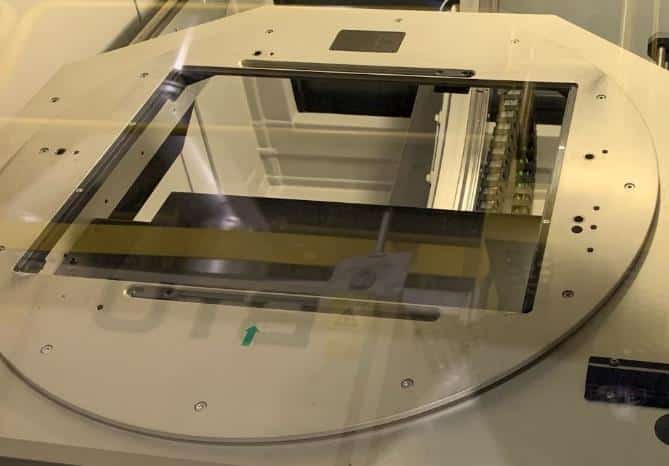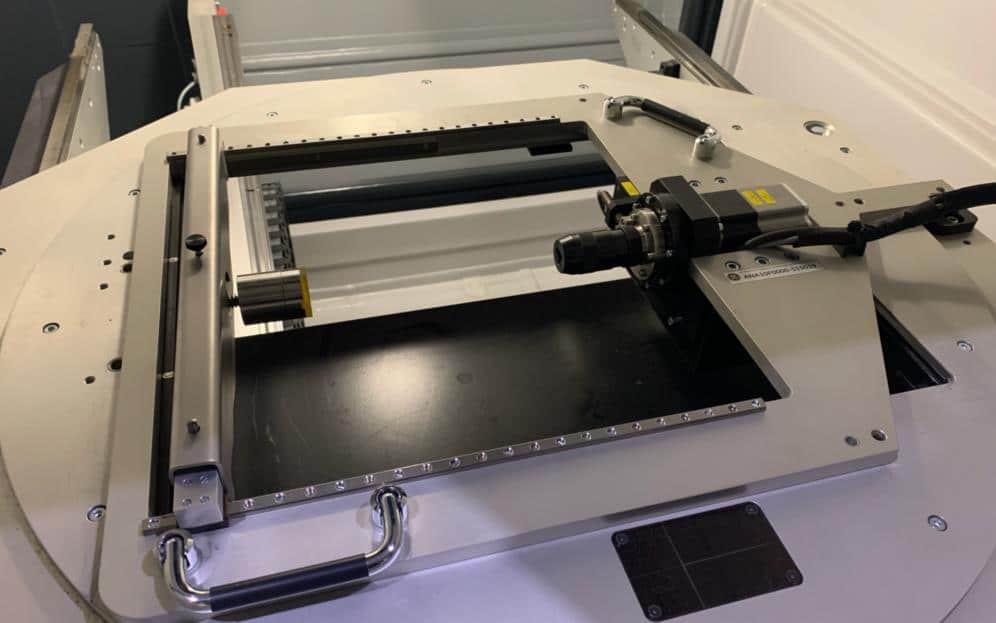 Questions to ask yourself when selecting the right test:
Questions to ask yourself when selecting the right test:
Do you need to take measurements within the part? If so, CT scanning allows for both image capture and measurement.
Does your part contain complex geometries? In cases of complex parts, having a full 360 degree view can be helpful.
Are you just looking for one feature? If you are looking for something simple like a crack or void in a welded joint, X-ray will likely provide you with the information you need for a lower cost.
Do you need to see if internal mating parts are properly aligned? If you do, a CT scan will allow you to see the whole mating surface to ensure it is properly seated.
Sometimes making the right choice can be complicated, so please feel free to reach out to our experts anytime with questions. We can help you determine the right tests or combination of tests to ensure that your part meets the required specs.
See how our precision measurement team can help improve quality, increase efficiency, and reduce risk.