Vehicle Control Systems Prototyping
Bridge the gap between design and build.
To OEMs, Cross Company can be an extension of your engineering department. Our application engineers and designers are specialists in providing hydraulic and control systems for mobile equipment, including many custom designed components and sub-assemblies that help simplify the plumbing, wiring, and assembly of your machines.
We offer an In-House Prototyping service to get you started. When you deliver your machine to our shop in Greensboro, NC, we will outfit it with a custom hydraulic and controls system that makes your machine perform and operate to your customer's satisfaction.
Mobile systems prototype development is important, especially for OEMs to ensure all machine requirements are met prior to the production stage. Without a prototype, production machines can get out into the marketplace and potentially need field correction. This can get costly, not only for the OEM, but also for the end user. Business is difficult enough without having to deal with errors that could have been caught in a prototyping testing phase.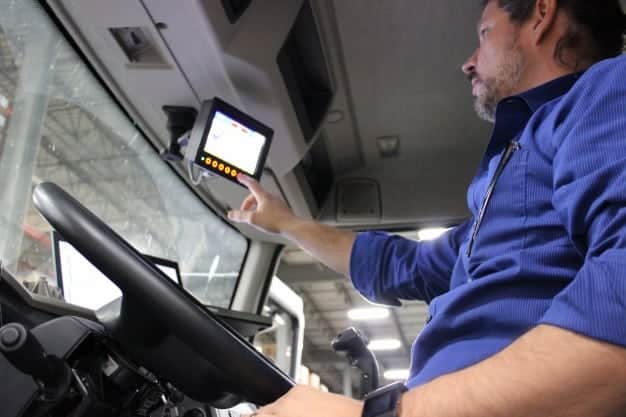 Mobile System Prototyping
A complete mobile systems integration project may include hydraulic system design, electronic control system design,or vehicle electrification. For these larger projects, Cross offers in-house prototyping at our Mobile Technology Center in Greensboro, NC. Our team can outfit your equipment and then provide real world testing at our facility before returning it for your own field testing. Our Mobile Technology Center is outfitted with a 4000 square foot interior working area, fully dedicated to mobile systems integration projects and accommodating larger builds. In addition, we offer secure exterior storage for completed projects, giving you the flexibility to send and receive projects at your convenience. Learn more about our Mobile Technology Center.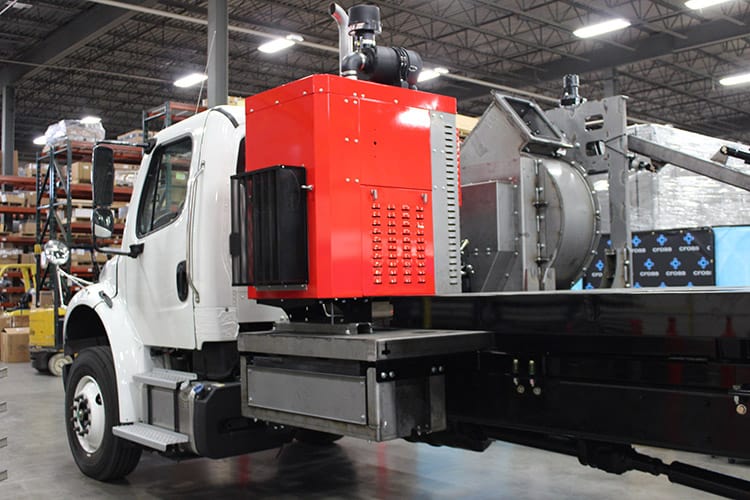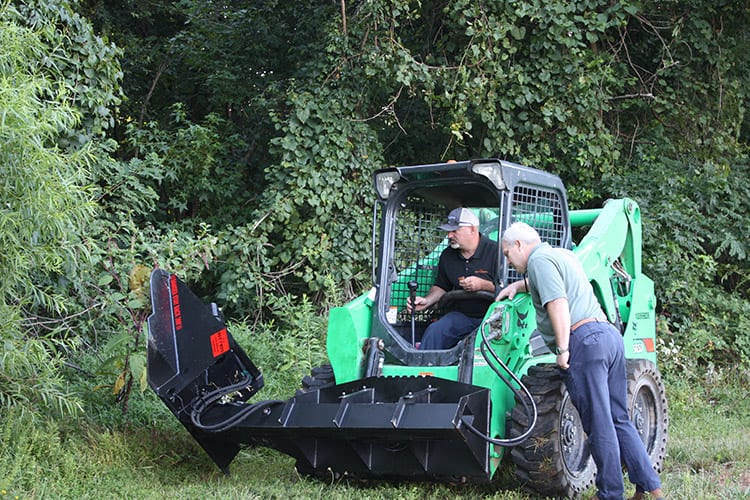 Some components such as hose kits, custom control panels, and custom reservoirs allow for off site prototyping. Our team can work with you remotely, and with 3D CAD models, we can virtually develop a prototype for your equipment, without the need to travel or send in your entire project. This enables your team to continue work on other aspects of the build, without needing to halt progress while certain components are developed. Once a prototype is designed, our team can build a physical prototype and send it to your facility to be implemented into your overall build.
Learn more about our complete integration process to see how prototyping fits into our full lineup of services. Contact a Cross mobile systems integration expert to discuss your project, and see how we can help your team, no matter where you are in the process.
See how our team can help improve quality, increase efficiency, and reduce risk in your operation