Mobile Systems Prototyping
To OEMs, Cross Company can be an extension of your engineering department. Our application engineers and designers are specialists in providing hydraulic and control systems for mobile equipment, including many custom designed components and sub-assemblies that help simplify the plumbing, wiring, and assembly of your machines.
We offer an In-House Prototyping service to get you started. When you deliver your machine to our shop in Greensboro, NC, we will outfit it with a custom hydraulic and controls system that makes your machine perform and operate to your customer's satisfaction.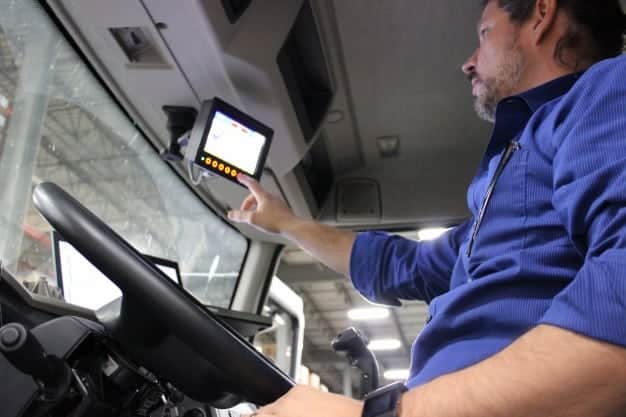 Interested in learning more about the mobile systems integration services we provide? Contact a Cross team member today to discuss your project or application in detail and see how our services can benefit your operation!
Learn more about Our Hydraulic Vehicle Prototyping