Pneumatic torque tools are great for high production applications that require both efficiency and consistency in process. Frequently, they utilize a torque multiplier which is attached to a pneumatic air motor. This allows the operator to quickly tighten the fastener to the proper torque using a handheld pneumatic torque gun or torque driver.
One of the key benefits of using pneumatic torque tools is the function of driver type rotation. This allows a user to fully tighten fasteners, rather than only apply the correct torque once the fastener is already in place. In most cases where proper torque is required in a fast paced production setting, pneumatic torque equipment can take the place of multiple tools.
For more information about pneumatic torque equipment or to get a quote, fill out our contact form to get in touch with a local Cross team member today! Also, interested in calibration services? Take a look at the pneumatic torque wrench calibration services offered by Cross.
See how our precision measurement team can help improve quality, increase efficiency, and reduce risk.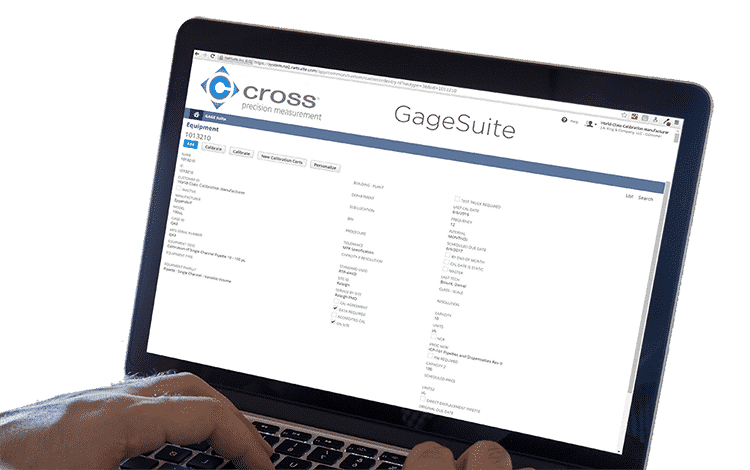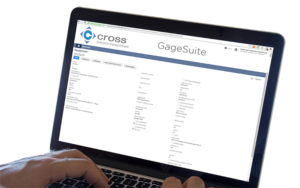 See why customers love GageSuite, our award winning cloud based calibration management system.