Cross Pneumatic Torque Products
Pneumatic torque tools are great for high production applications that require both efficiency and consistency in process. Frequently, they utilize a torque multiplier which is attached to a pneumatic air motor. This allows the operator to quickly tighten the fastener to the proper torque using a handheld pneumatic torque gun or torque driver.
One of the key benefits of using pneumatic torque tools is the function of driver type rotation. This allows a user to fully tighten fasteners, rather than only apply the correct torque once the fastener is already in place. In most cases where proper torque is required in a fast paced production setting, pneumatic torque equipment can take the place of multiple tools.
For more information about pneumatic torque equipment or to get a quote, fill out our contact form to get in touch with a local Cross team member today!
Reliable Pneumatic Torque Equipment
At Cross Precision Measurement, we make it our mission to always supply our customers and partners with accurate, high-quality pneumatic torque equipment. We understand that if testing force or product materials is a necessary step in your production process, you need to be able to trust your tools. And when you have accurate equipment, you can trust your quality control, equipment accuracy, and production forecasting.
We know that no two manufacturing processes are the same. And no two laboratories require the exact same equipment. That's why we work directly with all of our partners to ensure they're getting the equipment they need for their unique process. Whether it's torque gauges, torque wrenches, or even custom pneumatic solutions, Cross can provide you with traceable, precise torque testing equipment
We can help optimize your production process by providing
Calibration for Pneumatic Torque Equipment
When a tool is used repeatedly or over a long period of time, eventually its accuracy will start to decrease. This is particularly true for torque testing equipment such as pneumatic torque tools. And while your torque wrench being a little bit off may not seem like a huge deal at the time, with repeated use and increasing drift, inaccurate equipment can pose a major problem for your operation. This can include declining quality assurance, dissatisfied end users, and even unexpected downtime or product recalls. These are all things we want to help you avoid.
In addition to products from industry-leading brands and well-known manufacturers, we also provide expert calibration services for pneumatic torque equipment. That way, our customers can trust the accuracy of their pneumatic torque equipment. If you get dimensional metrology equipment online from Cross, you can also get NIST traceable, ISO accredited calibration procedures to verify accuracy and assure quality.
Interested in calibration services? Take a look at the ISO 17025 pneumatic torque wrench calibration services offered by Cross or contact one of our calibration experts today to learn more.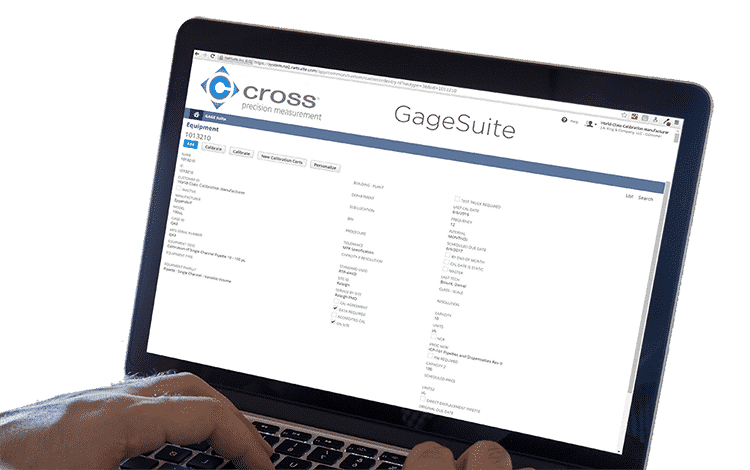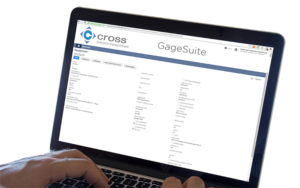 See why customers love GageSuite, our award winning cloud based calibration management system.
Why Cross Pneumatic Torque Tools?
Our goal is to be able to provide all of our customers with the metrology equipment they need. Whether it's gauges, weighing equipment, or even custom-built solutions unique to their production process, we want you to succeed.
In an increasingly competitive manufacturing environment, it always pays off to find ways to optimize your process. Even a small amount of increased throughput or extra productivity can mean the difference between you and one of your top competitors. That's why working with Cross is seen as a competitive advantage to many in the industrial world.
Between our products, calibration services, inspection services, and custom solutions, Cross Precision Measurement is a single-source precision measurement equipment and service provider to many in the industrial world. And we can provide those same world-class services and industry-leading products to your operation, too.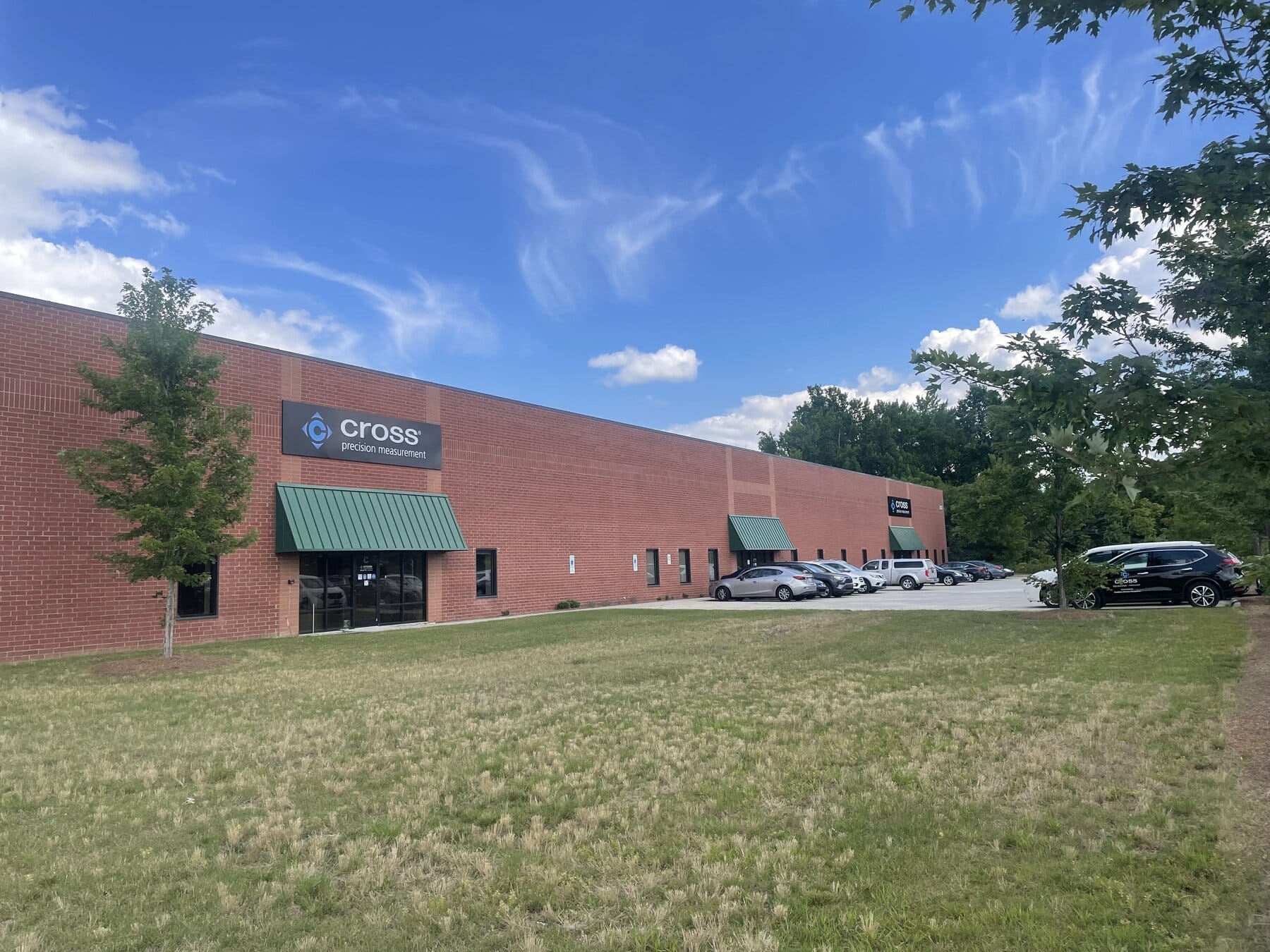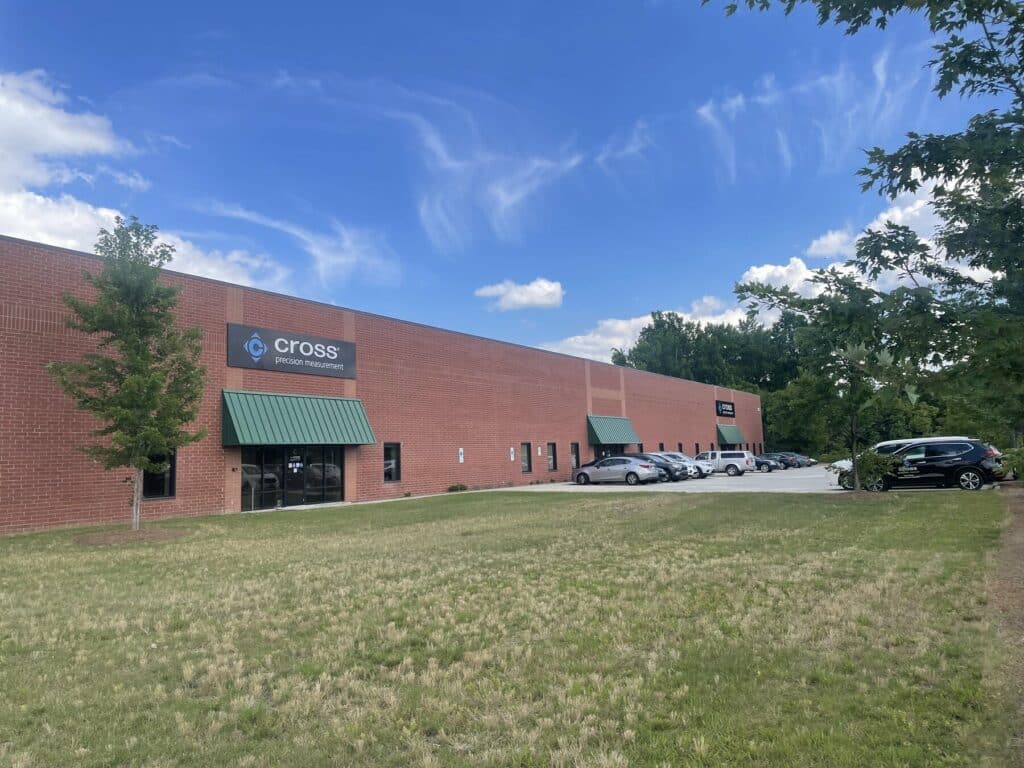 See how our precision measurement team can help improve quality, increase efficiency, and reduce risk.