Deliver increased hydraulic flow to tow-behind agricultural machinery with the Cross PTO Pump assemblies.
Cross Mobile Hydraulic's new high power density Power Takeoff (PTO) pump assemblies are an easy and efficient way to deliver increased hydraulic flow to tow-behind agricultural machinery. Cross' PTO pump fits a standard 540 RPM tractor PTO shaft and is one of the most robust units available on the market. The standard offering is capable of 3000 PSI continuous pressure and available models provide 22, 24, and 26.5 GPM at 540 RPM input speed.
Cross also provides a full range of optional accessories including adapter fittings to adapt the standard SAE pump ports to your JIC hose ends, as well as reservoirs and torque arms. This unit was developed to replace the Eaton 77022 series PTO pumps which are no longer available.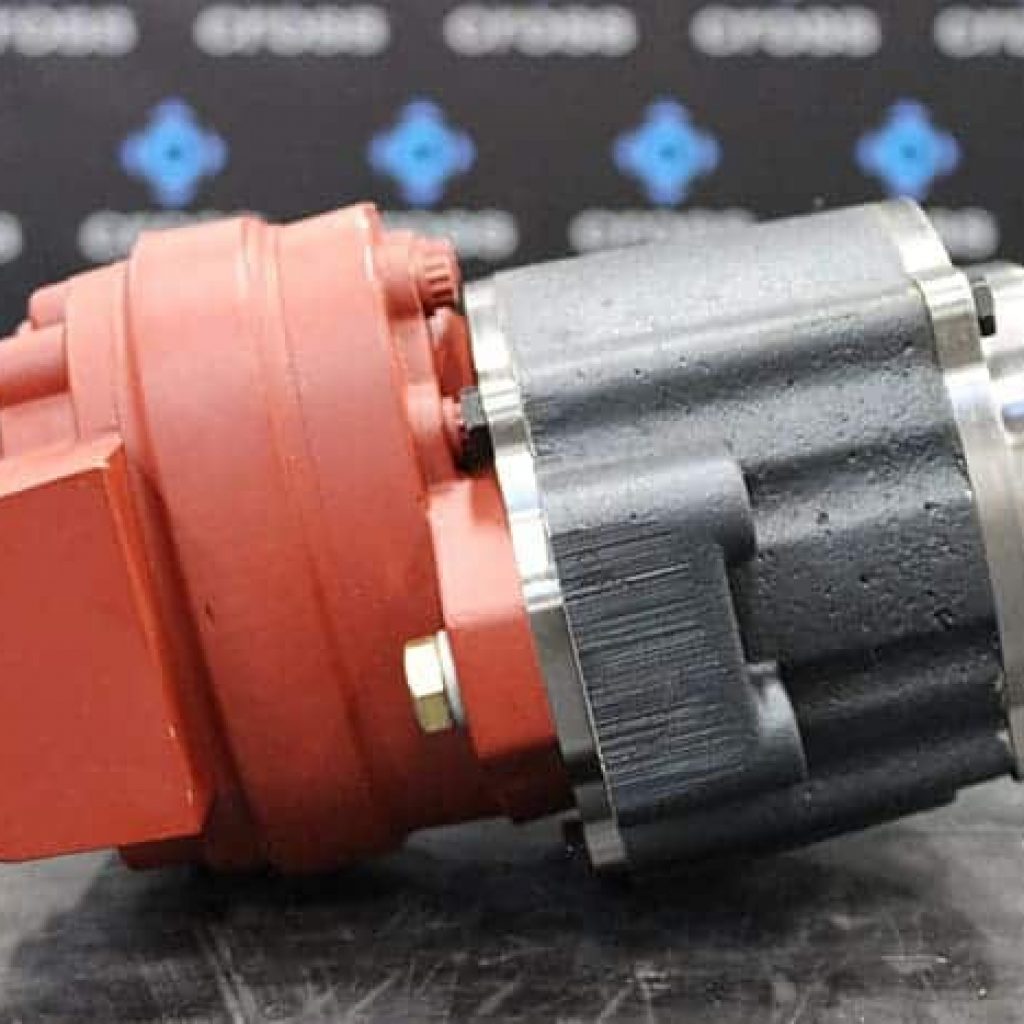 Contact us today to talk through your specific application! Fill out the form below with some details and we'll have one of our experts get in touch. Interested in sharing or downloading this material for later reading? Here's a downloadable PDF copy: Cross Power Takeoff Pumps.
See how our team can help improve quality, increase efficiency, and reduce risk in your operation