Having a UGMA-compliant grain moisture meter is critical for any business in the grain industry. Whether you are trading corn, wheat or specialty crops like peanuts or walnuts, it is essential to know the moisture content of your product. UGMA-compliant devices are recognized as the industry standard, as it ensures that all the moisture testers in the grain industry are consistent and accurate.
Cross is an authorized distributor for DICKEY-john® which makes the GAC 2500 grain analysis computer and Mini GAC grain analyzer. The GAC 2500 grain moisture tester is GIPSA-certified as being UGMA-compliant and offers calibrations for all grain types. The Mini GAC 2500 offers the ultimate ease of use and versatility with it's mobile design.
It is also critical to keep your grain moisture meter working properly and calibrated regularly. Cross can maintain, calibrate and repair DICKEY-john® GAC 2100 and 2500 models. We can also provide any calibration software updates from the manufacturer, if needed. For more information or to request a demonstration, fill out our contact form to work with a local Cross team member today!
See how our precision measurement team can help improve quality, increase efficiency, and reduce risk.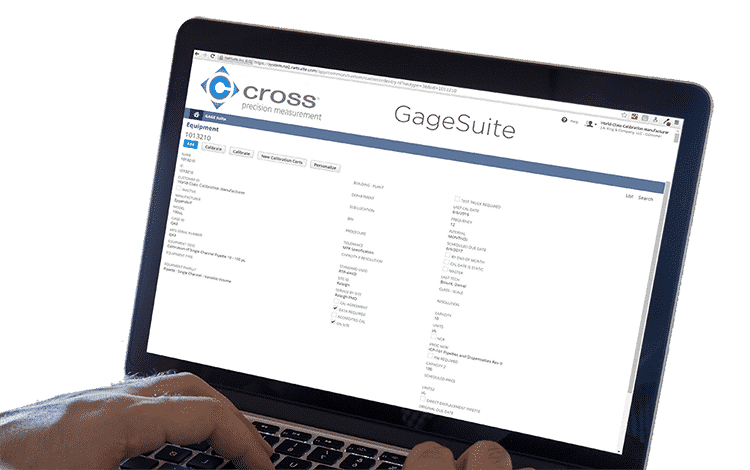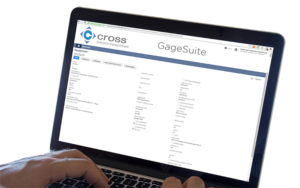 See why customers love GageSuite, our award winning cloud based calibration management system.