Grips, Fixtures, and Accessories
To accommodate our large selection of force and materials testing equipment, we offer a full range of accessories compatible with a variety of models. This includes interface cables, force gauge adapters, specialty kits for ergonomic testing, and numerous grips and fixtures. In addition to the grips, fixtures, and accessories offered by our equipment manufacturers, our engineering department can work with you to develop customized test fixtures for any force or materials testing equipment.
Some of the grips we offer include:
Roller grips
Wedge-action
Peel & Friction
Pincer
Vice-action
Ribbon & Webbing
Some of the fixtures we offer include:
Chuck fixtures
Peel pull wheel fixtures
Food texture jigs and probes
For more information about the industrial force grips, fixtures, and accessories we offer, or to get a quote for new equipment, fill out our contact form to talk with a local J.A. King team member today!
Interested in calibration services? In addition to working with you to find the right products for your operation, our service division offers ISO 17025 accredited calibration of pressure measurement and testing equipment throughout our entire network of laboratories.
Interested in calibration services? Our team can calibrate your force equipment straight from the manufacturer, so when you receive your product you'll be all set with readily available certification in GageSuite®. Take a look at the force calibration services offered by J.A. King and learn more about GageSuite – Calibration Tracking Software.
See how our precision measurement team can help improve quality, increase efficiency, and reduce risk.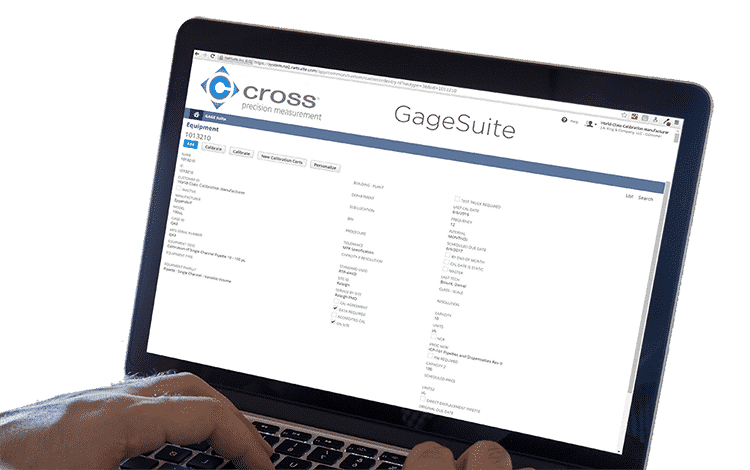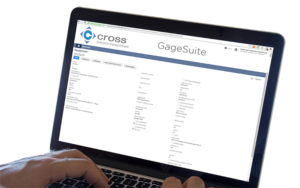 See why customers love GageSuite, our award winning cloud based calibration management system.