Precision shop tools are a vital component in the manufacturing process. Whether an item requires a vice clamp, V-block or angle plate to get the measurement right every time, or you need the durability of a fixed rule or angle place to ensure your build is within standards, there are a number or applications where shop tools are invaluable. Our precision measurement group has years of experience working with customers in a range of shop environments and can hep determine the best tool for your particular application, based on feedback from hundreds, if not thousands of different scenarios. 
Our selection of shop tools includes items from several leading manufacturers in the precision measurement industry, and in their respective fields.  As with any other product offered by our team, you know you're getting the best solution for your individual application. Take a look at the selection of shop tools offered:
See how our precision measurement team can help improve quality, increase efficiency, and reduce risk.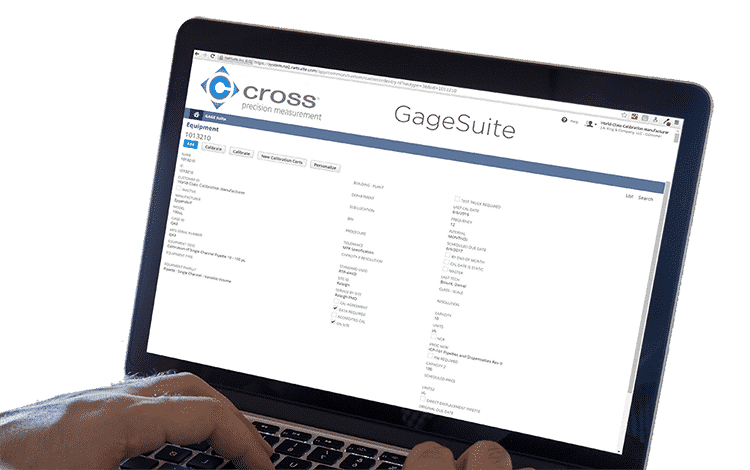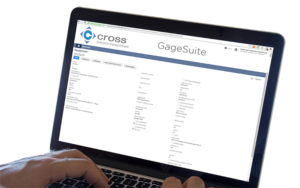 See why customers love GageSuite, our award winning cloud based calibration management system.