Precision gage blocks are essential in dimensional quality control. Cross offers a wide selection of individual gage blocks and gage block sets to meet the specific needs of your application- whether you're on the shop floor or in a quality lab. We sell all types of gage blocks from top manufacturers, including:
Rectangle Gage Blocks
Square Gage Blocks
Imperial/Inch Gage Blocks
Metric Gage Blocks
Ceramic Gage Blocks
Steel Gage Blocks
Chromium Carbide Gage Blocks
All gage block sets are available in a variety of grades from our manufacturers, so discuss your application with a Cross team member to get the best solution for your operation. All of our gage blocks provide exceptional accuracy, stability, and wear resistance. Our technical sales staff can assist you in selecting the best gage blocks for your application.
To learn more about our product offering or to get a quote gage blocks, fill out our contact form to get in touch with a local Cross team member today!
See how our precision measurement team can help improve quality, increase efficiency, and reduce risk.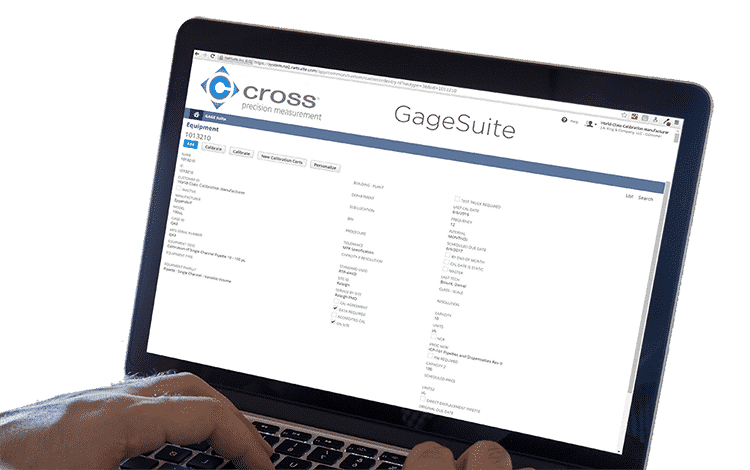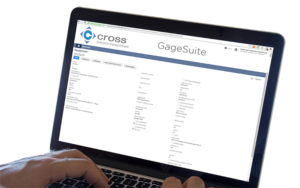 See why customers love GageSuite, our award winning cloud based calibration management system.