Plug or Pin gauge sets act essentially as a go no go gauges, and are used for verifying the diameter or holes and slots. They are used to quickly determine whether or not hole sizes are within tolerance. Typically pin & plug gauges are made of hardened steel or tungsten carbide, and come in sets containing various sizes to allow for a wide range of measurement. They are available in Class XX, X, Y, Z, and ZZ tolerance standards, with Class XX having the tightest standards.
A pin gauge set will typically consist of either plus or minus pin gauges, and based on procedure or tolerances may require both versions to determine a go no go outcome. A minus pin gauge set includes pins with a specified tolerance below the target size, allowing the pin to fit within the target dimension. Likewise, a plus pin gauge set includes pins with a specified tolerance above the target dimension, creating a no-go situation for a bore at the target dimension.
Cross offers a wide selection of pin gauges from the brands you know and trust such as Vermont Gage and Starrett. We offer a variety of sizes, classes, and materials to meet the needs of your specific application. Let our technical sales staff assist you in selecting the best pin gauges for your application. For more information about the products we offer, or to get a quote for new equipment, fill out our contact form to discuss your needs with a local Cross team member today!
See how our precision measurement team can help improve quality, increase efficiency, and reduce risk.
Pin Gauge Brands Represented
Looking to replace or purchase an item online? Check out ShopCross! As part of the Cross Company corporate family, we are always adding new precision measurement products for purchase online. Visit shopcross.com or click below to shop today.
A Leading Distributor of Industrial Supplies and Equipment
As an authorized distributor for a wide range of top quality brands, Cross offers a complete selection of process measurement and control equipment through our digital store, ShopCross.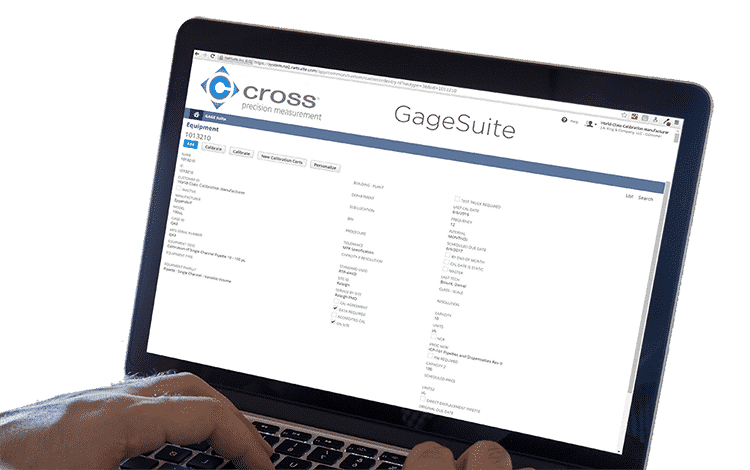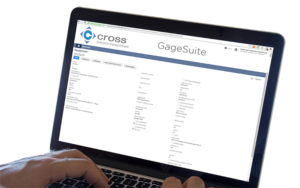 See why customers love GageSuite, our award winning cloud based calibration management system.