Digital and Dial Indicators
Cross offers a wide selection of digital and dial indicator products from the brands you know and trust. These dimensional tools are typically attached to a stand or other fixture and used to measure small distances and angles. This is accomplished by amplifying very small measurements that the human eye cannot detect, and then indicating them to the user on a dial or digital display. Indicators come in various styles and levels of precision including standard, comparator, and test indicators. Contact our expert sales team to find out which indicator is right for your measurement needs!
Dial indicators come in a variety of sizes and styles depending on the level of accuracy needed and intended use. Most manufacturers develop these units with complex mechanical components which include jeweled bearings and high quality materials. This ensures the highest accuracy and repeatability with frequent use. They utilize a vertical plunger-like rod with a contact point at the lower end. The rod moves through the dial mechanism and are designed to work with fixtures for a variety of applications.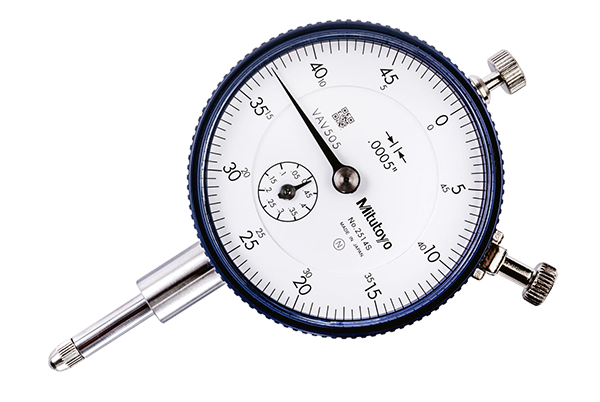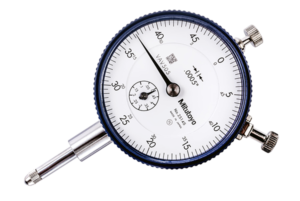 The biggest distinction of test indicators is their levered contact point design. Unlike standard or comparator indicators which utilize a plunger-like mechanism, these units have a horizontal lever setup which allows for higher sensitivity. Like other indicators, most are built with complex mechanical components including jeweled bearings and other high quality materials. Typically test indicators are smaller and take readings at a much more precise range with a higher accuracy than standard dial indicators.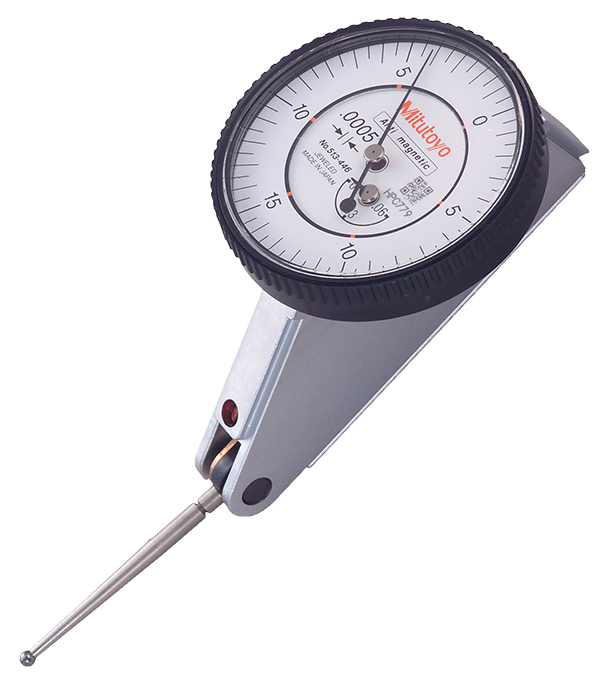 Both standard or comparator indicators, and test indicators also come in a digital setup. Digital displays allow for fast and easy data collection, while minimizing opportunities for human error. An added benefit to many digital indicators is the ability to utilize SPC data connections to input measurements directly into your quality system.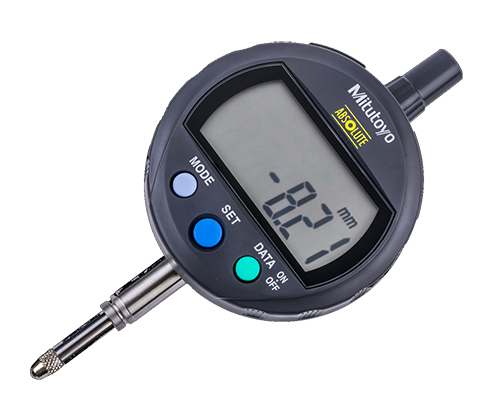 Cross carries a variety of comparator and test indicators in both dial and digital models to meet your dimensional metrology needs. For more information about the digital or dial indicator products we offer, or to get a quote for new equipment, fill out our contact form to discuss your needs with a local Cross team member today!
See how our precision measurement team can help improve quality, increase efficiency, and reduce risk.
Indicator Brands Represented
Looking to replace or purchase an item online? Check out ShopCross! As part of the Cross Company corporate family, we are always adding new precision measurement products for purchase online. Visit shopcross.com or click below to shop today.
A Leading Distributor of Industrial Supplies and Equipment
As an authorized distributor for a wide range of top quality brands, Cross offers a complete selection of process measurement and control equipment through our digital store, ShopCross.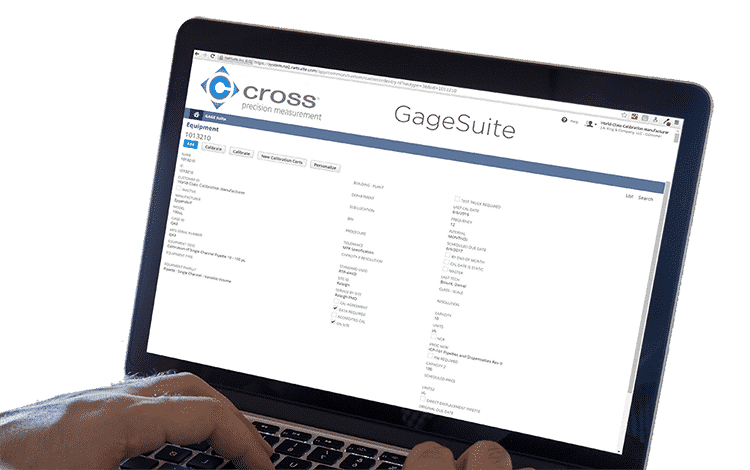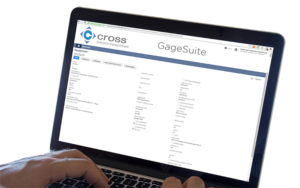 See why customers love GageSuite, our award winning cloud based calibration management system.