Depth Gauges, or depth micrometers, are used to accurately measure the depth or indentation of object surfaces with a bottom point as reference. Cross offers a variety of depth gauge products from the leading dimensional measurement brands in the industry, such as Mitutoyo, Starrett, Fowler, Mahr and more. Take a look at some of the types of bore gauge products we offer.
Vernier Scale Depth Gauges
Depth Micrometers
Dial Depth Gauges
Digital Depth Gauges
To learn more about our product offering or to get a quote for a depth gauge, fill out our contact form to get in touch with a local Cross team member today! Also, interested in equipment calibration? Cross provides the depth gauge calibration you need to ensure your equipment arrives ready for use!
See how our precision measurement team can help improve quality, increase efficiency, and reduce risk.
Depth Gauge Brands Represented
Looking to replace or purchase an item online? Check out ShopCross! As part of the Cross Company corporate family, we are always adding new precision measurement products for purchase online. Visit shopcross.com or click below to shop today.
A Leading Distributor of Industrial Supplies and Equipment
As an authorized distributor for a wide range of top quality brands, Cross offers a complete selection of process measurement and control equipment through our digital store, ShopCross.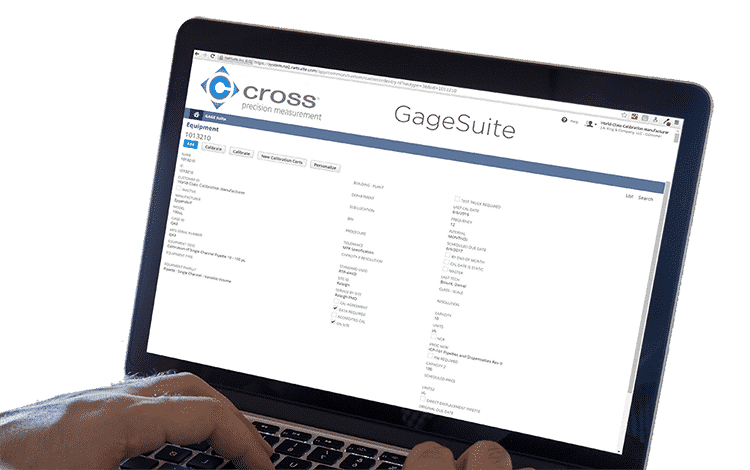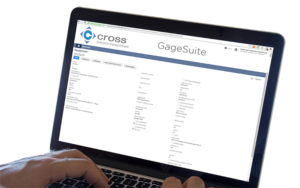 See why customers love GageSuite, our award winning cloud based calibration management system.