Cross Company Oklahoma City, OK – Customer Reviews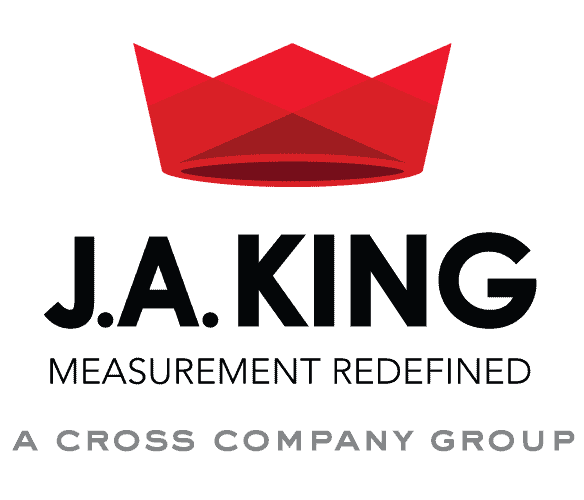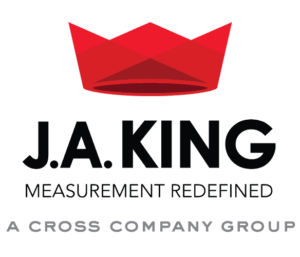 J.A. King is Now Cross Precision Measurement!
Same team, same expertise. Since 1939, the precision measurement professionals at J.A. King have been your trusted measurement partner; providing accuracy, reliability, and efficiency to let you focus on what you do best. That same team is now the Precision Measurement Group at Cross. Learn more about our history.


Have you had a "wow" experience at with our Oklahoma City team? Give us a rating and share your experience with other customers!
See what customers are saying about our Oklahoma City, OK location!
Phenomenal correspondence, deployment, and execution on-site. Mickey Switzer is my point of contact for my site's needs and is extremely helpful with making arrangements even when given short-notice. The two folks that came out (Adam Dobrenz and Clint Wurth) were incredibly fast, precise, and professional with handling the absurd number of items they were tasked with completing. Very knowledgeable folks. Fantastic job.
Smith and Nephew
Adam Dobrenz came to the facility and calibrated a Conair Chiller. He was very professional and answered all my questions. Excellent service
BD
Adam Dobrenz was very professional and courteous. He had a great attitude!
Johnson Controls Inc.
I'm new to the calibration control role. Clint and Adam walked me through how they normally do things here (since they've been here before) and they were in and out quickly minimizing our production downtime. Outstanding work!, it is very much appreciated.
Centek Group
"I am very appreciative of the service provided by either a technician or the staff. The technicians are courteous and helpful and the staff are always available for questions or special requests."
Automotive Manufacturing Company
"Continue to be flexible to our needs and while we continue to improve our internal processes."
Oil and Natural Gas Company
"Overall, we have been very satisfied with the service provided by J.A. King"
Oil and Natural Gas Company
"Service was great, the people were great, thank you!"
Oil and Natural Gas Company
Oil and Natural Gas Company
"Excellent Turn-Around Time"
Oil and Natural Gas Company
"Customer Service and Technician were both knowledgeable and service was great"
Dental Products Company
See how our precision measurement team can help improve quality, increase efficiency, and reduce risk.